Japanese Are Now Eating Their Burgers With A Straw
Because, why not?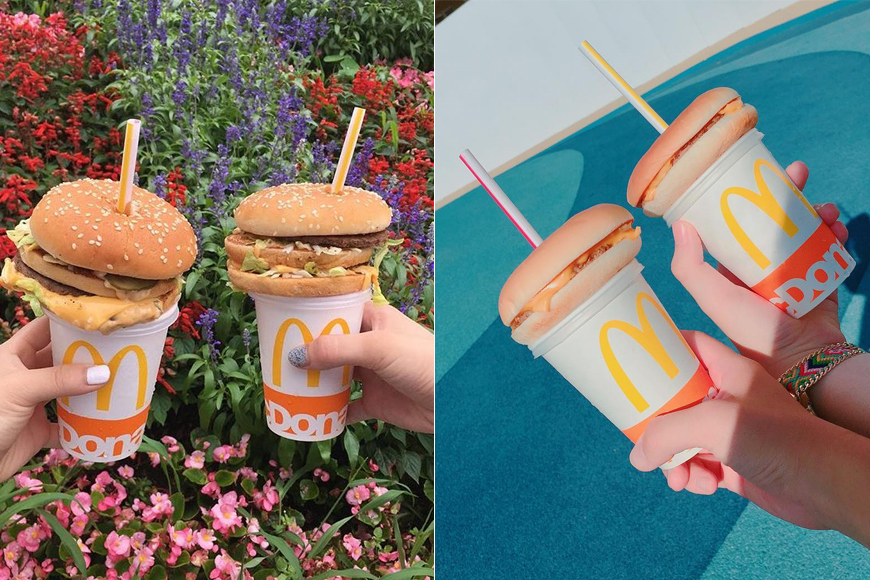 image credit: micyaki___n/Instagram
Japanese have a way with innovation that's way ahead of our time. No, we aren't talking about their robotic trains or car-selling wending machines, we're talking about something way more ingenious - a hamburger with a straw.