These Rainbow Croissants Are Perfect To Make Your Ramadan Colourful
Who wouldn't want these!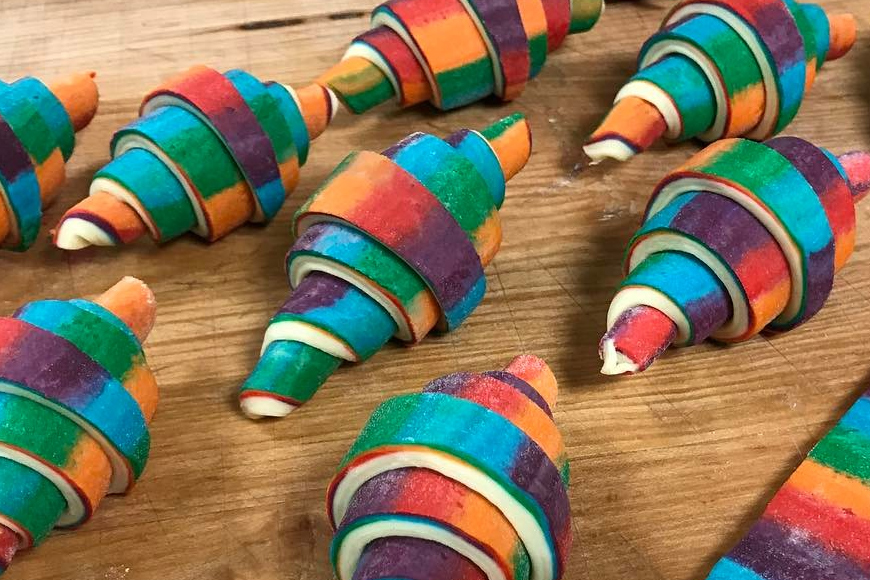 image credit: sbpatisserie/YouTube
We promise: we are NOT going to start with the litany of rainbow and unicorn things that you've seen this year. TBH, we too, have had enough of the sprinkles, pinks and highlights. But darn these colourful croissants!
We JUST couldn't resist these can't-take-our-eyes-off-pretty rainbow croissants.
Here's how the #RainbowCroissant trend started:
You can thank UK-based Executive Pastry Chef Sarah Barber for these pretty treats. Barber, who works at a popular London café played with all sorts of colours and dough to finally reveal her magical creation to the Instagram world.