Moon Milk is the Latest Wellness Trend That's Taking Over Your Feed
As well as looking pretty magical, Instagram's latest micro-trend could also help you to get a good night's sleep
Posted on
21 January 2019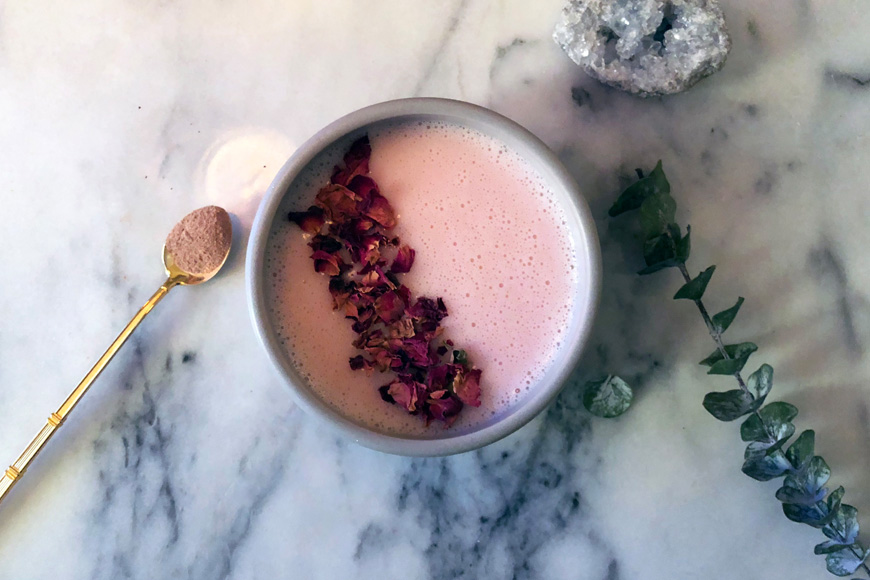 Move over rainbow bagels, avocado art and glitter lattes...
There's a new highly Instagrammable food and drink trend that's brewing up a storm on social media.
'Moon milk' is the latest drink to experience a moment with food bloggers, but far from being a novelty sip that just looks good for the 'gram, wellness buffs are claiming that it has some pretty potent health perks too.
SEE ALSO: What is the McDonald's diet- and is it safe?
The pastel-hued drink is made by warming milk in a pan and stirring in a variety of spices and a big dollop of sweet honey. It might look like it's been dreamt up by a bearded hipster in a coffee house in Williamsburg or Melbourne, but apparently it's been around for thousands of years.