These Are The World's 6 Most Vegan-Friendly Cities
These meatless metropolises are footloose and dairy-free.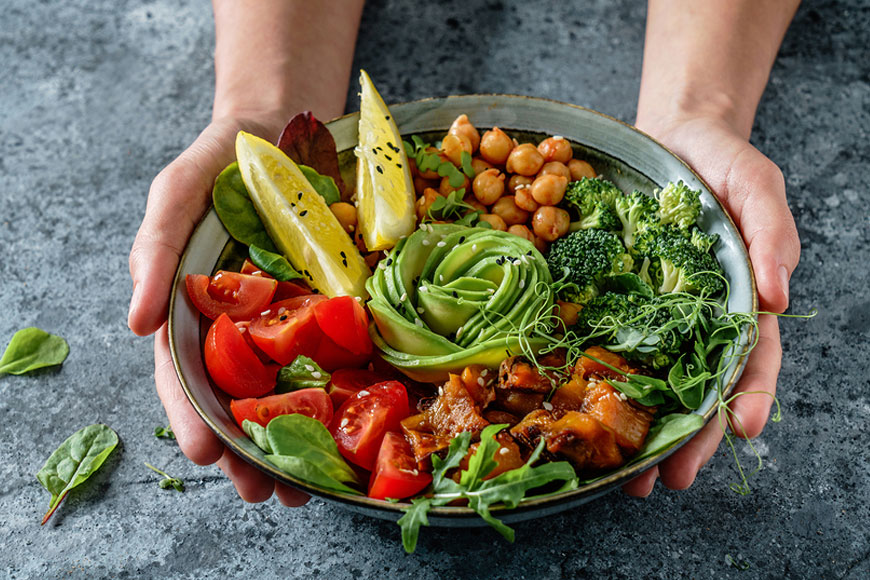 It's surely the most pervasive problem facing vegan-kind – how and where to go out to eat?
Fortunately for plant-munchers everywhere, a new study by vegan restaurant guide HappyCow has identified the best cities in which to be vegan, ranking them by number, density, and quality of vegan outlets.
Here are their top picks. No animals were harmed in the making of this list…
1. London, UK
The first city in the world to clock up 100 all-vegan restaurants in 2017, and now sporting a world-leading 152, the UK capital has long been a trailblazer for ultra-green grub. Consider La Fauxmagerie, Britain's first ever all-vegan cheesemonger, the Mauritian and Caribbean-inspired cuisine at Rogue Vegan, or the meatless patties at Lewis Hamilton's fledgling chain, Neat Burger.
Vegan pizza, doughnuts, sushi, fish and chips, a clothes store, and even a vegan hair salon… the list goes on.