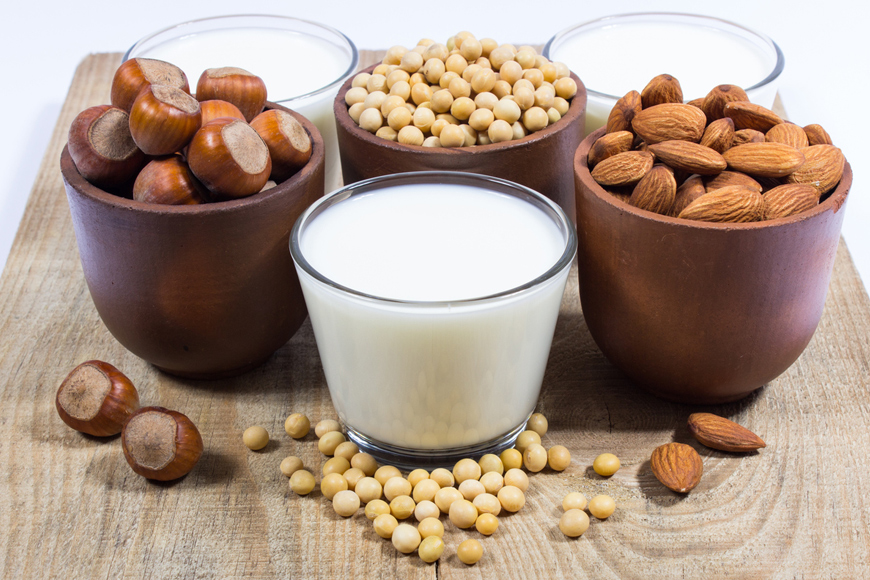 For those who've grown up hating the idea of drinking full-fat dairy milk — we feel (and share) your pain. Allergies, acne, oily skin and lactose intolerance, the dairy-struggle is REAL.
While dairy milk is an excellent source of calcium and protein, it also comes with some serious calories and side-effects, especially for adults.
Thankfully, there are now tonnes of vegan milk choices to dip your cereals in. Non-dairy milk options are on the rise as health-conscious people are opting for ultra-healthy, satisfying plant foods.