Do Restaurants Require a Permit to Be Open During the Day in Ramadan 2019?
The DED has clarified a recent confusion for business owners in the emirate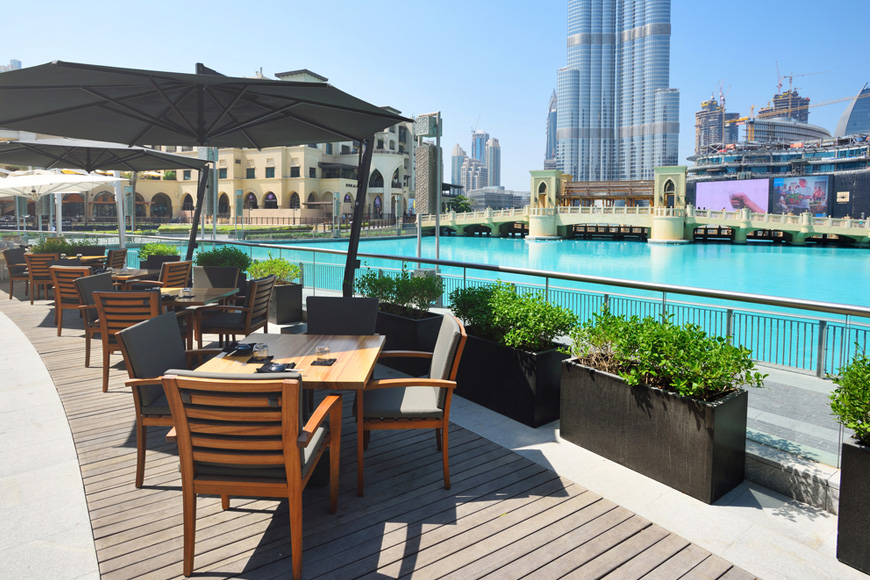 For non-Muslims in Dubai, the question of where, when and how you can eat during the day often arises during Ramadan.
The Holy Month of Ramadan is the holiest of times on the Islamic calendar, and during these 30 days, observing Muslims fast during daylight hours.
Fasting during the day also applies to non-Muslims, as they must not eat, drink or smoke in public. However, in recent years, laws have allowed this rule to be flexible. In fact, for 2019, it is the fourth Ramadan during which permitted restaurants, bars, and cafes are able to offer both alcohol and food during the day.
The flexible licensing rules were first trailed in 2016 as the Holy Month crept nearer to tourism season in the country. Only a select few establishments were allowed to be open during daylight hours. Before then, restaurants, bars, and cafes were typically closed until around 7pm.
This year, however, word began to spread that the Dubai Department of Economic Development (DED) had waived the permit for food and beverage outlets to serve customers or delivery meals during fasting hours, Gulf News reported.
Some cafes even posted announcements on their premises that declared dine-in and delivery permits were no longer required.
SEE ALSO: A BIG list of Dubai Restaurants open during the day this Ramadan
Later, it was reported that a DED spokesperson speaking to Gulf News clarified that "there is no waiver announced on permits mandatory for restaurants and other outlets for serving food during fasting time in Ramadan this year.
"Restaurants are permitted to serve food during fasting hours subject to certain guidelines, including that food should be served inside the restaurant after fully covering their windows, doors and glass walls."
The update in permit requirements have understandably, left a lot of businesses confused.
To clear any confusion
A representative from the DED contacted ExpatWoman directly to confirm that "food outlets have to abide by the rules and regulations and need to approach DED for the relevant permit to serve food during fasting hours." This rule applies to outlets that are licenced by the DED.


Outlets with a licence from Trakhees or free zone authorities must check with the concerned authority. Therefore, our advice for any local business owners, restaurant managers or small and medium enterprises is to contact the DED or relevant authority directly to ensure you have the correct permits in place for the Holy Month of Ramadan.