'Beauty Is Skin Deep,' Says Fire Accident Survivor Who Stars In Campaign Against Online Hate
Footwear brand Ego is launching the 'Eliminate Girl Hate' campaign ahead of International Women's Day.
Looking at beautiful social media influencers' Instagram pages with their thousands of followers, likes and comments you'd think they're constantly basking in the glow of adoration from strangers.
But alongside the positive reinforcement, even the most popular social media stars will inevitably be on the receiving end of negativity.
That's why footwear brand Ego has launched its 'Eliminate Hate Online' initiative, featuring two influencers who have experienced their share of social media trolls.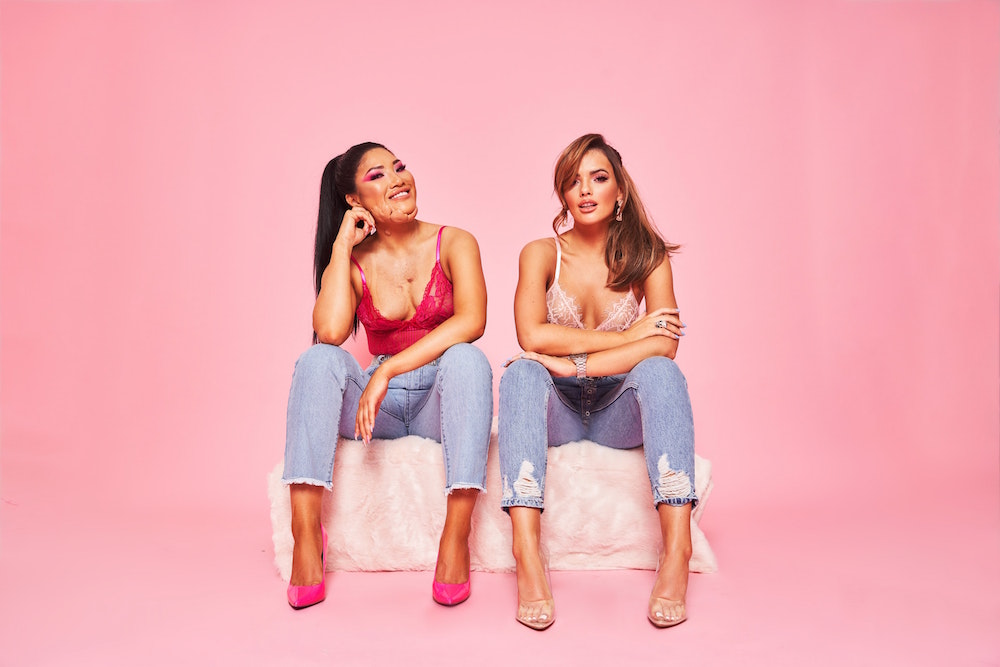 Sophie Lee (left) and Lala Andrew star in the 'Eliminate Girl Hate' campaign (Ego/PA)