Is The 'Clavicle Bob' Going To Be The Biggest Haircut of Autumn?
Ashley Benson has just taken the plunge, and there's good reason why this chop is perfect for September
Posted on
8 September 2019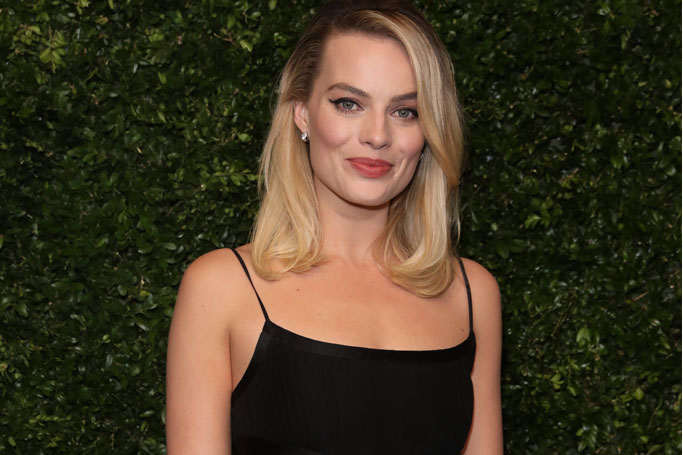 Like so many of us, actor Ashley Benson has got a serious case of itchy feet at the end of summer and felt the urge to mix up her look.
And what better way to herald in a new season than a fresh haircut? With the help of hairstylist Marc Mena, Benson has gone for a lob – a long bob. The look is what Mena calls a "clavicle bob" – short enough to be called a bob, but long enough to graze your collarbone.
Now summer is reaching its end, a lot of us are searching for a way to mix up our look – and no, for the millionth time, don't be tempted to get bangs.
A lob is dramatic enough of a cut to feel like a fresh start in time for back-to-school season, but it's not so severe that you'll feel cold when the inevitable winds start blowing.
As it comes down to your collarbone, by the time we get to winter your hair will have grown out so you can really protect yourself against the elements – because few things are better than long hair during cold weather.