Posted on
13 October 2019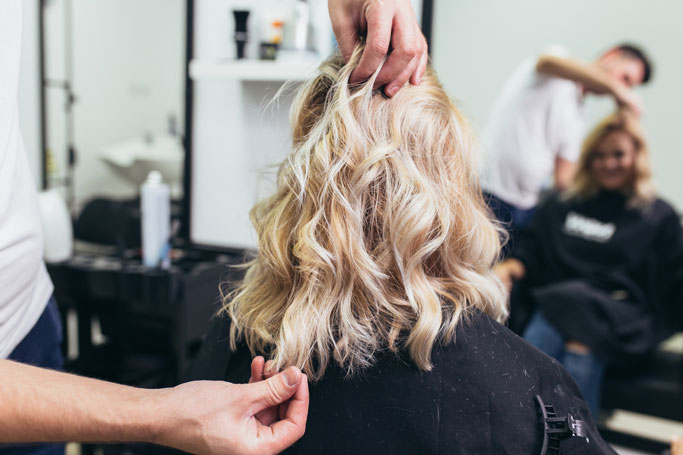 What would we do without Google?
From sourcing recipes and restaurants to settling arguments about what year a song came out, and satisfying that most irritating of feelings when you can't identify where you've seen a certain actor before, the search engine has been helping us out with life's questions, big and small, for 21 years now.
When it comes to beauty queries we're hair-obsessed, it seems.