7 Ways to Keep Your Hair Healthy During Autumn
A few changes will help your locks cope with the change in seasons
Posted on
10 October 2019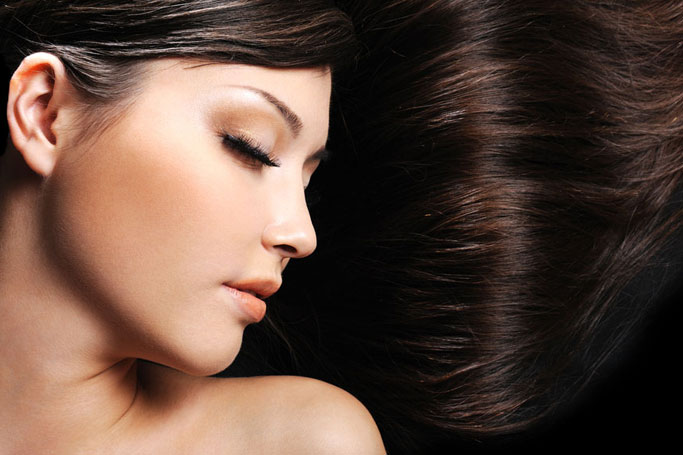 When it comes to hair, every season has its challenges. In summer, you're dealing with the sun and sea or swimming pool water, in winter it's freezing temperatures and dry air that you have to contend with.
Autumn, being so changeable, is particularly tricky, because you've some got humidity and frequent downpours, but also drier, colder days, which can leave our strands, well, stranded.
So what can done to counteract the autumn onslaught? We asked hair experts and here's what they had to say…
SE ALSO: This is Why You Should Be Wearing Fragrance on Your Hair
1. Keep hair hydrated
"Just like your body, your hair needs to be kept hydrated," says Dr Bessam Farjo of the Farjo Hair Institute. "The cold temperatures can cause hair to dry out and become brittle.
"The lack of moisture can also result in a dry scalp, as it produces less sebum, which may lead to dandruff and itching."
You need to tackle these issues on two fronts, he advises.
"Make sure you're using a moisturising shampoo and conditioner and try to drink plenty of water throughout the autumn months.
"Not only will this have a positive impact on your skin, it will also help your hair stay healthy."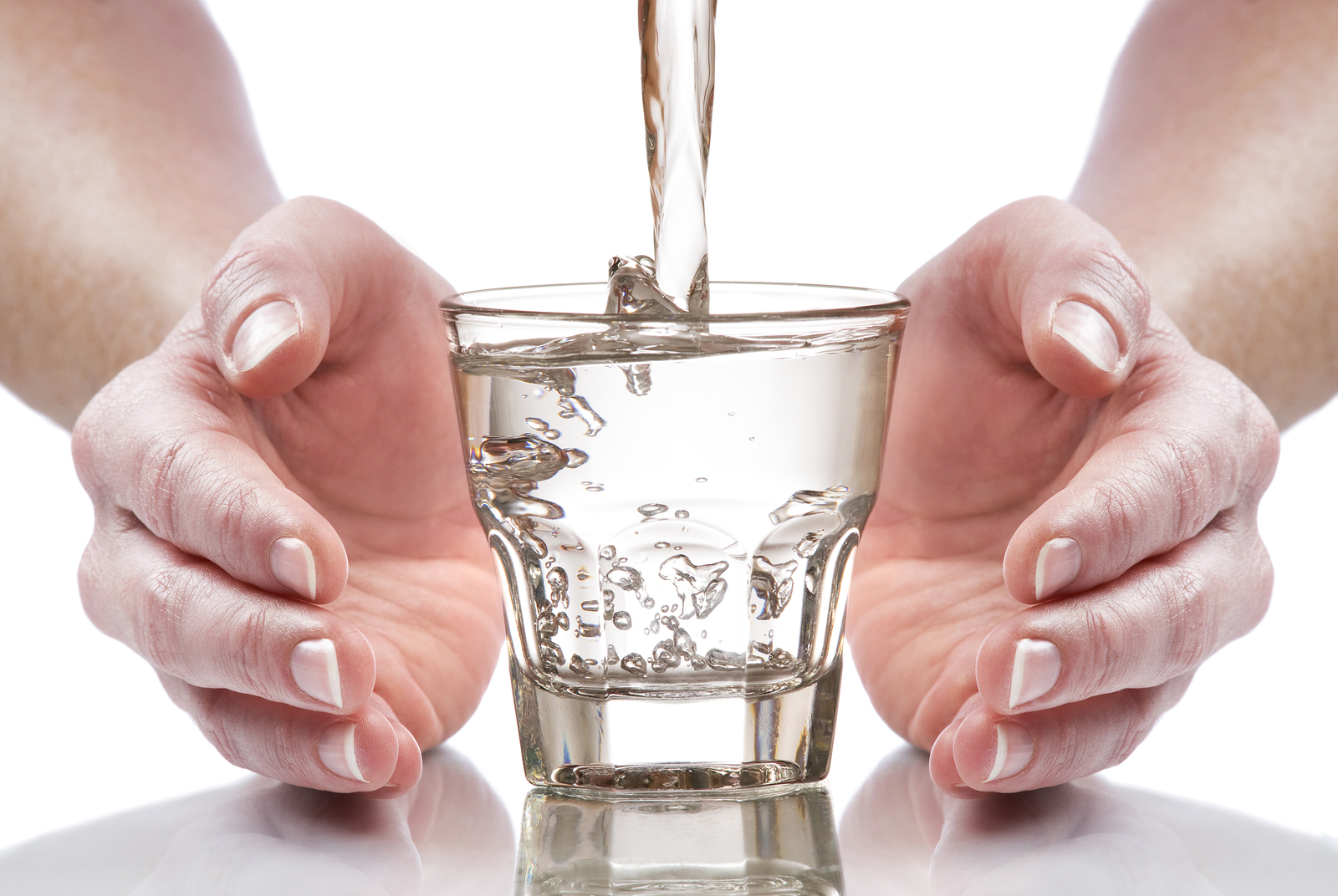 2. Avoid hot water
A long, hot shower or bath might be your idea of heaven when it's cold outside, but it's hell for your hair.
"Just like heated styling tools, hot water can cause more frizz and dry out your hair even more," Farjo warns.
"Try adjusting your water temperature to lukewarm to avoid frizzy hair."