6 Of the Most Retro 90s Hair Trends Making a Comeback
Celebrities like Kim Kardashian and Cardi B are doing their best to recreate some iconic 1990s hairstyles
Posted on
11 September 2019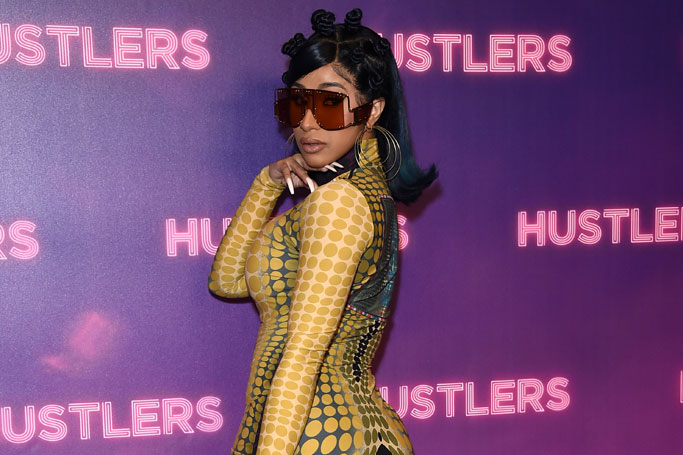 Judging by Instagram, it would seem like we're basically living in the Nineties – but with the addition of social media. Everyone wears dungarees, bum bags and spaghetti straps, and now it looks like hairstyles are next to get the Nighties treatment.
Scrunchies have been back in business for a while now, and slowly but surely other retro hairstyles are infiltrating our feeds. This isn't just the odd barrette but also major ways to style, colour or cut your hair.
Unfortunately, the iconic 'Rachel' is yet to become the 2019 haircut of choice. But who knows – the way fashion trends are going, we might be asking for a feathered, choppy lob curved around our face, just like Jennifer Aniston in Friends. In the meantime, these are the vintage looks being given a modern spin…
3. Curled ponytails
A high ponytail is such a fail-safe hairstyle, in fact, it's never really fallen out of fashion. However, Bella Hadid updated the look by taking inspiration from the 1990s, keeping her hair pony sleek for the recent MTV VMAs and curling the ends under.
Proving this look is well and truly back, a day later Kylie Jenner wore the exact same style on the red carpet. On her Instagram stories Jenner credited Hadid as her "hair inspo", but she equally could have gone further back and thanked Naomi Campbell or Denise Richards over 20 years ago.