Posted on
29 October 2019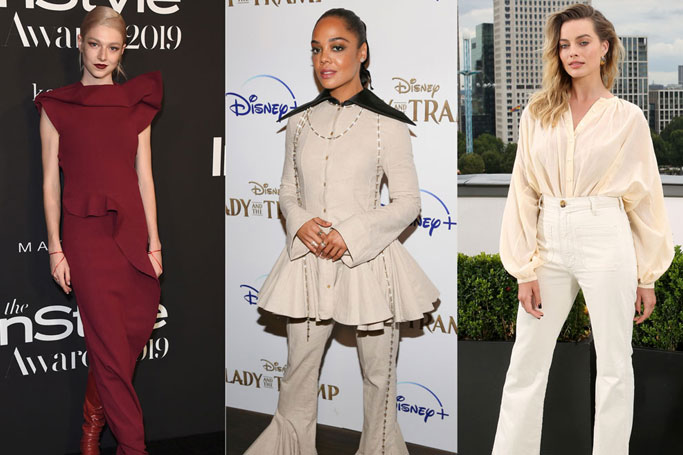 When you have a look at the biggest trends on the catwalk, as well as what streetwear styles are wearing, so much of it is obsessed with nostalgia.
Designers love harking back to bygone eras, and right now, it appears that we can't get enough of the 70s.
Much of the fashion from that time is extremely wearable now – and also provides a bit more warmth and coverage as the temperatures drop.