1970s-Inspired Trends Celebrities are Wearing Right Now
From bell-bottoms to pussy-bows, fashion is all about going retro
Posted on
29 October 2019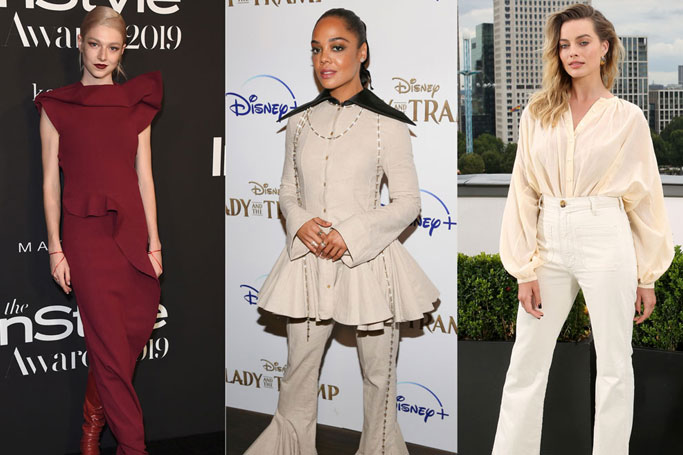 When you have a look at the biggest trends on the catwalk, as well as what streetwear styles are wearing, so much of it is obsessed with nostalgia.
Designers love harking back to bygone eras, and right now, it appears that we can't get enough of the 70s.
Much of the fashion from that time is extremely wearable now – and also provides a bit more warmth and coverage as the temperatures drop.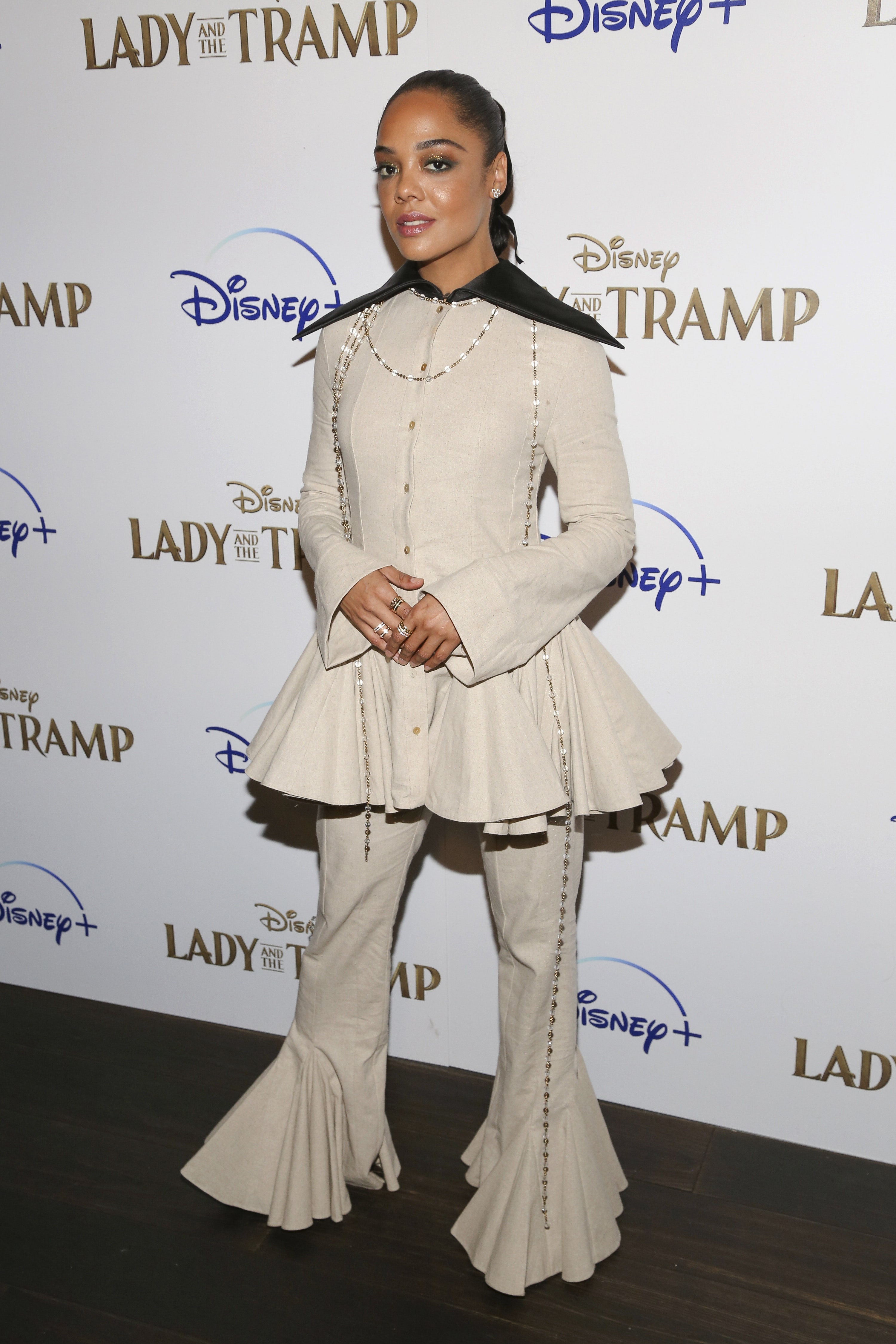 One of the biggest trends to jump from the catwalk to the red carpet is bell bottoms. Skinny jeans have had their moment, and now it's time to embrace looser, more flared styles. And what better way to experiment than with disco fabulous bell bottoms?
Actor Tessa Thompson showed as how to do the 2019 version of bell bottoms at recent a screening for Lady and the Tramp, wearing a matching cream Loewe suit where the straight fit trousers explode into ruffles at the hem.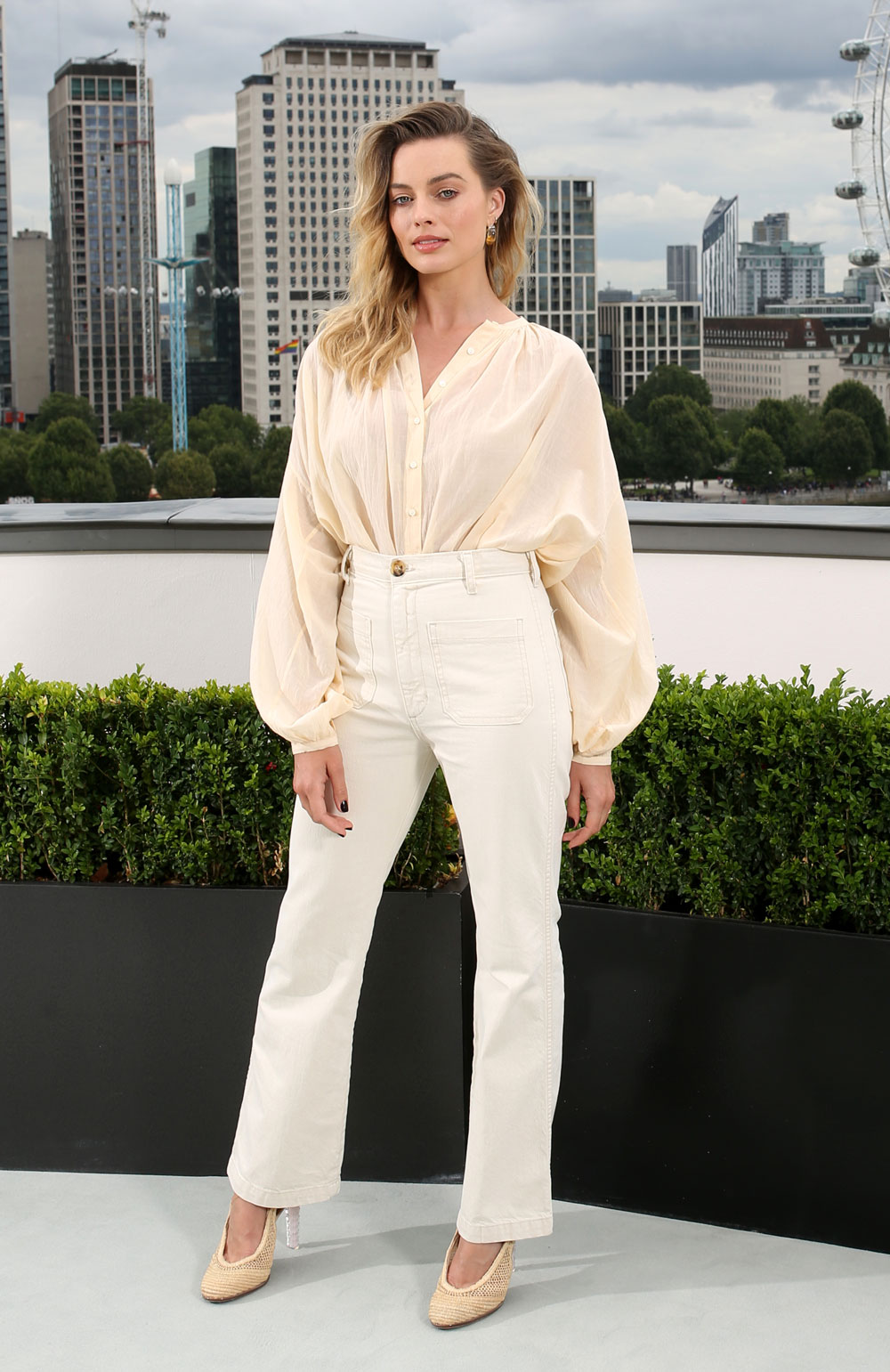 The 70s-inspired shoe trend we're seeing a lot more of is platforms – the bigger, the better. Model and actor Hunter Schafer wore an all-red Rick Owens ensemble to the InStyle Awards earlier this week, and the star of the show was undoubtedly her thigh-high leather boots with skyscraper platform heels. Bonus points for the berry colour scheme being particularly well-matched to the weather.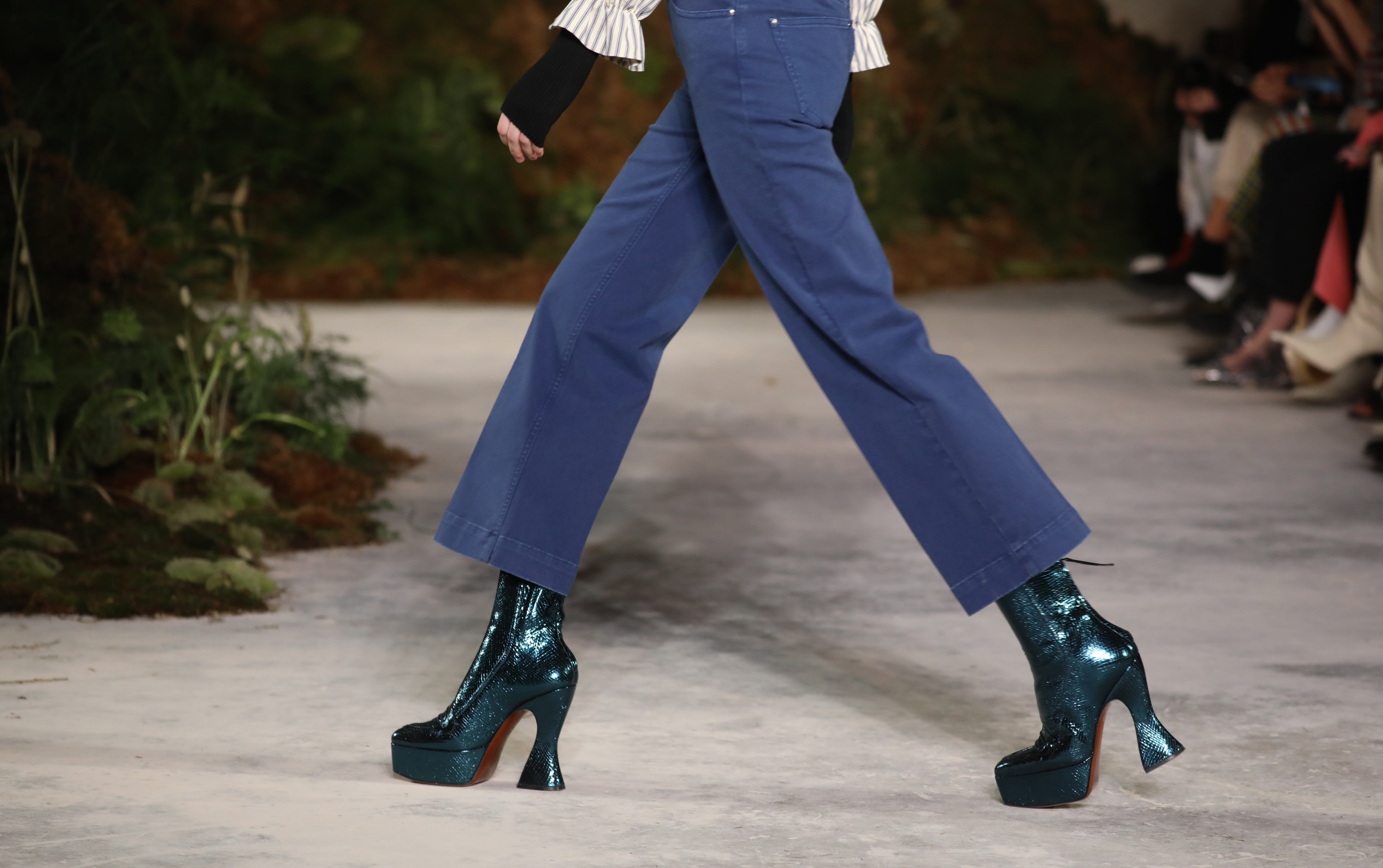 These soft, chiffon shirts are basically a celebration of the 70s, and you can play around with patterns and colours as much as you want. You might previously have thought pussy-bow detailing was just a bit fussy, but this season it really is the ultimate fashion power move.