10 Beauty Products With The Cutest Packaging Ever
You'll buy these for the packaging alone
Posted on
27 December 2016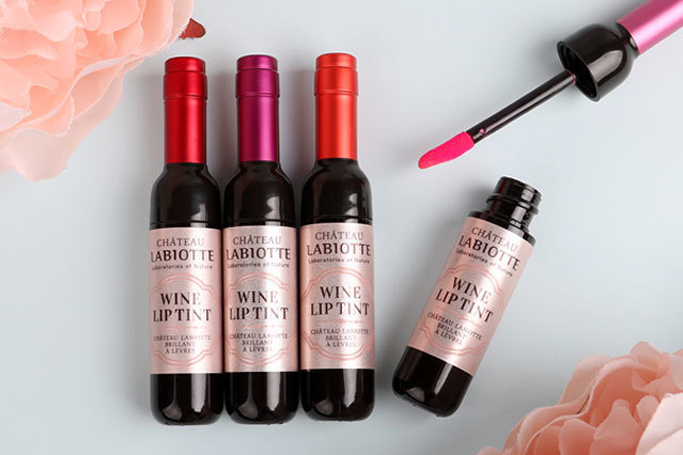 image credit: labiotteofficial/Instagram
Most of us don't really think twice about the packaging before buying a makeup item but hey, that doesn't mean we don't have an eye-grabber here and there whose sole purpose is to look cute on our vanity table.
Here is a list of makeup products that are total conversation starters.
1. Bootie Babe Nail Polish
These babies got backs. As an ode to a woman's assets, a San Francisco-based cosmetic brand actually stores its lacquer inside butt-shaped bottles!

image credit: bootiebabe/Instagram
2. When Masks
Don't mistake them for Nicolas Sparks novels. These are When Masks wipes in various minimalist designs.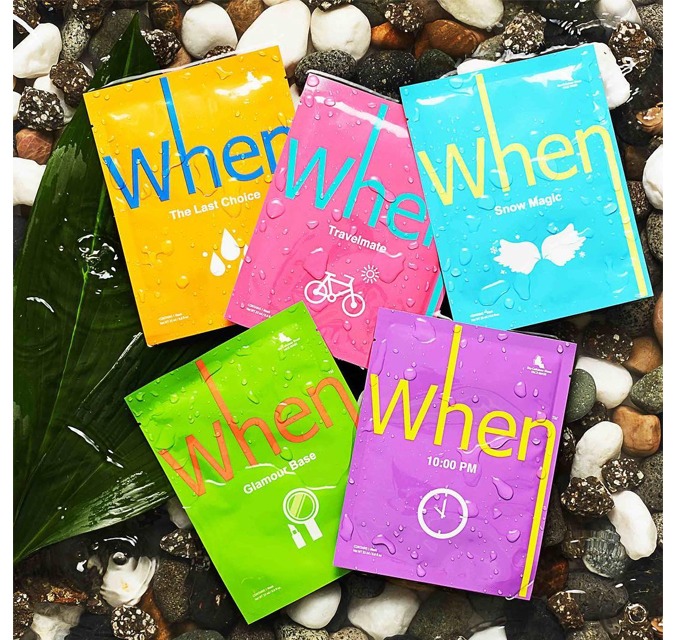 image credit: whenmaskpacks/Instagram
3. The Wine Bottle Lipsticks
There are many brands who have launched wine infused/inspired lipsticks but the "Chateau Labiotte Wine Collection," beats them all, in terms of packaging at least. The Korean cosmetic brand also offers wine goblet-shaped lip balms and bottle-shaped lipsticks, lip tints and mascaras.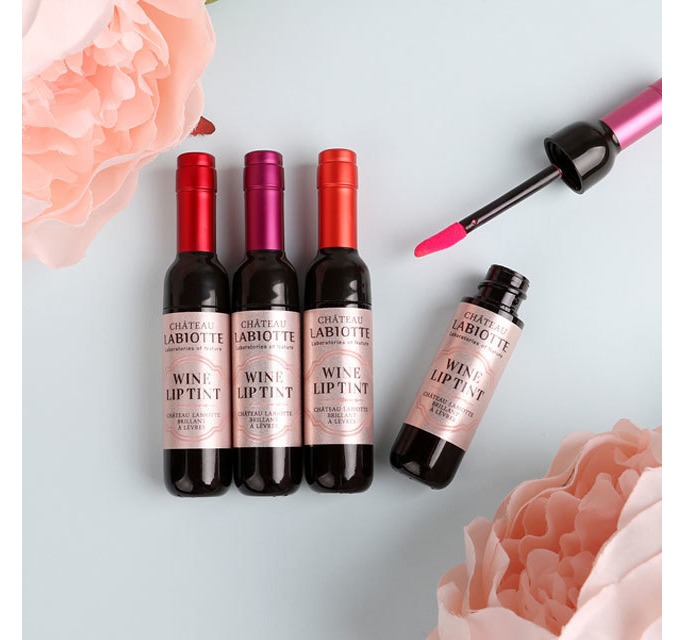 image credit: labiotteofficial/Instagram
4. Coca-Cola Lip Smackers
Not only do these lippies taste like Coca-Cola, they are adorably shaped like the cola bottles too. The Lips Smacker brand got so famous that they now have a whole line of lip cherries, lip balms and chapsticks.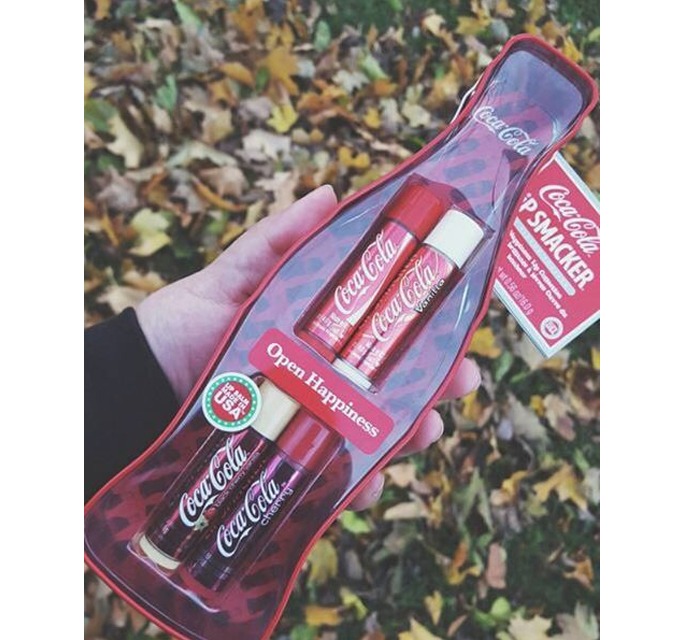 image credit: lipsmackerbrand/Instagram
5. Tony Moly Banana Hand Milk
The Korean brand might be a cult favourite because of its highly effective products but we're a big fan of their cute-enough-to-eat packaging. Here is a newly launched hand cream with banana extracts.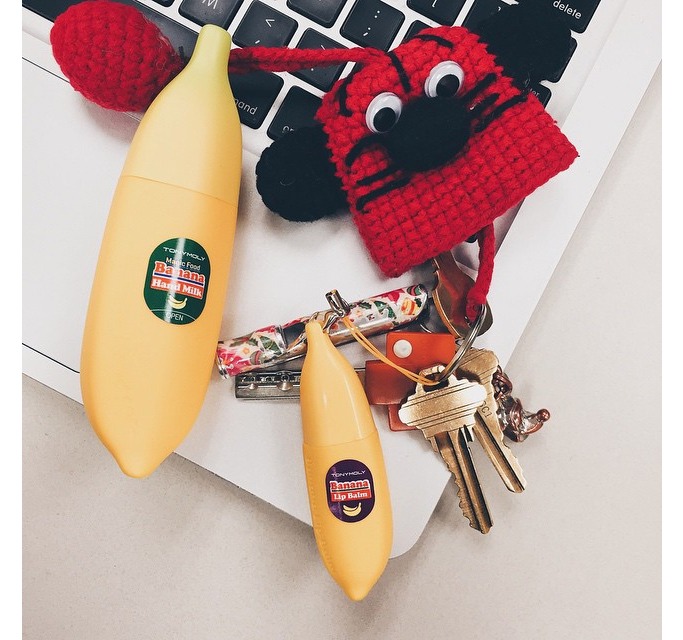 image credit:tonymolyus/Instagram
6. It's Skin Cookie & Hand Creme
No, you can't eat it. It is a sweetly scented hand crème with exfoliating cookie 'chips' from the Korean cult fave skin care line, It's Skin.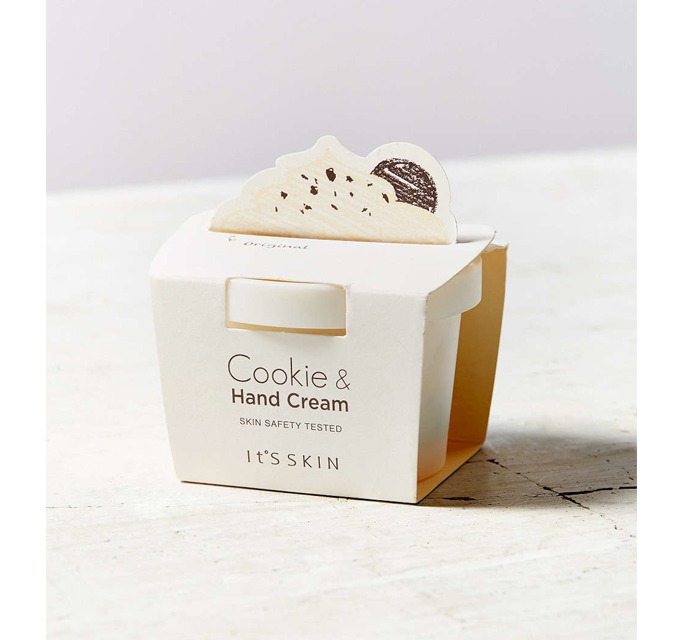 image credit: urbanoutfitters.com
7. Ann Sui Nail Colour
It's a dress with nail colour inside. We're sold!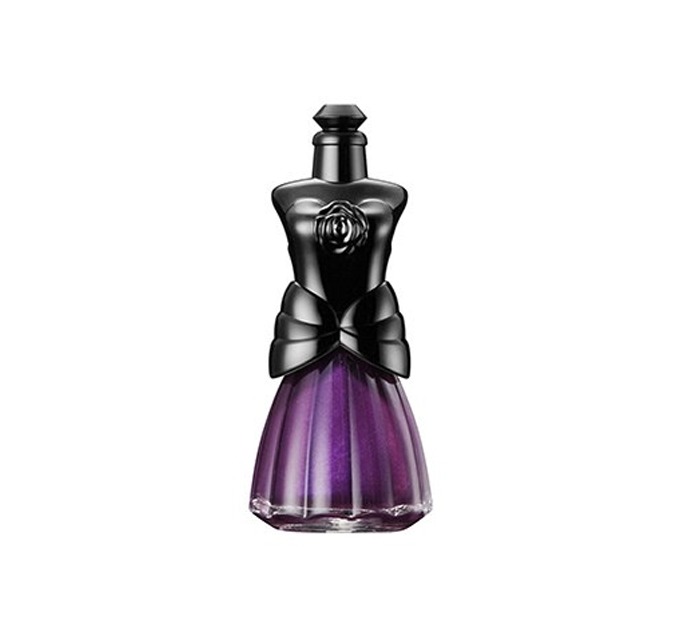 image credit: image credit: shop.annasui/Instagram
8. Tony Moly Cat Wink Pact
You may not be a cat-person but how can you not love this adorable compact?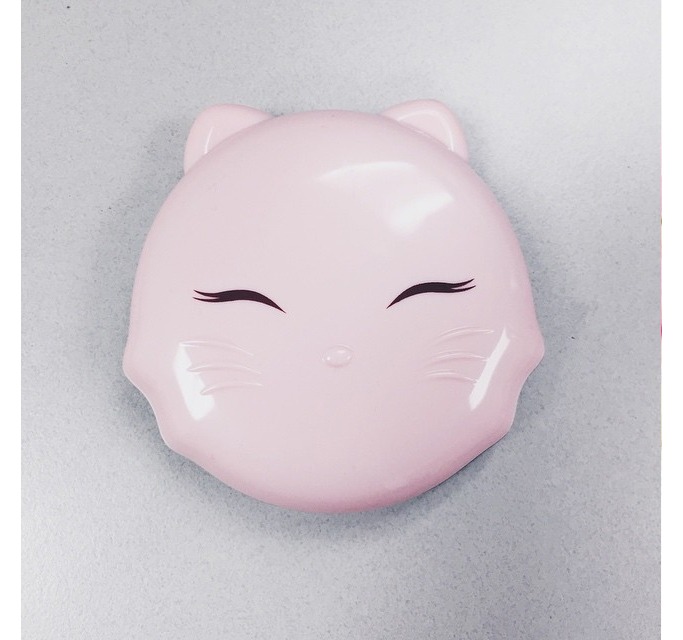 image credit:tonymolyus/Instagram
9. Kitty Kisses From Paul & Joe
Another purrfect gift for the feline-addict in your life.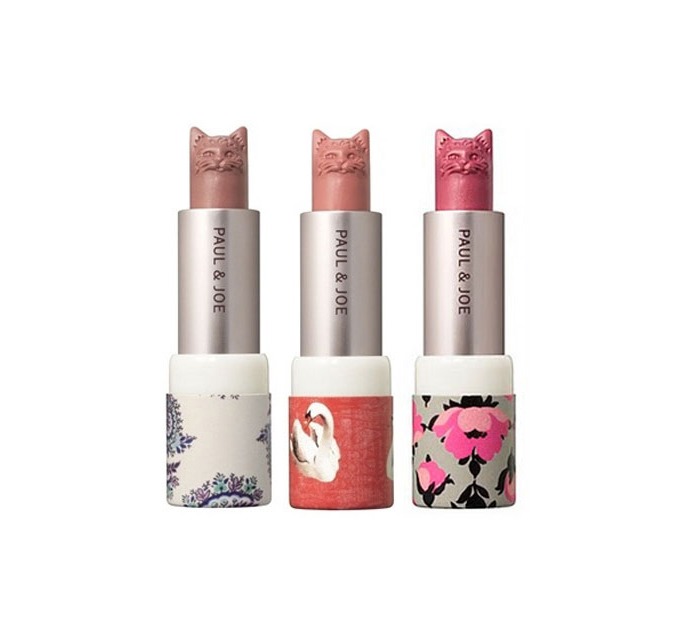 image credit: paul-joe-beaute.com/Instagram
10. Mayo Hair Mask
Warning: Don't ever put that anywhere near your kitchen.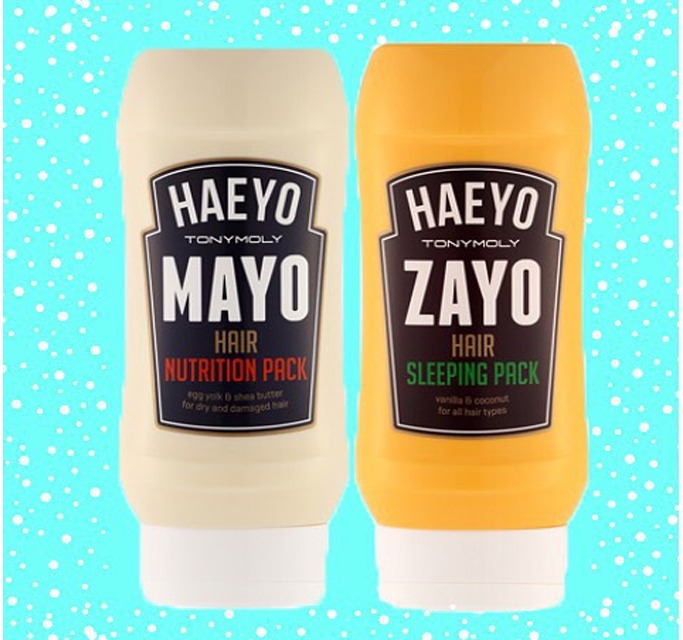 image credit:tonymolyus/Instagram