Posted on
25 February 2020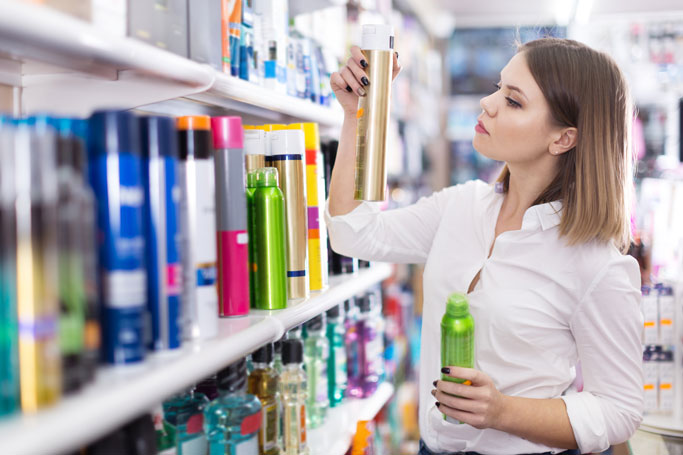 Save your skin and your cash...
With thousands of beauty products on the market and everything from AED24 mascaras to AED714 night creams hailed as "must-haves", it can be hard to know when it's worth splashing some cash, and when it's better to bag a bargain.
While the Kardashians swear by Armani Beauty Luminous Silk Foundation at AED200 a pop, some beauty bloggers and make-up artists claim Bourjois Healthy Mix Foundation is unbeatable – and it's only AED47.56. So who's right?