10 Beauty Products You Never Knew You Needed
Yes, snail slime is a thing!
Posted on
10 September 2018

We all know the beauty world can a get a little crazy, but sometimes the weirder the beauty trend, the better –as we've listed our top pick of bizarre beauty products that are actually worth buying (mostly).
From snail slime that makes your skin glow to facial massagers that alleviate tension and silk pillows that prevent wrinkles and frizzy hair, we're always looking for the next big beauty trend or celebrity favourite.
Whether it's magnetic eyelashes or straighteners controlled by an app, we love a practical beauty tool and a new makeup must-have. But, it's also fun to try the beauty fails as well –we're looking at you brow stamps!
Here are 10 beauty products you never knew you needed –but might want to try...
#1 Facial Massager
Incorporating a facial massage tool into your daily beauty routine can alleviate tension in your skin and restore your glow. From supporting collagen to helping creams and serums absorb, facial massagers are the new beauty must-have, A-listers swear by them!
Whether it's an uplifting tool, a rose quartz sculptor or jade roller, there are plenty of facial massage tools to try-out, with every beauty brand from Nurse Jamie to SENSSE making their own version of the popular beauty device.

#2 Silk Pillowcase
You can literally get your beauty sleep with a silk pillowcase, as it helps to prevent frizz and wrinkles. The pillow protects your hair from spilt ends and getting frizzy –so you can say goodbye to bed-hair! This plush pillow also helps to keep skin healthy, refreshed and smooth.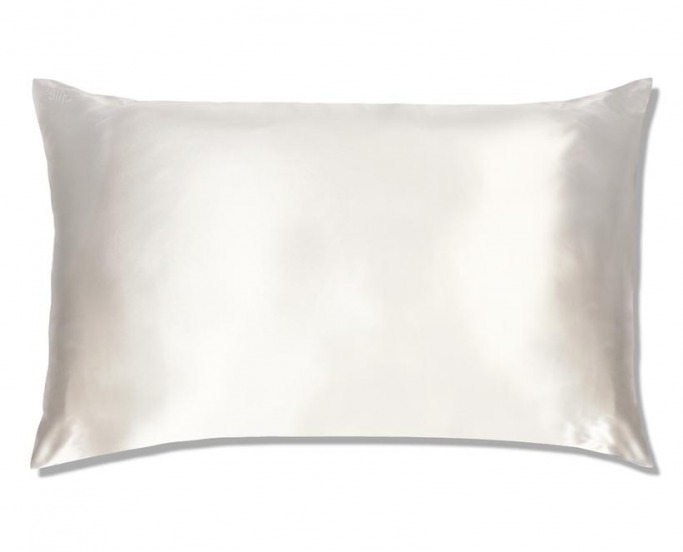 #3 Snail Slime
You have Korean beauty to thank for this bizarre trend! It sounds gross, but snail slime leaves your skin glowing, plump and smooth. So if you're too sacred to try it, you'll miss out on all its anti-aging benefits.
Mizon's All in One Snail Repair Cream Multi Function Formula helps to diminish the appearance of fine lines, wrinkles, blemishes and acne scars, offering a bright complexion. A snail slime face mask rejuvenates your skin and Gold & Snail Hydrogel Eye Patches help to tighten delicate skin and make you look more awake.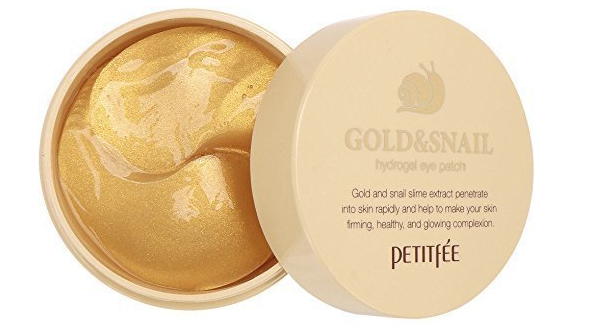 #4 Brow Stamp
We keep trying to tell ourselves that our brows are sisters, not twins –still, we're obsessed with symmetry and perfecting our arches. We've tried pencils, powders and waxing, considered micro-blading and every other kind of brows treatment, but we've never tried a brow stamp.
Less permanent, pain-free and purse-friendly, could this be the answer to our brow-woes?! We're not convinced, but it's fun to give it a try!

#6 Magnetic Eyelashes
We're obsessed with longer, fuller eyelashes, having tried everything from fake lashes to magic mascaras and eyelash curlers; we've now discovered magnetic lashes.
Magnetic eyelashes secure to each other, and your lash line with tiny magnets. We like the sound of lashes that lock in place –as there'll be no more losing falsies on a night out! The lashes are reusable and the best beauty brands to try include One Two and Ardell.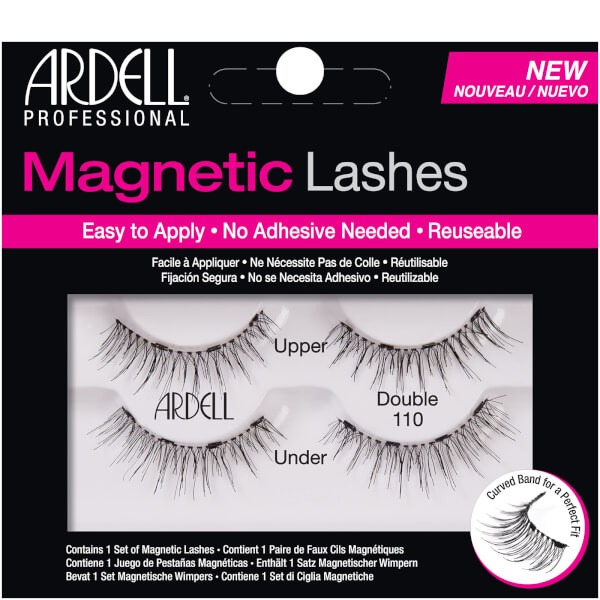 #7 Nail Polish Holder
Always painting your nails in a hurry? Then this ring-shaped contraption is for you! The Tweexy Wearable Nail Polish Holder helps you to keep a steady hand and paint your nails to a professional standard –holding your polish in place!
Do you really need, probably not. Should you buy it, probably. It would come in handy if you were painting your nails in space, just saying!

#8 Hair Straighteners Controlled by an App
This is by far the most practical beauty product listed, and something you've definitely needed at some point in your life! We've all had that 'did I turn the straighteners off' moment, right?
The Syiron straightener is controlled by an app, so you can double check to make sure it's off, control the heat from your phone and get push notifications when the straightener is still on. It's the perfect beauty tool and gadget all-in-one. Also, you won't burn the house down!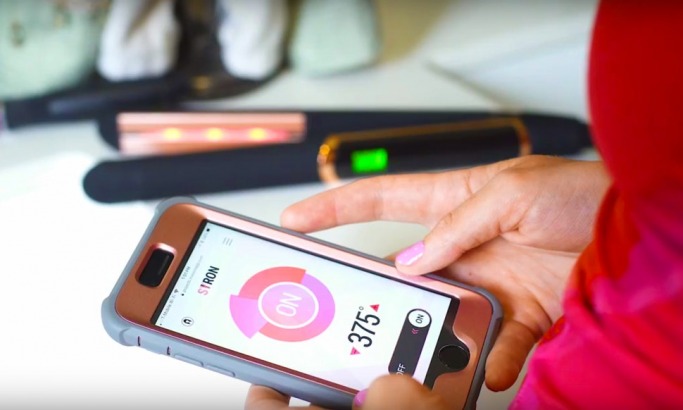 #9 Dry Conditioner
We all use dry shampoo (way more than we should do), but did you know you can also get dry conditioner, which is more moisturising than dry shampoo. For example, Oribe's Soft Dry Conditioner Spray is infused with nourishing oils and proteins to offer instant softness and shine.
Dry conditioners help to hydrate and revive hair inbetween washes, adding more shine and texture than dry shampoos do.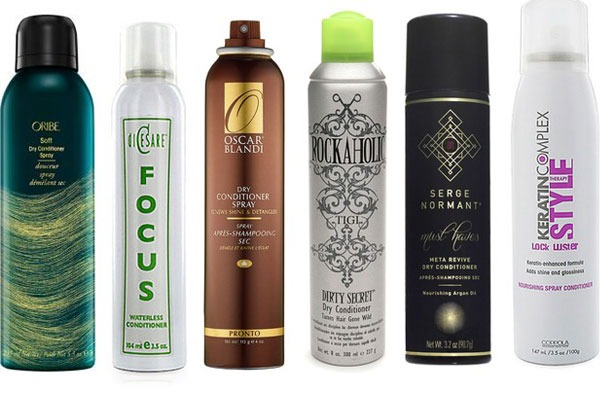 #10 Makeup Hand Palette
You can now put your foundations, primers, eyeliners and other products straight onto the palette rather than the back of your hand.
You can use the hand palette to customise and mix your makeup, as the simple, yet seriously helpful beauty tool should be an essential. It's super easy to clean as well, just wipe away and use again.