16 Festive Nail Art Looks For Christmas
Deck the nails with glitter and holly
Posted on
30 November 2020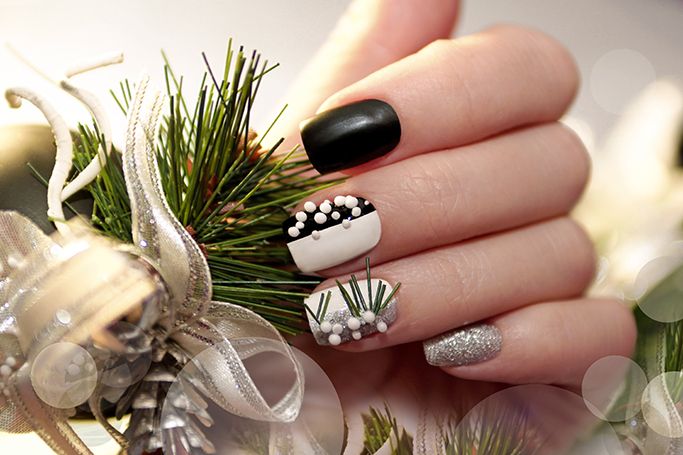 Now that it's officially December we're allowed to feel festive from our head to our fingertips! As the countdown to the Christmas holidays begins, we have the perfect accessory to go with every Dubai December outfit…festive nail art!
For the holiday season you'll need a Christmas manicure with a winter nail design that will make you the best dressed at Christmas parties. From deep red, to gold glitter, the festive season is full of glam colours and pretty decorations, so why should your nails miss out on the festivities?
You can find festive nail inspiration for the holiday season in our edit, to take into your Dubai nail salon, or try at home whilst watching Love Actually and eating mince pies (obviously once your nails are dry).
So if you want cute Christmas nails, we have the festive nail art to make you sparkle!
#1 Traditional holly
#2 Midnight snow storm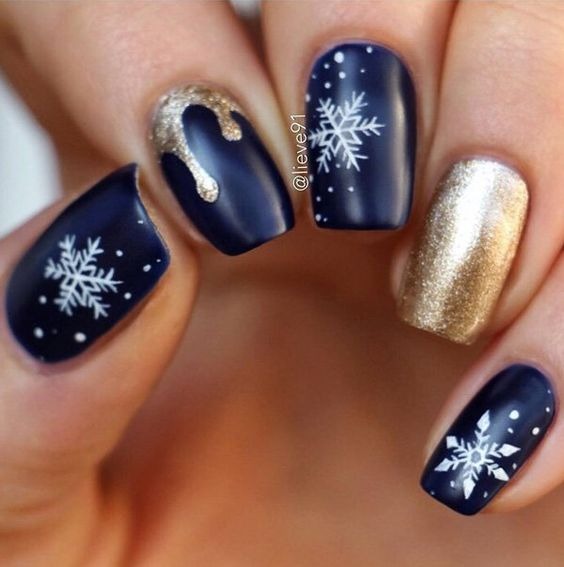 #3 Subtle festive touch

#4 Alternative Christmas Tree

#5 Ice Queen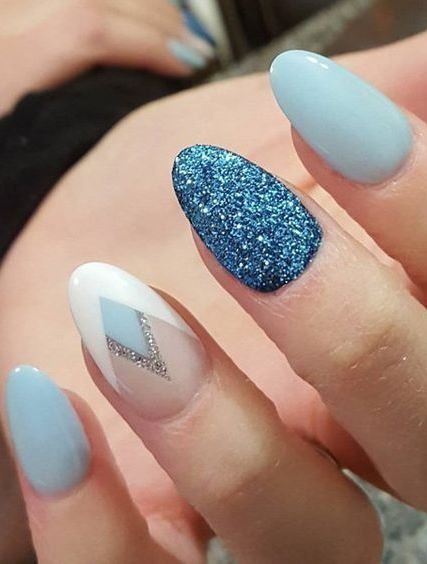 #6 Candy Cane swirl
#7 Warm and cosy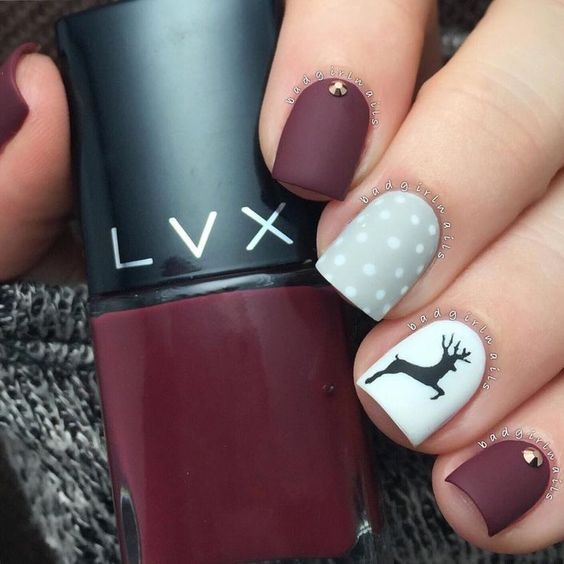 #8 Mint magic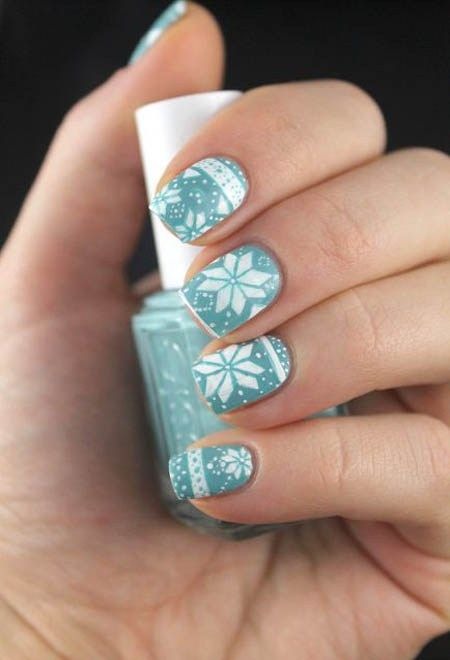 #9 Winter forest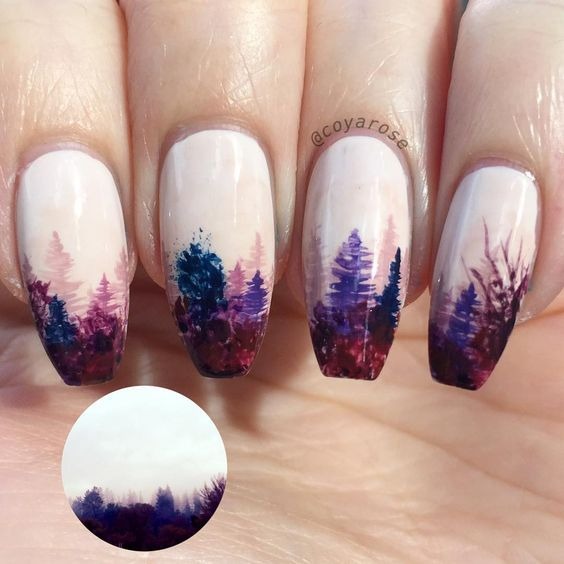 #10 Christmas knit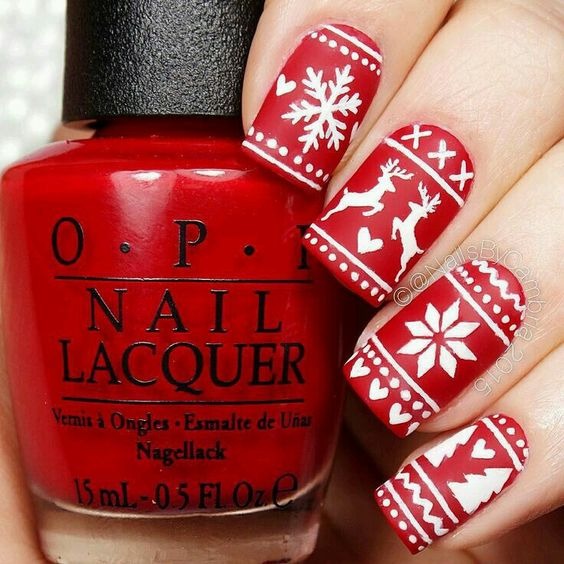 #11 Snowy mountains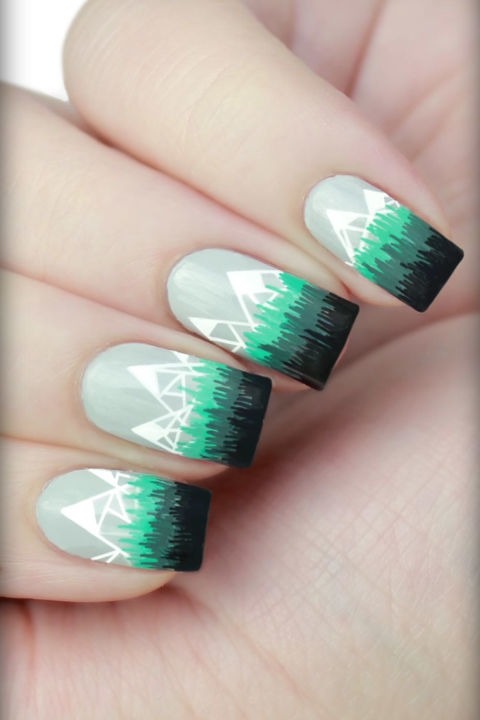 #12 A winter's scene

#13 Christmas party

#14 Lit nails
#15 Santa hat tips

#16 Deck the nails