The 2 Most Common Make-Up Mistakes, According To An Expert – And How To Fix Them
Discover a make-up artist's biggest dos and don'ts.
Posted on
16 January 2019

We asked Adams what her top beauty bugbears are, and she revealed a couple of dos and don'ts that she thinks everyone needs to know about. Want a flawless face every time? Here are two major make-up mistakes and how to avoid them…
Adams also likes Too Faced's Sweet Peach Glow palette and prefers liquid blushers to powders, her favourite being Daniel Sandler's Watercolour tubes.
Start with a tiny amount and dab it on the apples of the cheeks until it's perfectly blended – you can always add more if you need to.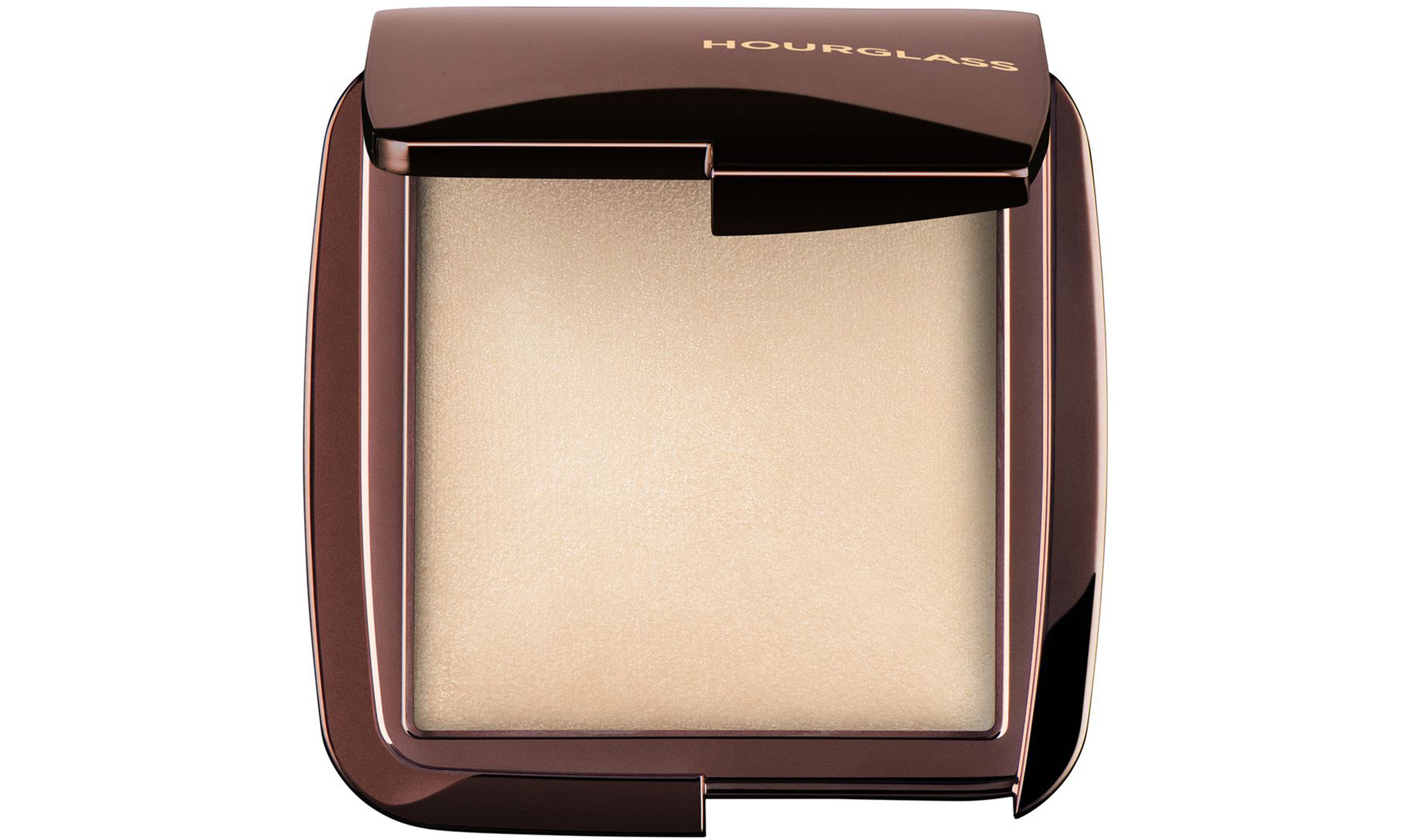 (Hourglass/PA)
Hourglass Ambient Lighting Powder in Diffused Light, £42, Cult Beauty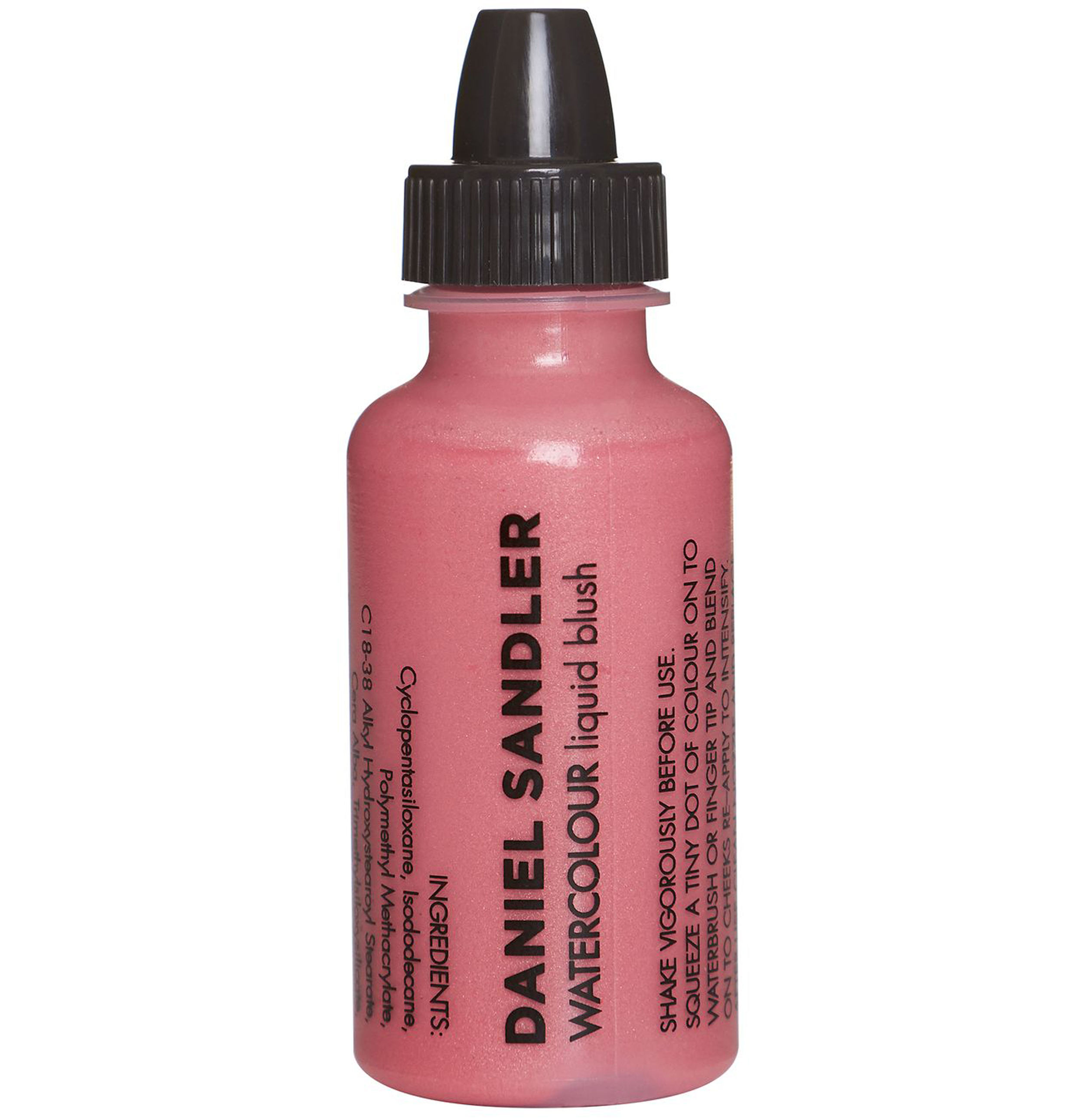 (Daniel Sandler/PA)
Daniel Sandler Watercolour Liquid Blush in Flush, £16.50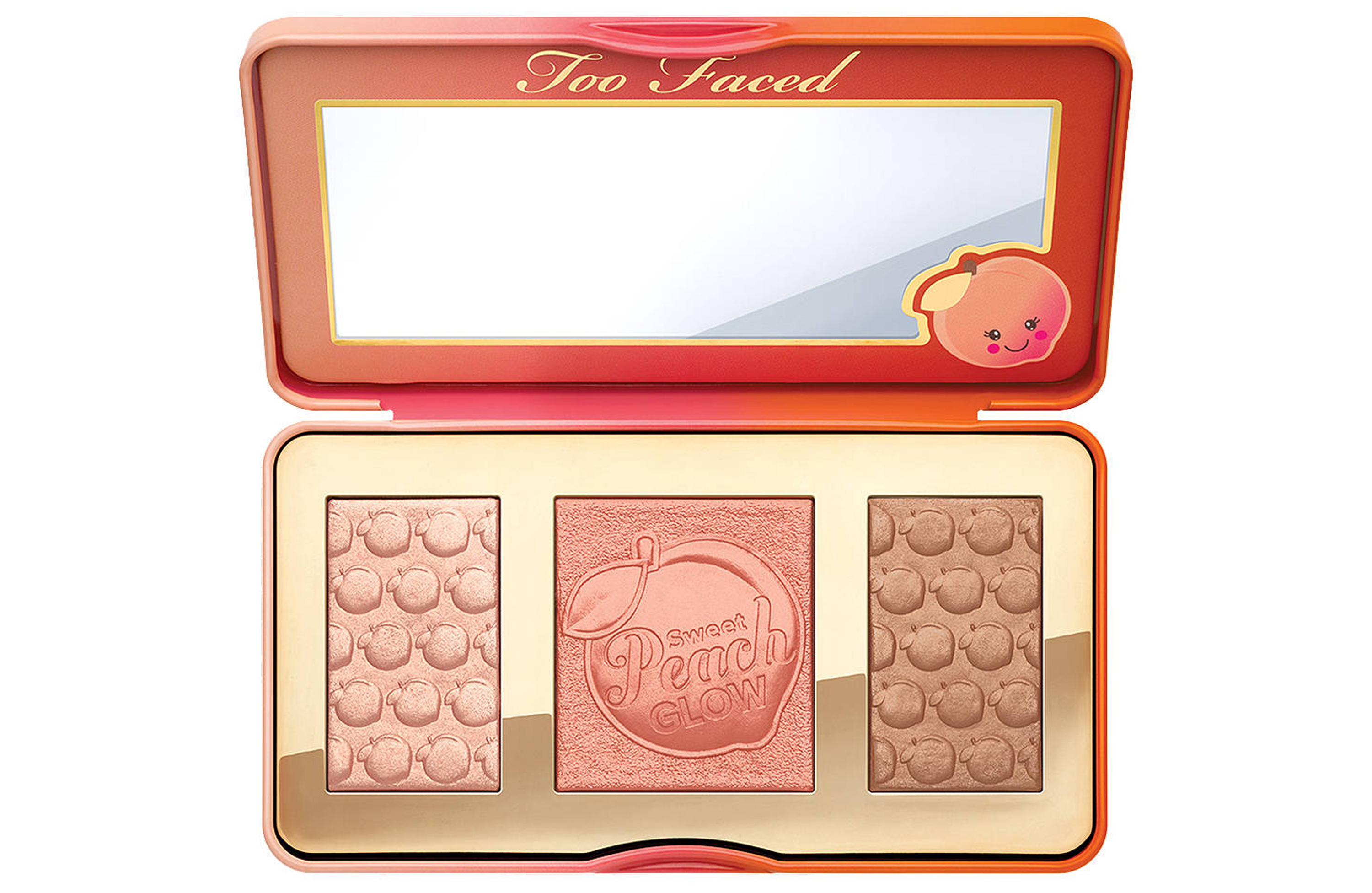 (Too Faced/PA)
Too Faced Sweet Peach Glow Highlighting Palette, £34, John Lewis
And if you want your make-up to be flawless because you're going to be photographed a lot – for a party or wedding, for example – then make sure you check your look in natural light.
"Step outside your door if you have to – use as many light sources as you can to check it," Adams advises, "because it's going to look different in every single one."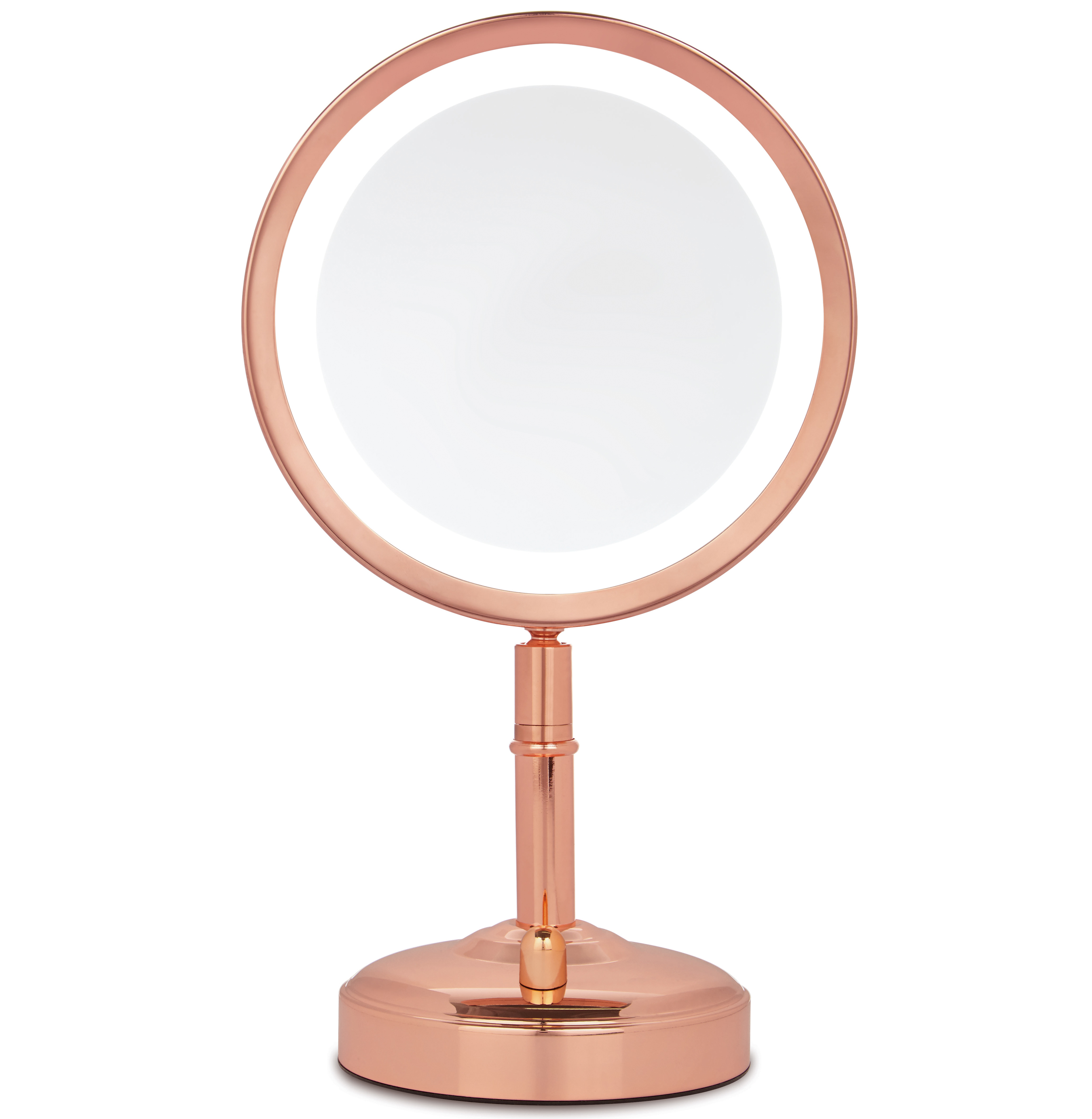 (No7/PA)
No7 Rose Gold Illuminated Make-up Mirror, £19.99, Boots