3 Basic Rules To Regrow Over-Plucked Eyebrows
There's always hope.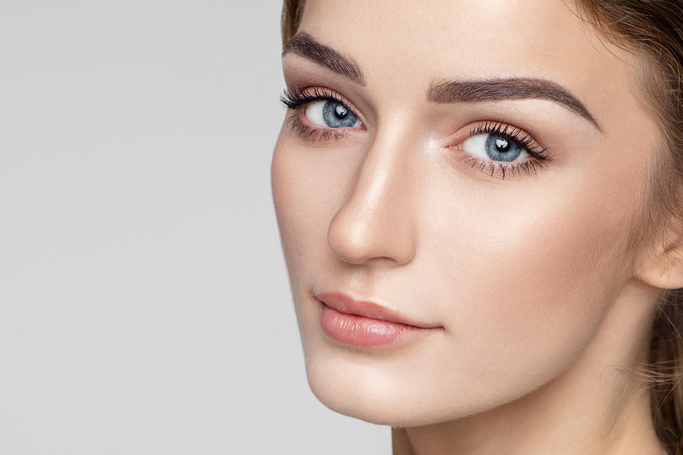 If you look back at your pictures from the 90s and cringe at the sight of needle-thin eyebrows, you're not alone. Gwyneth Paltrow, JLO, Angelina Jolie and pretty much everyone who gave in to the over plucking trend share your pain. Thankfully, most of us have traded the barely-there brows with youthful thick ones.
But for those of you whose tweezer experiments in high school (or in recent days) still haunt them — rest assured, not all hope is lost. You may not get Cara Delevingne-esque brows but you too can regrow yours, by staying true to the following basic rules.

image credit: Giphy.com
1. Let the experts handle.
Do yourself a favour and leave your eyebrow plucking to an expert. It may cost a few extra bucks but it's totally worth it. All that tweezer over plucking not only messes up with the shape but also causes permanent hair loss.
The result? Gaps, sparse hair and a horror story.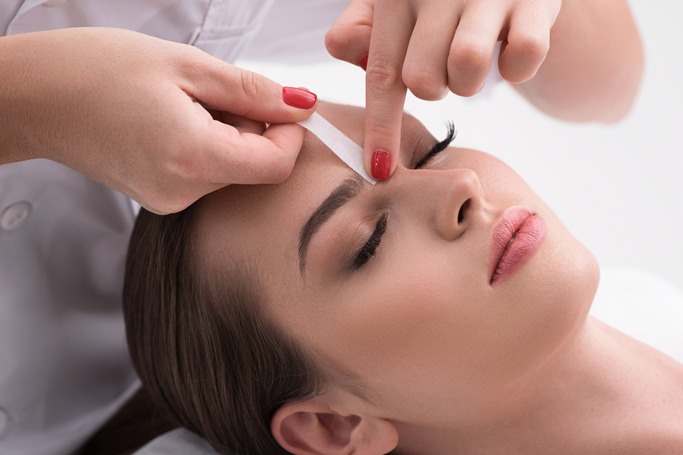 Rule 2. Stay away from tweezers — for a long time.
Once the hair starts to grow back, you'll be tempted to tweeze, but don't. You may get a have to endure a few jokes and some explanations but it will be well-worth it in the long run.
Instead of tweezing or threading, get the unruly hair waxed. It will give your eyebrow expert an idea about your eyebrow map for future appointments.
Rule 3. In the meantime - stay calm and conceal.
Brow hair takes 8 to 13 weeks to grow, depending on your metabolism and age, so be patient and wait as long as you can before getting them shaped by the same expert.
In the meantime, use concealers to hide the ingrown hair. You can also tame the unruly hair with a help of brow brushes and gels.
Some DIY tips such as applying castor oil and brow serums can also speed up the process, especially in those stubborn gaps that just don't seem to grow on their own.