Posted on
18 October 2018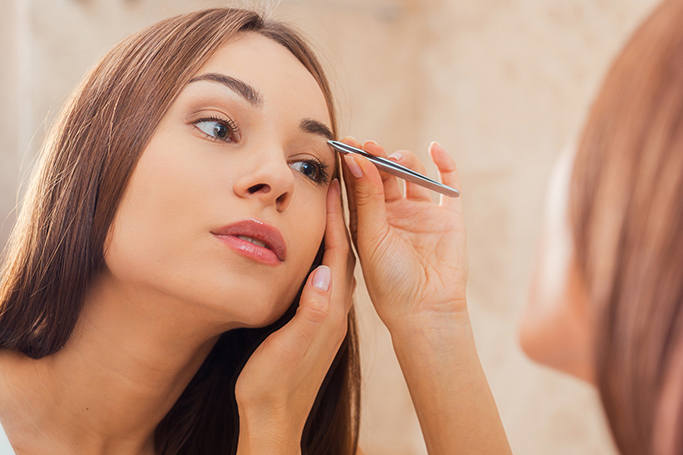 Not that long ago, most people didn't pay a whole lot of attention to their eyebrows, apart from removing stray hairs, whether at home or in a salon.
Now, there's an entire industry that revolves around those expressive arches, and it's growing (sorry) at a rate of knots.
With hundreds of pencils, gels, tints and other products on the market, brows that are perfect – or 'on fleek' to use the modern vernacular – are clearly in demand, but it's easy to make mistakes and end up with arches that are too thin, thick, dark or light.