5 Fragrances That Are Basically Spring In A Bottle
These fragrances will leave you smelling like a floral dream.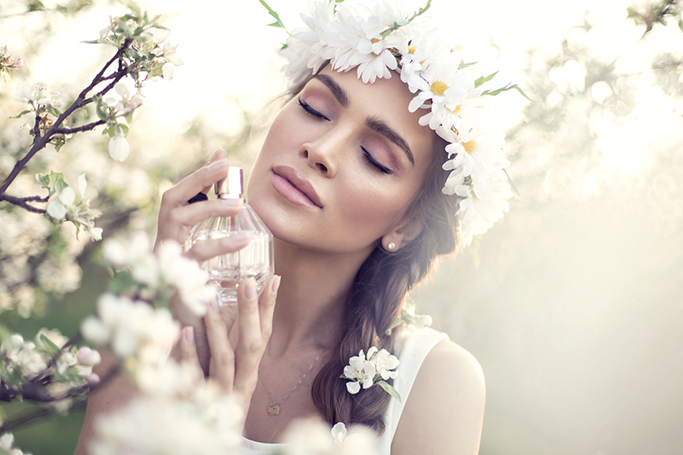 There is no better feeling in the world than putting your favourite outfit on, having your hair and makeup done and spritzing your favourite scent on yourself before you walk out the door.
But in a city that is as hot as Dubai, a fragrance that is too heavy can quickly make you smell like you are the ambassador of BO.
Here we list 5 fragrances that are light, fresh, long-lasting, and basically spring in a bottle, making them perfect for a climate as warm as the UAE's.
1. Carolina Herrera - Good Girl
This sexy and intoxicating fragrance is perfect for spring/summer nights.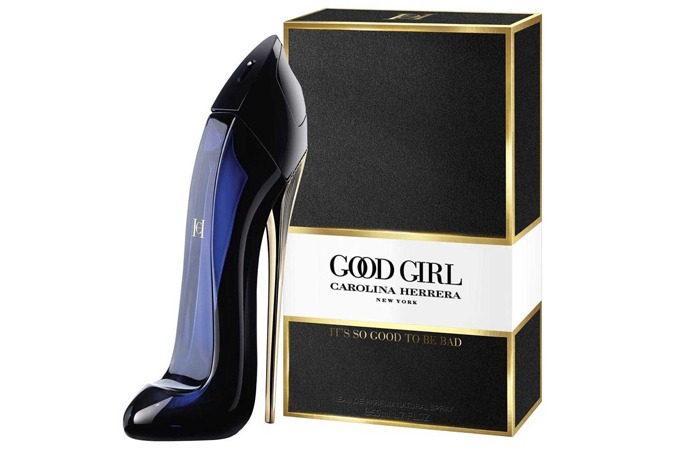 image credit: Carolina Herrera
2. Jo Malone London - Nasturtium & Clover Cologne
If you want to feel like you are walking through a field of grass on a sunny day, this is the fragrance for you.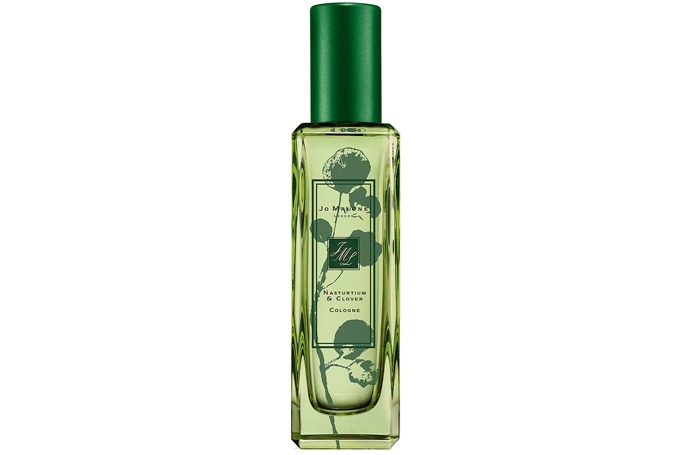 image credit: Jo Malone London
3. Atelier Cologne- Trèfle Pur Cologne Absolue
The dominant notes of this fragrance are bitter orange, cardamom, basilic clover absolute, violet leaves, Tunisian neroli, patchouli moss, and musk.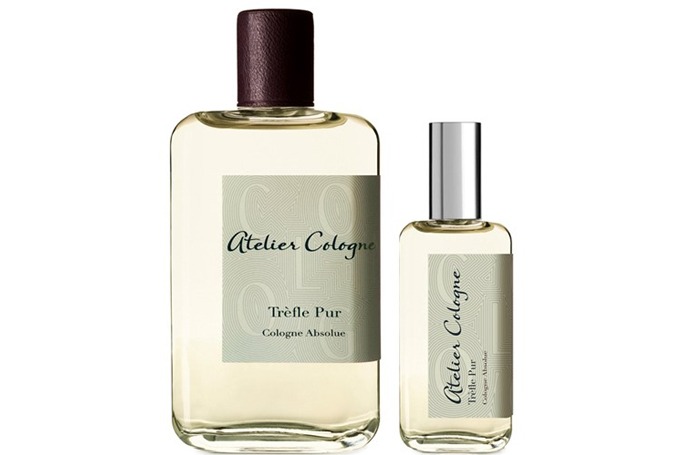 image credit: Atelier Cologne
4. Aerin - Linen Rose Cologne
Rose accords, lemons, oranges, warm amber and vanilla, tropical coconut water, and ylang-ylang blended make for this fresh fragrance.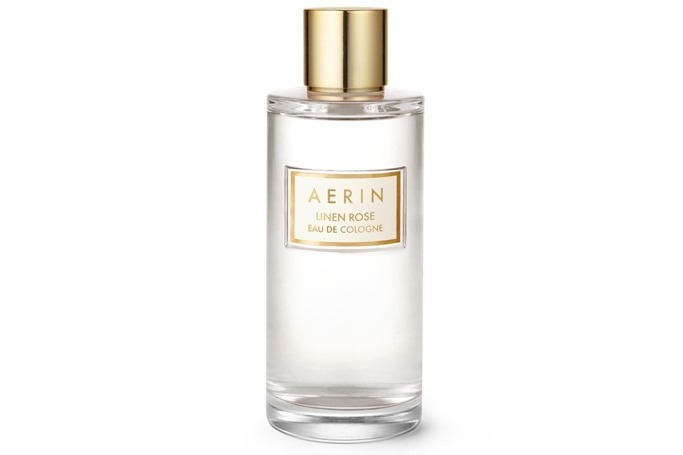 image credit: Aerin
5. L'Occitane - Thé Vert & Bigarade Eau de Toilette
The blend of bitter orange and green tea make this fragrance so refreshing!

image credit: L'Occitane