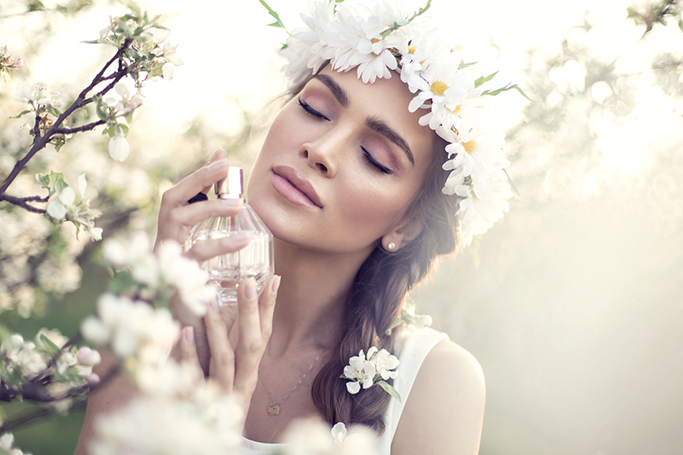 There is no better feeling in the world than putting your favourite outfit on, having your hair and makeup done and spritzing your favourite scent on yourself before you walk out the door.
But in a city that is as hot as Dubai, a fragrance that is too heavy can quickly make you smell like you are the ambassador of BO.
Here we list 5 fragrances that are light, fresh, long-lasting, and basically spring in a bottle, making them perfect for a climate as warm as the UAE's.