Posted on
22 September 2019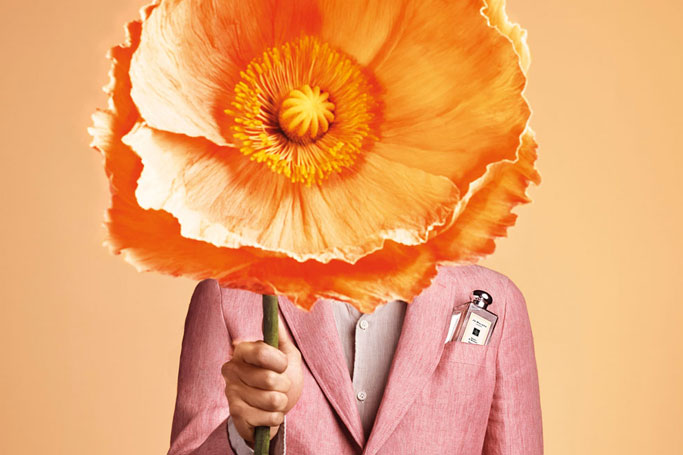 The change of seasons makes us crave all sorts of things; we pull on woolly jumpers instead of floaty dresses, warming soups win out over salads, and staying in becomes a lot more appealing than going out.
Plus, with the arrival of crisp, cool mornings and crunchy leaves underfoot, suddenly our summer scents don't feel quite right.
An autumnal aroma is needed to go with our cold-weather clothing, but that's not hard to find, with so many fitting fragrance launches at this time of year.