5 Holy Grail Products Alexa Chung Swears By
The style icon and TV presenter shared her first ever make-up tutorial on YouTube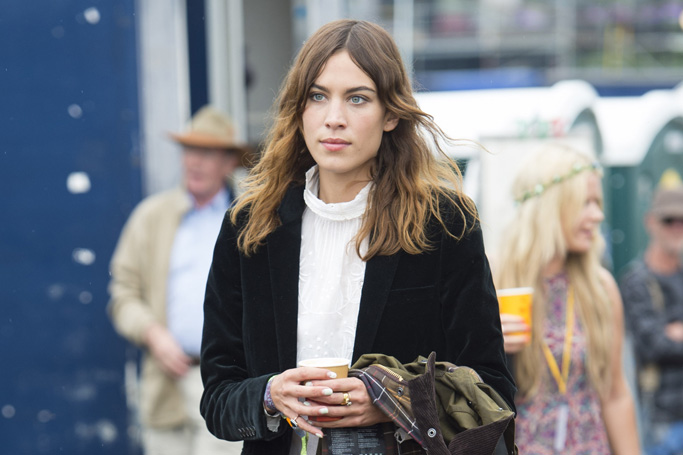 Travelling abroad for a festival this year? Here are some recommended make-up pieces to pack.
Glastonbury in the UK is just a few weekends away, and like all beauty gurus, you're probably wondering how you can possibly look human after five nights of camping in a field in (quite possibly) torrential rain - whether at Glastonbury or another festival you're headed to this summer.
SEE ALSO: Hair mists are the new way to wear your fragrance
Thankfully, Alexa Chung has come to the rescue with a festival-friendly make-up tutorial that promises to keep you looking fresh, even though the closest thing you've seen to a shower is a packet of wet wipes.
"This video came about from being at Glastonbury," Chung explains in the tutorial.
"It's rainy and it's muddy and you're on day three, you're wearing a jumper that someone's spilled cider on already and you've lost one wellington boot – so you've got probably a plastic bag around one foot."
She continues: "In this context, I like to sometimes pick myself back up again by creating perfect make-up – which is trying to make the head region look as nice as possible so that everyone else doesn't focus on the rest of it."
If you're heading to Worthy Farm, or any other festival for that matter, here are just a few of Chung's holy grail make-up products for looking your best. So even if you're smelly, greasy and covered in stale drinks, there's still hope…