6 Face Mists That Are Worth The Money
They're not just expensive bottles of water!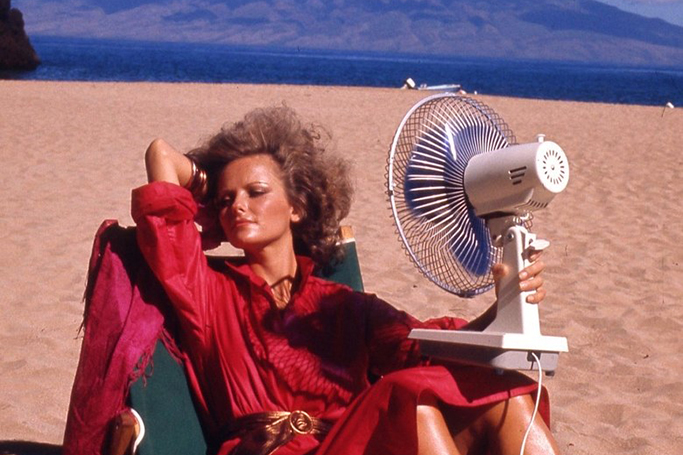 Image credit: Helmut Newton/ Vogue 1974
Living in Dubai, you may feel as if you've tried every cooling beauty product on offer; mask, face mist and more –nothing seems to beat the heat! But, there are still some face mists which hydrate, refresh and keep your makeup in place throughout the hot summer months. Trust us; they're not just expensive bottles of water!
The face mist is often an underappreciated member of the beauty world, or maybe it's just misunderstood, we admit we were sceptical too. Yet, once you find your perfect mist-match there's no going back and the face mist will become a beauty essential to keep at your desk or carry in your bag –who doesn't need an uplifting spritz to refresh their skin when it hits 40 degrees?!
However, it's true that some sprays are over-priced and not worth the hype. So, here is our guide to the best face mists for summer in Dubai, which are good value for money...
#1 Tula Urban Defense Hydrating Mist
Price: AED 102
This is the perfect mist for problem-prone skin with its hydrating and anti-inflammatory powers which keep the breakouts at bay and help skin to stay healthy. Whether your skin feels irritated, dry or the AC is the office is too intense, this is a great mist to spray throughout the day.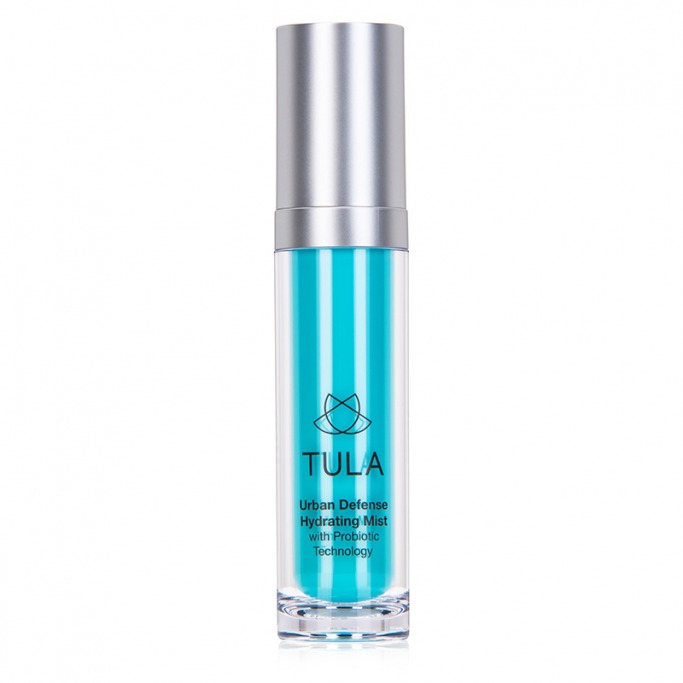 #2 Pixi By Petra Glow Mist
Price: AED 60
This face mist holds makeup in place and leaves the complexion looking dewy, not dry! It has a light, fresh scent and some consumers have claimed it that has also stopped break outs. It boosts your mood and brightens your look.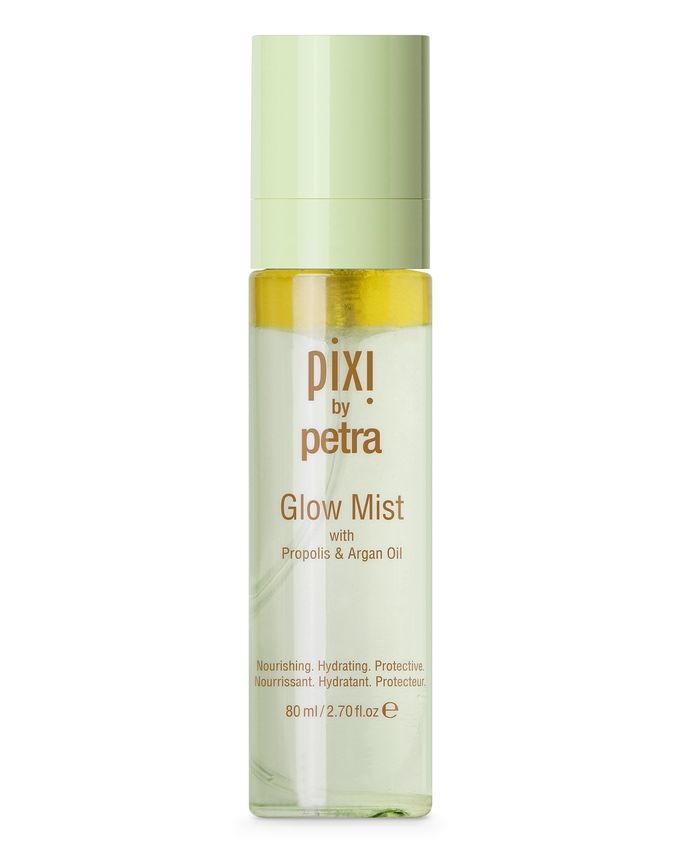 #3 Avene Thermal Spring Water
Price: AED 62
This mist helps to reduce redness and that flustered-look that we all face as soon as we leave the air-conditioned office. It's great for a quick refresh!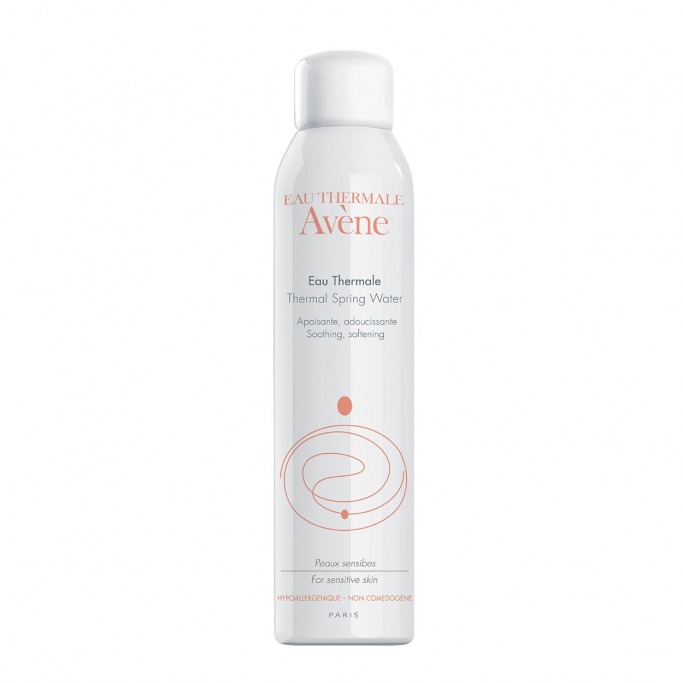 #4 Vichy Mineralizing Thermal Water
Price: AED 51
It may look like a deodorant can, but this super fine mist leaves the skin refreshed and hydrated. It's not super-quick when it comes to drying, so may you need to dab a little, but it's still good value for money.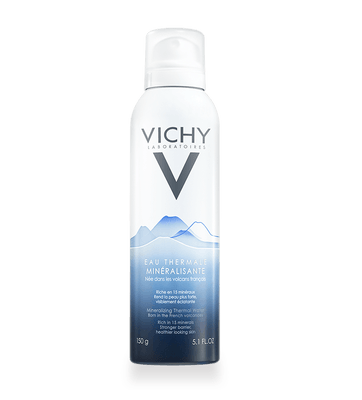 #5 Missha Time Revolution The First Treatment Essence Mist
Price: AED 135
This mist leaves you feeling refreshed and relaxed, whilst your skin appears smooth and less dry. It's finely misted formula can be applied effortlessly and illuminates both your mood and appearance, giving away no indication of the sweltering heat around you!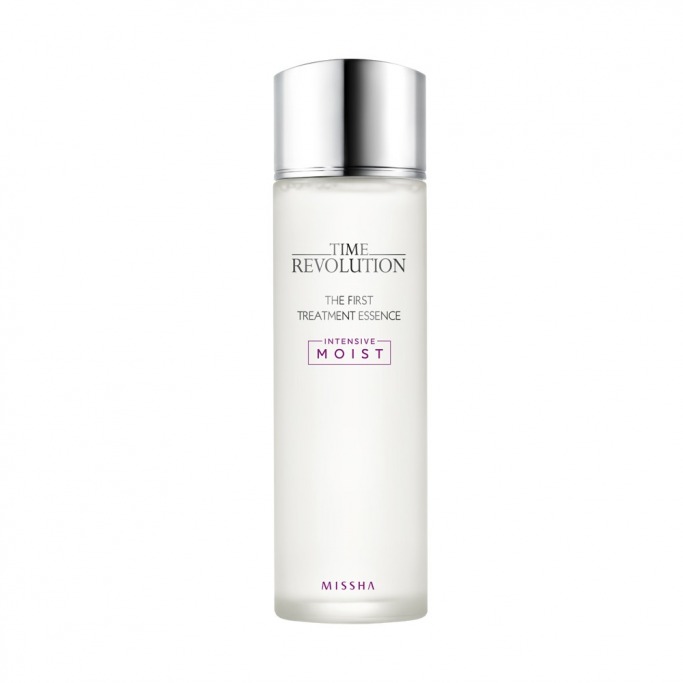 #6 Wander Beauty Glow Getter Mist
Price: AED 102
If you're looking for a spray which also gives you that desired summer glow, then this one is for you. It's built in bronzing means you can appear tanned and still stay cool. Blend it with your foundation or spritz it throughout the day for a natural glow.