7 Celebrities Who Went Blonde In 2017
We're still not over Selena Gomez!
Posted on
28 December 2017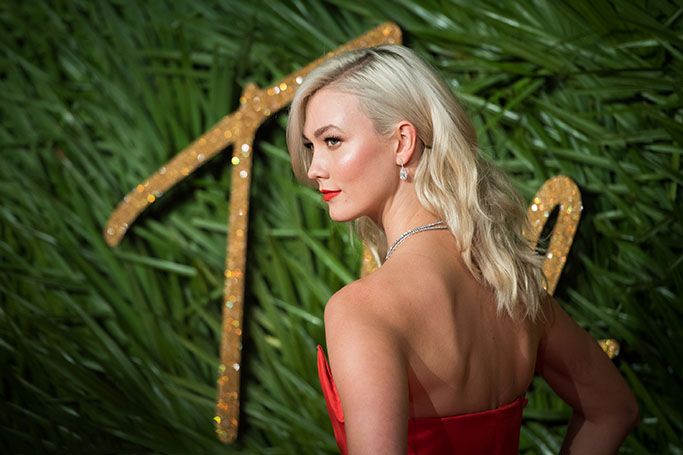 All image credits: Getty Images
Celebrity hair transformations of 2017 mostly consisted of a chop and some bleach blonde dye, as according to these celebrities blondes do have more fun!
From keeping up with Kim Kardashian West's new hair styles (there were a lot in 2017), to still being shocked that Selena Gomez replaced her signature brunette locks with new blonde hair, this year has seen quite a few switches from dark to light!
Beauty trends have included the pixie cut and the blonde lob (long bob), which proved popular with celebrities such as Katy Perry and Sofia Boutella.
Game of Thrones actress Emilia Clarke decided to embrace her inner Khaleesi, as she dyed her hair bleach blonde, just like her character. As Victoria's Secret angel Karlie Kloss also went for icy bleach blonde. Whilst Solange Knowles opted for blonde braids at New York Fashion Week and recently changed to a short blonde Afro style.
Be warned these celebrity hairstyles may inspire you to go bleach blonde (think of the roots), but 2018 beauty trends suggest a decline in icy blonde shades, as we will begin to pick subtler tones for our hair colour.
Still, here are the 7 celebrities who went blonde in 2017…
#1 Kim Kardashian West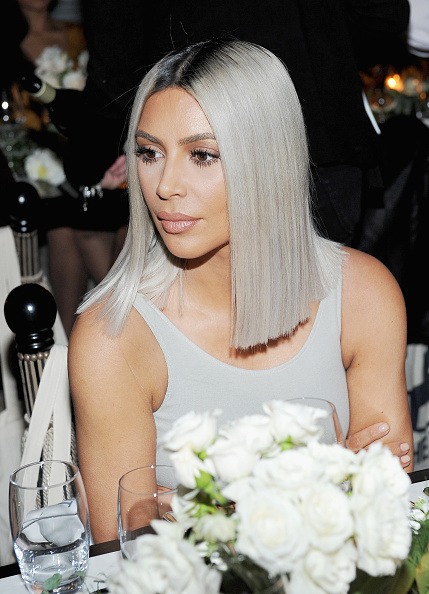 #2 Katy Perry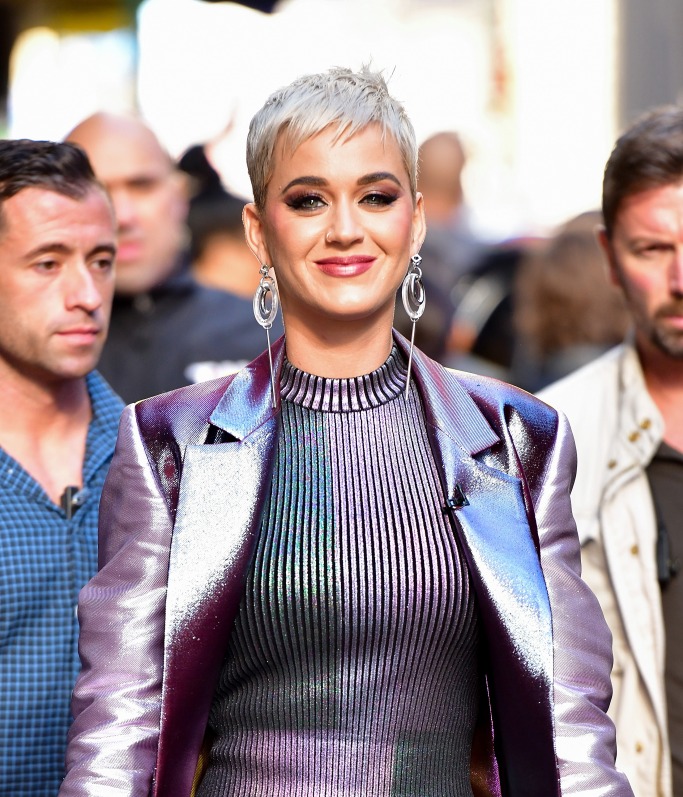 #3 Sofia Boutella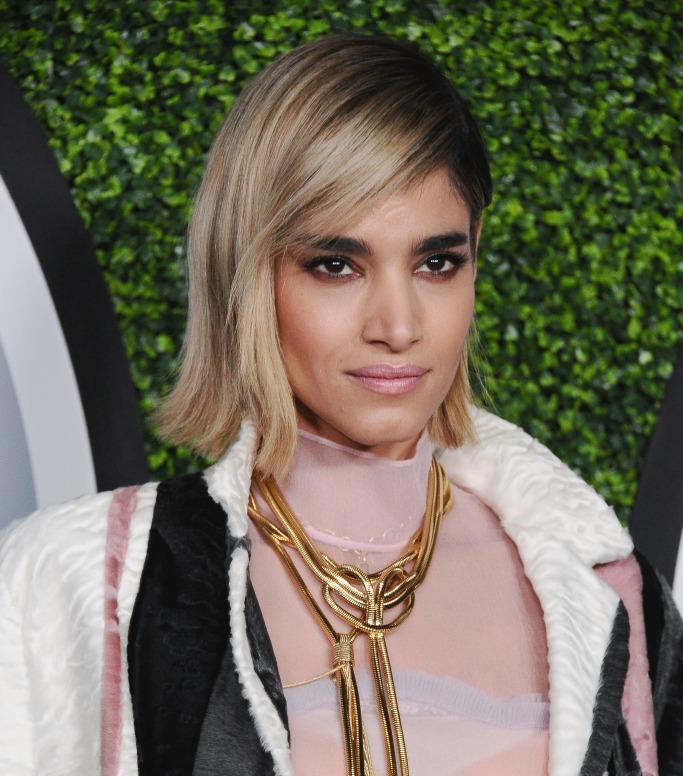 #4 Selena Gomez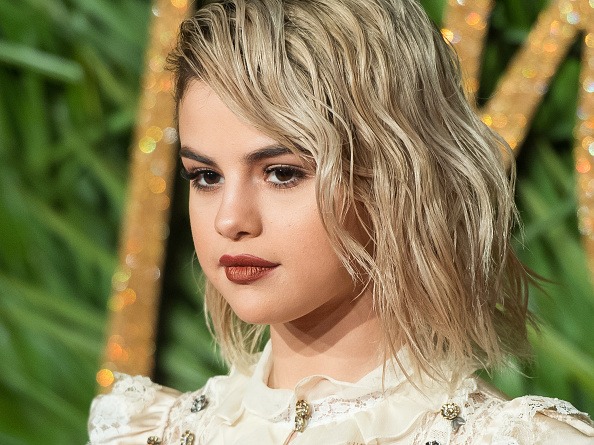 #5 Solange Knowles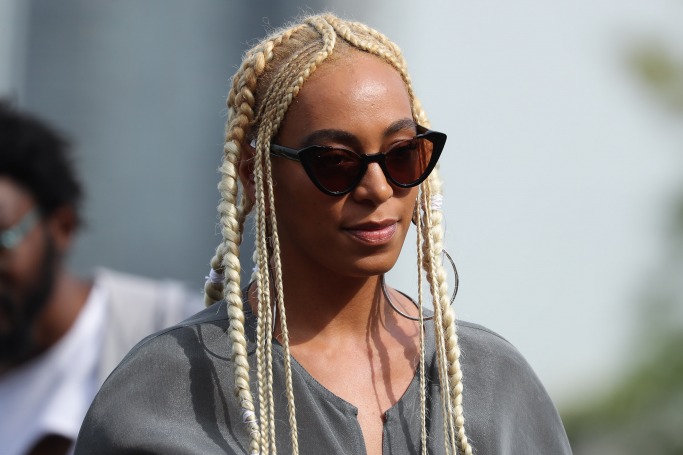 #6 Karlie Kloss

#7 Emilia Clarke