7 Common Mistakes That Could Be Badly Damaging Your Hair
You ought to avoid these washing, drying and styling errors...
Posted on
28 January 2019

4. Not Shampooing Properly
Frequently shampooing your hair is essential for hair health and beneficial for hair growth.
"Your hair, just like any other part of your body, does not clean itself," says Kingsley, busting the myth that if you stop washing your hair it becomes self-cleaning.
Plus, washing your hair has an extra benefit in helping to reduce daily hair fall: "When you shampoo your hair, the act of massaging dislodges the loose hairs sitting detached in the follicle."
So next time you lather up, use your fingertips to gently massage your scalp, which also helps to exfoliate and keep your scalp healthy.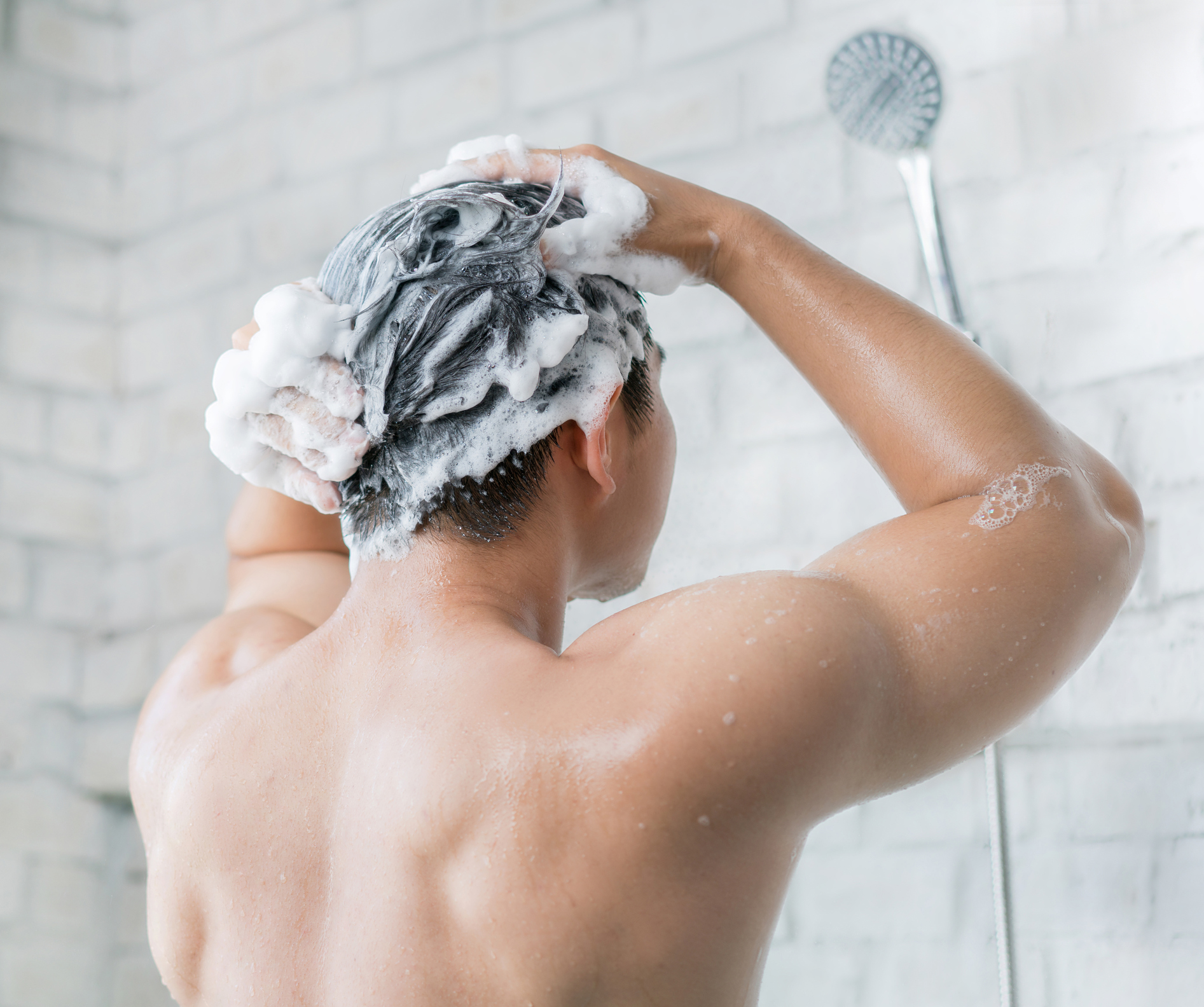 7. Not Leaving Enough Time For Your Hair To Dry Before Bed
"People don't realise your hair can get damaged while you're sleeping," Moodie says. "When you're moving about, your hair rubs on the pillow and it creates friction and causes breakage."
As we now know, wet hair is weaker, so if you go to bed with soaking locks, they're even more susceptible to damage.
"Avoid going to bed with wet hair," Moodie says, "and I always recommend a silk pillow as it causes less friction than cotton.