Ask An Expert: Why Does Hair Turn Grey Over Time?
Newsflash: Your hair doesn't 'turn' grey, it grows that way...
Posted on
15 January 2019

If you've reached a certain age in life, you'll probably remember the first time that, in total horror, you plucked a grey hair from your head while looking in the mirror.
Going grey is a completely natural part of the ageing process, and it happens to most of us, but it can still be a shock to see your beloved natural hair shade changing colour over time.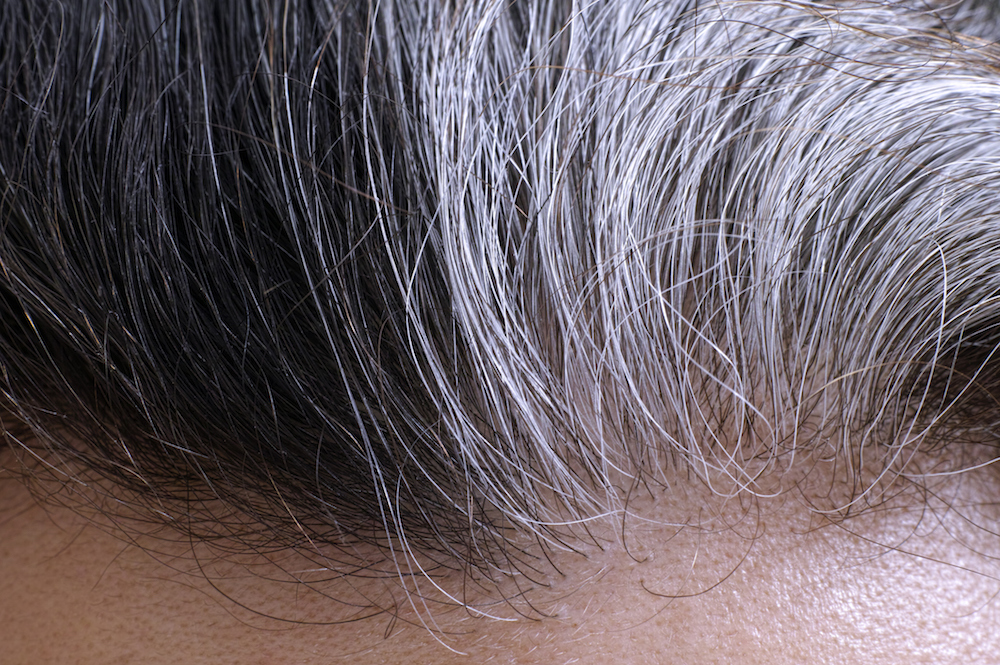 Grey hairs can be a source of worry for many (Thinkstock/PA)
Brewer says that a good general rule is to follow a wholefood, nutrient-rich diet – avoid processed, convenience foods, and those with a lot of added salt to keep hair in good nick.
Many people find that dyeing their hair is the easiest way to keep greys hidden, although there has been a recent cultural shift in both women and men embracing their natural grey hair, thanks to celebrities like Katie Holmes, George Lamb and Helen Mirren.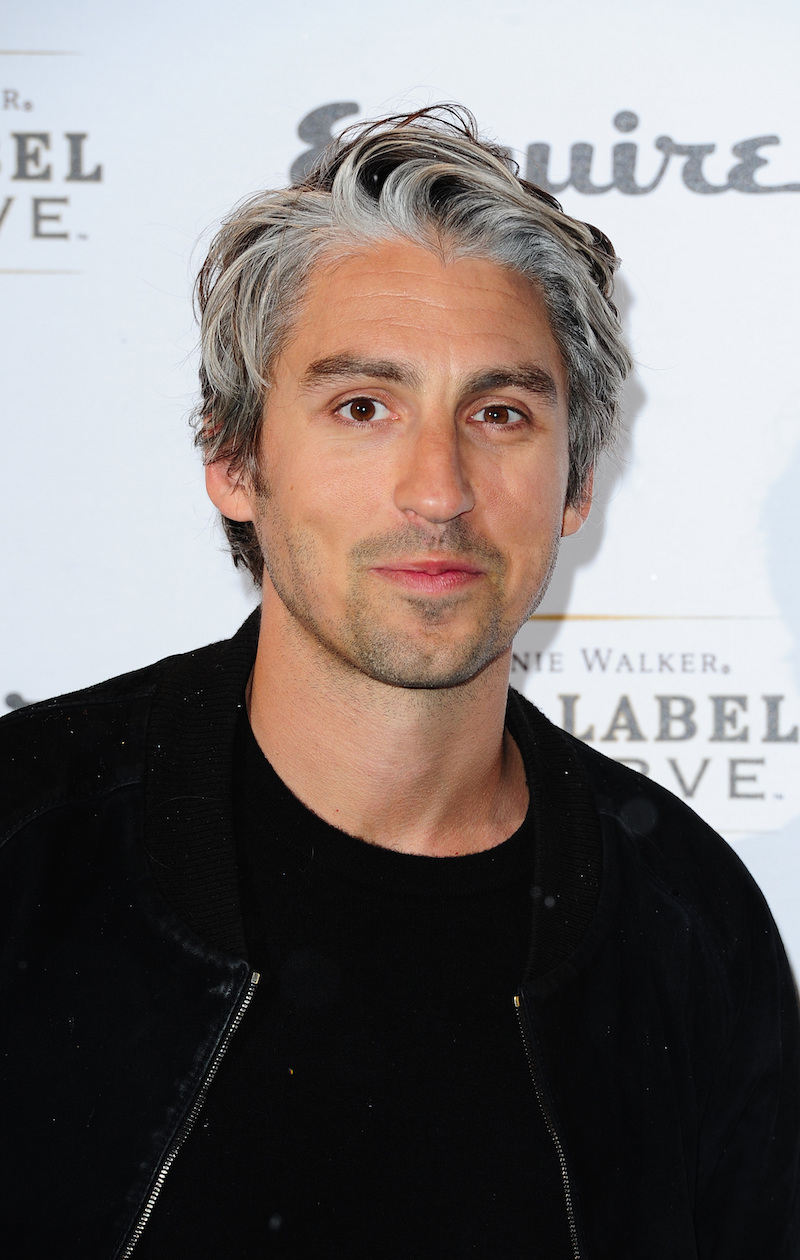 Celebs like George Lamb are letting their natural grey show through (Ian West/PA)
If you do want to dye your hair, it's always a good idea to be mindful about what you're applying to your body. "Chemicals found in hair dyes can often irritate skin and cause allergic reaction," warns Brewer.
She suggests talking to your hairdresser about the types of dyes they use, and selecting those they are confident are the most gentle and natural, such as herbal extracts like rosemary and cinchona.