Best Lip Liners You Can Buy Online in UAE
Bring shape and balance to your lips, and increase the wear and intensity of your lip colour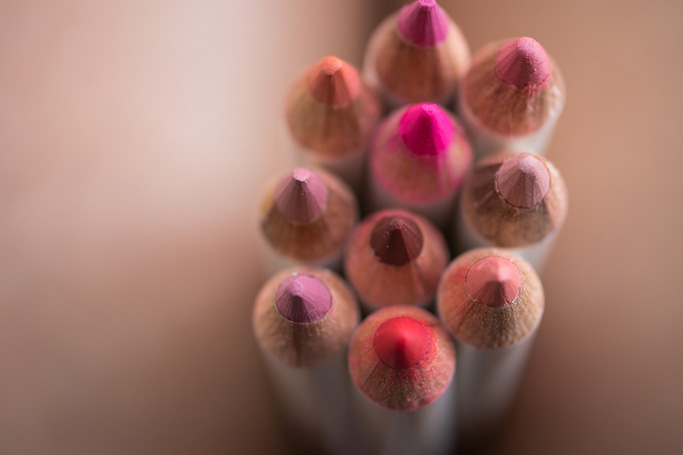 A great lip pencil is any beauty guru's BFF.
Not only does a lip liner provide a great base for your lipstick or lip gloss, but using one in your lip routine can also help to define and plump your lips. As a result, you'll be left with lips that look fuller and bigger without any invasive cosmetic commitment, like permanent lip liner or fillers.
But, does lip liner really make a difference?
A lip pencil is to lipstick what primer is to a foundation, or a base coat is to nail polish – it's not crucial but incorporating it into your lip routine will help make your lipstick look immaculate and help it last longer.
Think of lip liner as a trusty sidekick; using one helps to create a crisp outline and will make your lip colour look great whilst prevent the pigment from bleeding or feathering over the lip line.
SEE ALSO: Why permanent lip liner is the new filler alternative
You could even go slightly over the lines of your lips to exaggerate the shape and accentuate your cupid's bow.
When it comes to gloss, using a lip pencil over the entire surface of your lip can make an excellent base.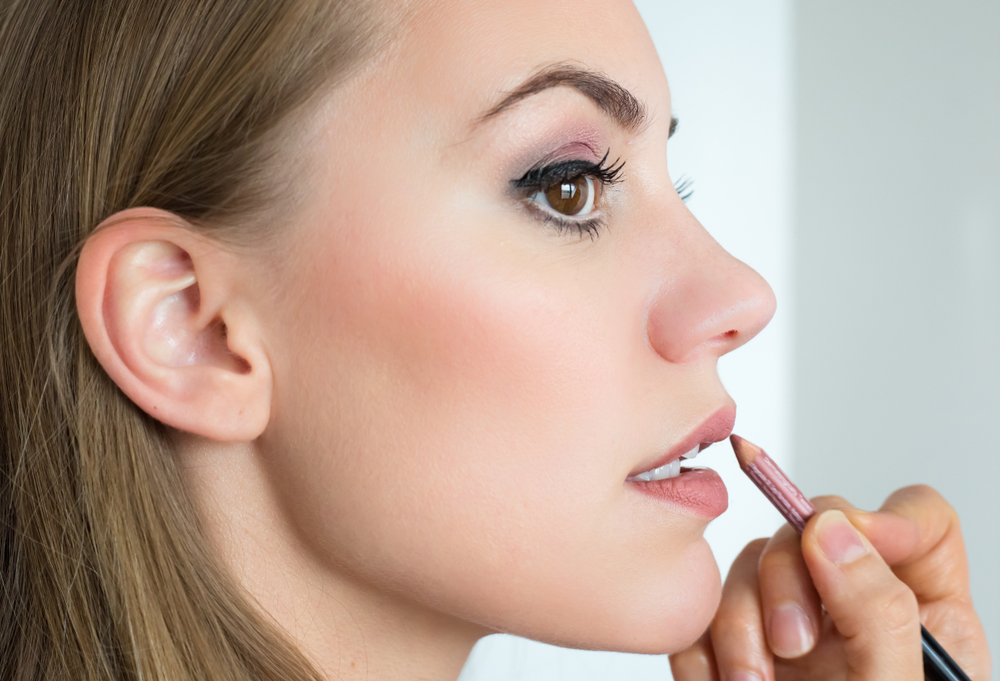 Reasons to use a lip liner
There are several reasons to consider using a lip pencil:
If your lipstick has a moisture-rich formula or a shiny finish: Moisturising, glossy lipsticks tend to bleed more than matte lipsticks. To keep your lip colour from migrating, use a lip liner to line your pout, then dab concealer around your mouth and set with loose finishing powder before applying your lipstick.
If you have thin, uneven lips: Outlining your lips with a shade that's darker than your natural lip colour will help make them look instantly fuller and defined. But avoid contouring outside the lines.
Get lipstick that lasts all night without reapplication: For extra insurance against fading, use a lip liner all over your pout before applying your lipstick to lock in that colour.
In place of lipstick: Lip liners are basically mini matte lipsticks, so by choosing a thicker one with a softer tip can help you to achieve a colour-filled pout without using lipstick.
Best lip liners you can buy online in UAE
#1 Rouge Dior Contour Pen
That perfect finish becomes reality with a lip liner that is incredibly easy to use. It glides on with a clean, full line that enhances lip volume.
#2 Make Up For Ever Aqua Lip Waterproof Lip Pencil
Highly pigmented, its unique formula adheres to the eyelids and doesn't run or fade even under the most extreme conditions. Its fluid, creamy texture glides onto the skin and doesn't irritate the eye contour.
#3 Maybelline New York Colour Sensational Shaping Lip Liner
Color Carousel palettes come in 3 essential combinations with velvety, pearly, metallic and sparkling shades. Full of minerals and easy to blend for an immediate color payoff, silky to the touch and oh so addictive, you won't be able to put that palette down! Ophthalmologically tested.
#4 Yves Saint Laurent Lip Styler
The perfect finish to any look, this precision pencil defines and shapes lips with creamy, rich color that prevents lipstick, gloss or stain from feathering and fading. Velvety texture glides-on smoothly and creates clean lines with long-lasting coverage.
#5 L'Oreal Paris Infallible Lip Liner
Hack the hottest lip trends with new Infallible Lip Liners. No longer are lip liners just a base for your lipstick. Now, you can define, fill and contour lips to create endless looks. Available in 11 shades to perfectly match your favourite lip colours. - Line it your way, to create the most on-trend lip looks - Ultra-saturated pigments - Resists lipstick feathering and bleeding - Creamy formula for smooth glide application - 11 match-made-in-heaven shades
We do hope you love what we suggest. But just so you know, we collect a share of compensation from the links on this page. Prices are accurate and in stock at the time of publication.