Posted on
11 November 2019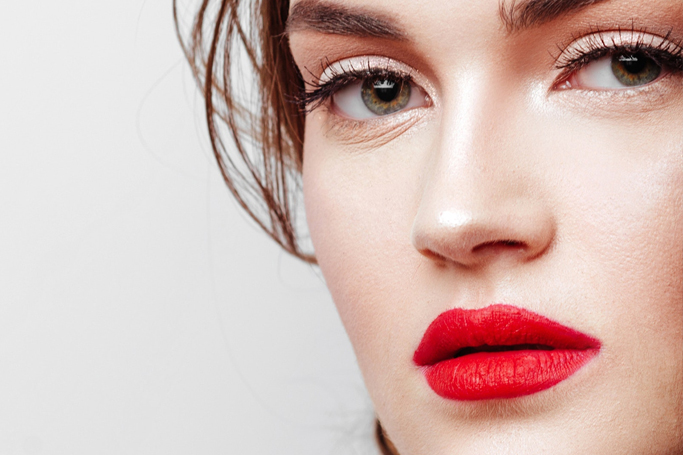 The matte red lip is making a comeback this season.
While make-up trends often push things forward with crazy colours and avant-garde designs, at the AW19 shows, there was a renewed focus on classic techniques, and what could be more classic than matte red lips?
"A bold red lipstick is a classic look that started its real journey in the early 1900s and since then, has always been seen as a powerful, dominant look," says Sascha Jackson, lead make-up artist at Stila.