The Biggest Beauty Looks From a Vampy London Fashion Week
Whether you're into a 'no make-up make-up' look or jet black lipstick, LFW had it all.
Posted on
18 September 2019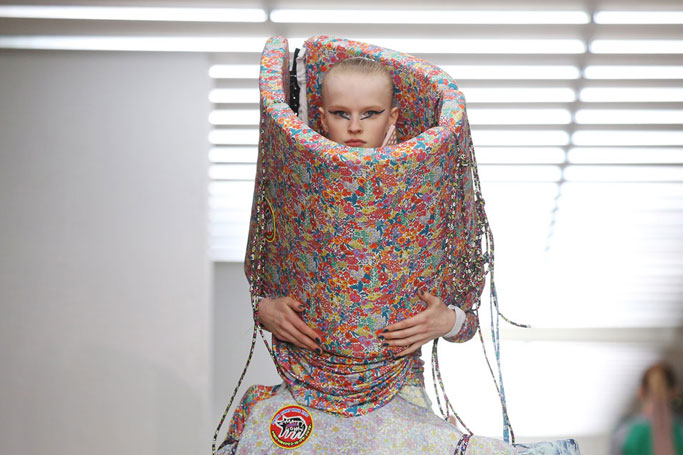 It might be called 'London Fashion Week', but in reality, the fashion is only half of it.
Huge amounts of thought and effort are also put into the beauty looks of every runway show, and rightfully so – an elaborate outfit would look unfinished with nothing on your face.
Regardless whether it's a bold, geometric look or more of a 'no make-up make-up' vibe, a lot of backstage work goes into what the models look like; beauty decisions can make or break a show.
LFW has largely wrapped up now, with all of the major designers having sent their collections down the runway. So what were the boldest make-up trends to come out of the long weekend?
Black lipstick
Most of us struggle with finding the perfect shade of red or pink lipstick, and wouldn't even dream of attempting an inky black lip. Yet designers at LFW made a strong case for going goth.
Molly Goddard was one of them, with the harshness of a black lip being the perfect foil to her super feminine and romantic designs.
SEE ALSO: This is How to Make Black Lipstick Work in Real Life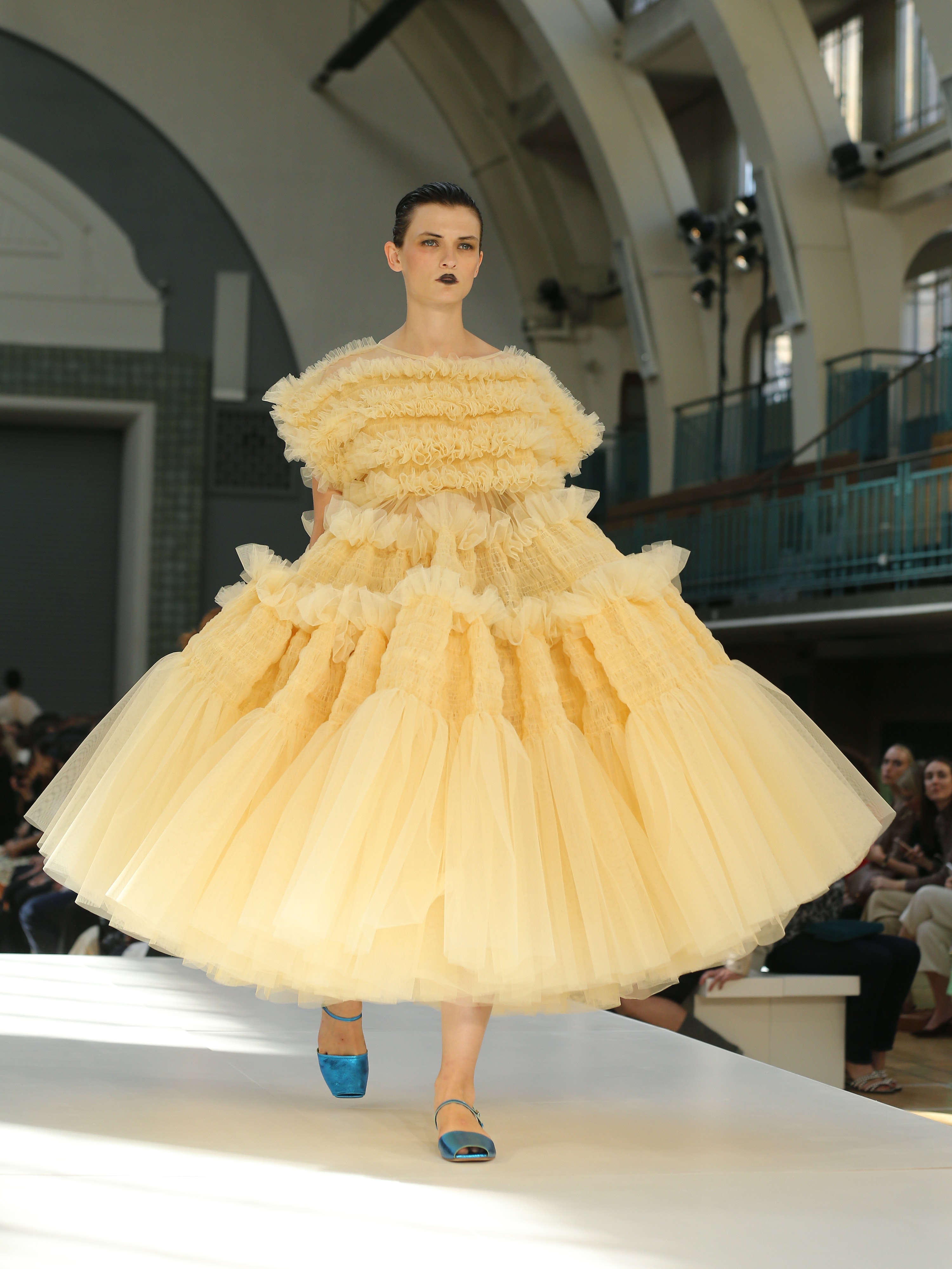 Kohl'd up eyes
From black lips to black eyes: Another major trend were eyes ringed in heavy kohl. This isn't the most delicate of make-up looks – which is good news if you don't have a steady enough hand to pull off the perfect cat-eye. Inspired by cults, Ashish's show featured soft Sixties-style designs, with stand-out black eyeliner all around the eyes.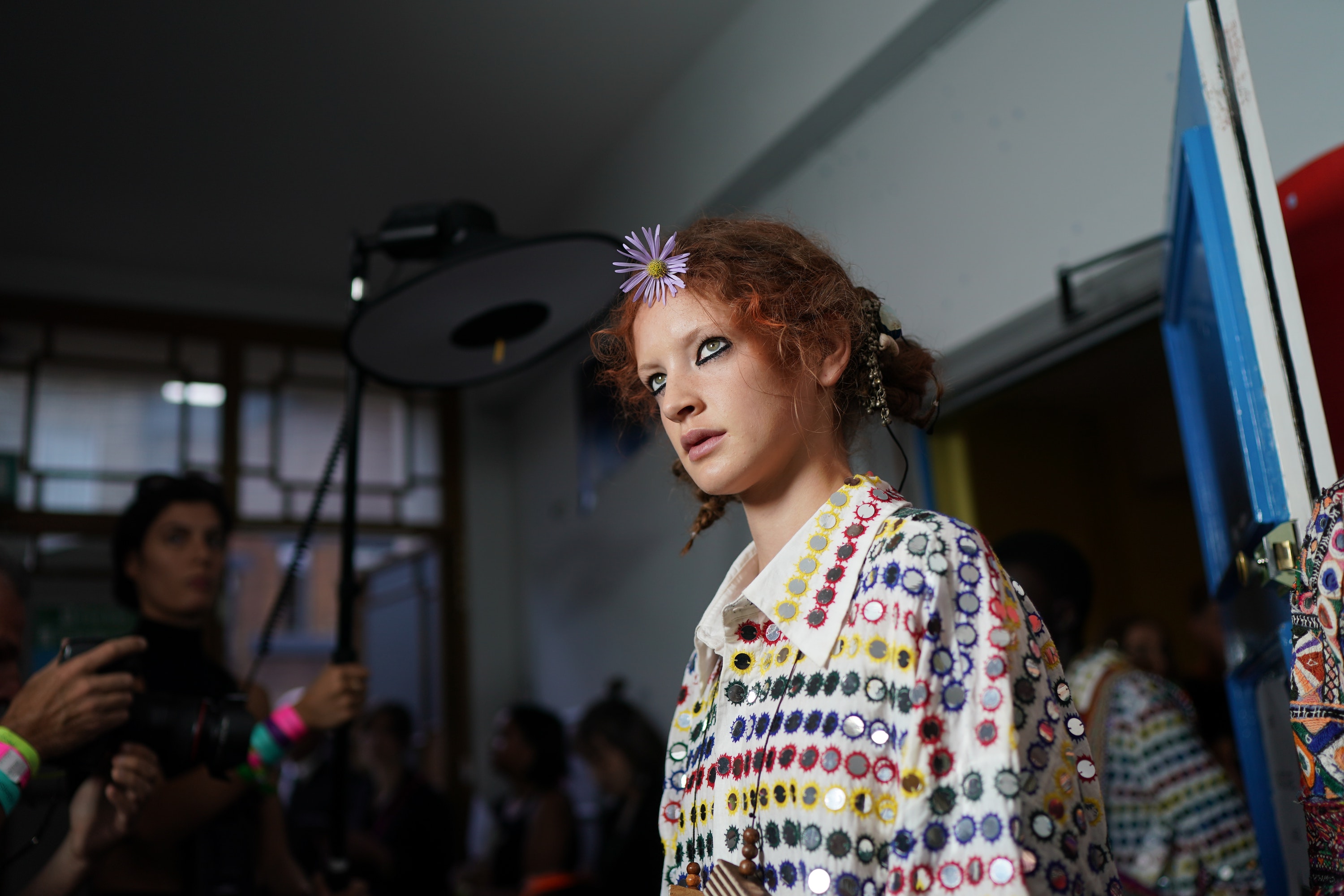 Glass-like skin
There were definitely more shows this season without a distinct make-up look. Recently, much of the beauty industry's attentions have shifted towards skincare, and creating dewy, glowy skin instead of piling on make-up.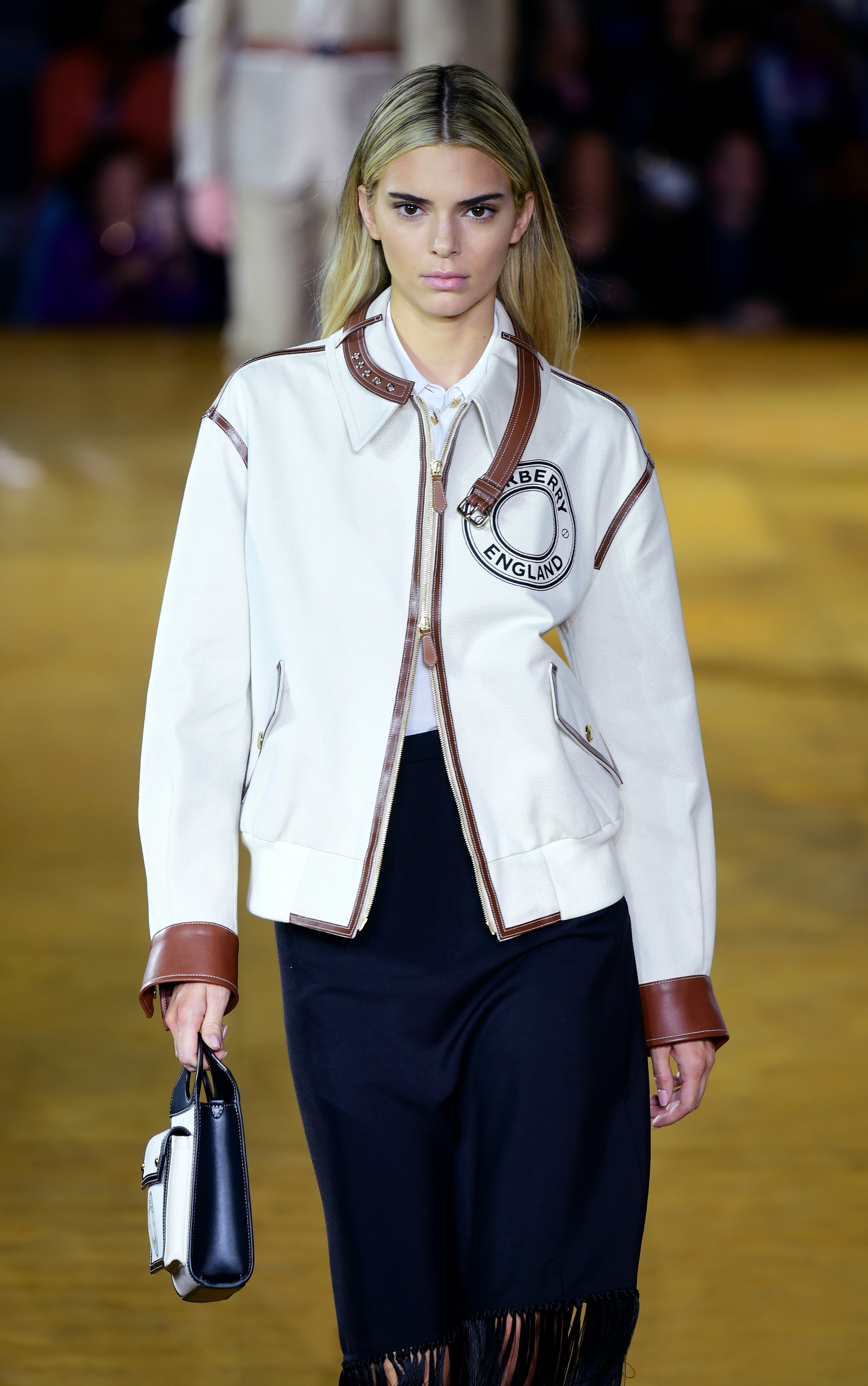 Many of the runway looks reflected this – whether it was Burberry, Preen or Christopher Kane, the real beauty statement was having perfect skin so enviably glass-like it makes you want to immediately buy a jade roller.