Disney World Now Offers Princess Makeovers For Adults
Dreams really do come true!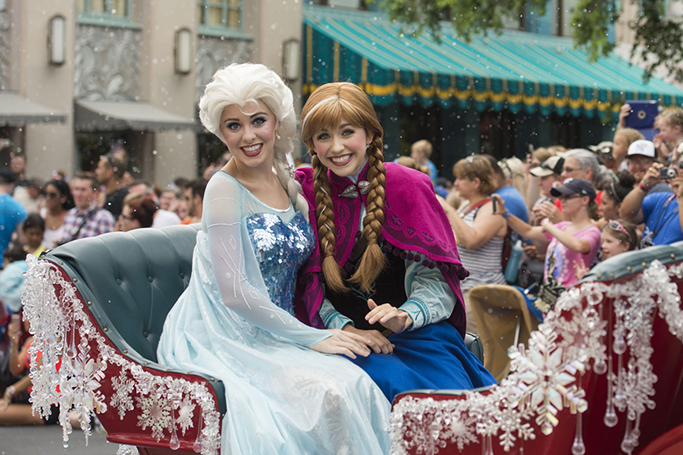 All image credits: Disney World
"If you dream a thing more than once, it's sure to come true" –Sleeping Beauty
Remember when North West and Penelope Disick got princess makeovers at Disney World, and you were super jealous you weren't five and couldn't get one too –well, we have good news as the 'Bibbity Bobbity Boutique' are now offering princess makeovers for adults too!
The Disney World Park in Orlando have decided that adulting is hard, and once in a while we all need to escape and pretend we're a princess for the day. Therefore Disney 'character couture makeovers' for adults are now a thing –as you can't put an age on Disney magic.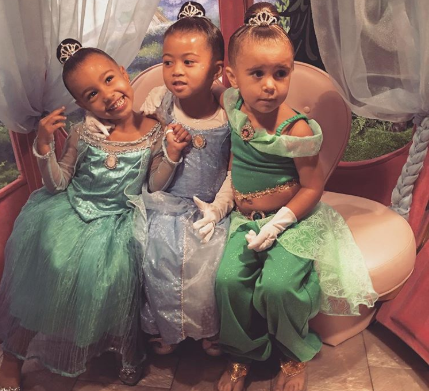 Instagram/ @kimkardashian
From Rapunzel hair to Elsa makeup and Minnie Mouse nails, guests can now fully embrace the Disney experience and be transformed into the princess of their dreams. Whether it's an outfit overhaul (a mermaid tail just like Ariel, please) or a subtle nod to their favourite childhood character, guests will have their own stylist to create the special look they desire.
So, you no longer have to wait for Halloween to dress up, but you do have to fly to Florida, sigh! The adult makeovers are available at Walt Disney Resort Orlando and take place in the Senses Spa located within the Grand Floridian Resort. A full package with hair, makeup and nails will cost an adult $120 (AED 440) –can you really put a price on becoming a princess? Sign me up and pass me my tiara!