This Is How Kim Kardashian Does Her Own Makeup
Her contour trick is SO easy, anyone can do it.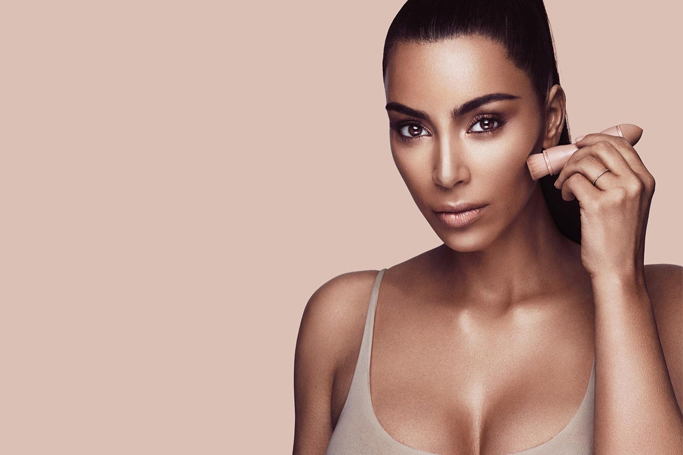 image credit: kimkardashian/Instagram
Ever since Kim Kardashian launched her KKW Contour and Highlight Kit, she has been dishing out her makeup secrets, left right and centre.
Makeup face-offs, collaborations, parties, makeup hauls – the beauty icon is on a publicity roll. She did a GRWM with Vlogger Jaclyn Hill. She even challenged her makeup artist Mario Dedivanovic at a contour contest.
And that's not all – Kim even gave us a quick snap of her messy makeup collection through a Snapchat story.
That's A LOT of makeup information to handle so we've simplified it for you. Here's a quick rundown on all useful tips and secret that the contour queen has given so far:
PS: Her contour technique is SO easy, anyone can do it.
1. Kim doesn't do primers (usually).
With that flawless skin and complexion, we doubt if she even needs a foundation, let alone a primer. But anyways, in her collaboration video with Jaclyn Hill, Kim confided that she doesn't use primers.
2. She's all about high-end foundations.
Even for a casual no makeup look, the reality star uses a mix of high-end foundations. In the same GRWM with Hill, Kim used 3 different foundations from Chanel, La Prarie and Giorgio Armani.