How To Remove Halloween Makeup
Glitter will come back to haunt you!
Posted on
31 October 2018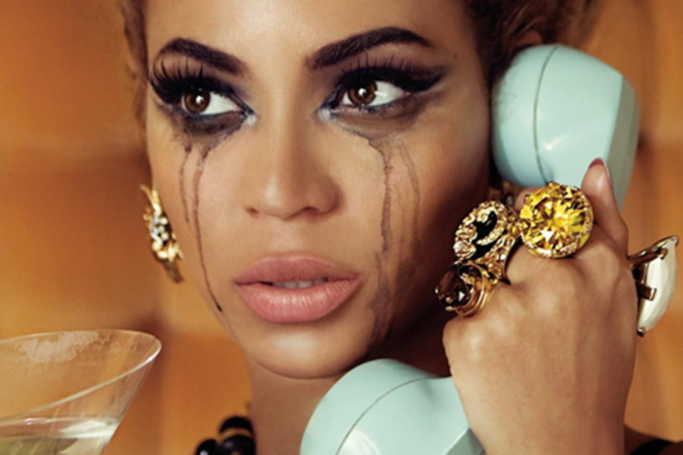 You pulled off an epic Halloween costume –but, glitter always comes back to haunt you. So if you don't want the memory of Halloween on your pillow, then you need to follow our guide on how to remove stubborn Halloween makeup…
We all know that you should remove makeup before bed, but there's nothing worse than scrubbing away layers of lash glue, face paint and glitter after a night out.
It can also be difficult to remove all the ghoulish gunk without irritating your skin. And, sometimes makeup wipes just aren't enough to erase the evidence of your Halloween masterpiece.
But to avoid plugged-up pores and the Halloween makeup haunting, you need to remove this costume properly!
Top Tips:
Use an oil-based remover for fake blood, adhesives, and waterproof paints
Hold and press eye makeup remover on top of false lashes to loosen the adhesive
Use a lint roller over the body to remove glitter and Scotch Tape for the face
Use coconut oil to soothe your skin
Use baby oil for hard-core staining
#1 Cleanse, Cleanse, Cleanse
Start with an oil based cleanser that is good at melting layers of cakey makeup and loosening false lashes. Use a warm flannel to remove the makeup and soak up the glitter.
Then you need a deep pore cleansing product to unclog and gently exfoliate. Remove with warm water –with no wash cloth.
Use a separate eye make-up remover that removes all trace of even waterproof makeup. It needs to thorough, like the Bi-Facil eye make-up remover by Lancôme.
If there's an makeup left, remove it with a cotton pad soaked in the Bioderma Sensibio H2O micelle solution –that doesn't need to rinsed.
#2 The Glitter Issue
For the sparkling specks of glitter that simply don't want to disappear, use Scotch Tape, NOT Sellotape. Apply a strip to the back of your hand and then pat it onto the face to pick up the glitter particles. For body glitter use a lint roller.
#3 Calm The Skin
After a thorough cleanse you need to rejuvenate the skin. Try calm repairing serum and gentle antioxidant serum to soothe the skin after harsh makeup. It's also important to find a serum rich in hyaluronic acid, to further hydrate the skin.
After serum application, you need to finish with a nourishing oil to regenerate skin without irritation.
If you did sleep with your makeup on…
Shame on you! Only joking, no judgement here –we've all been there, so don't panic you just need to give your skin some TLC.
Try a mini facial at home to recharge the skin; we suggest a pee, massage in serum, do a clay mask, and then finish it off with a lightweight moisturizer.