Jennifer Lopez's Makeup Line Will Be Available In The Middle East
J-Lo for Inglot Cosmetics comes to Dubai April 26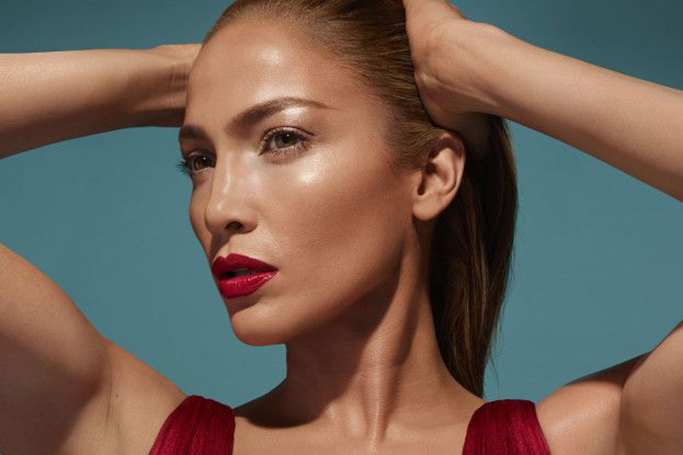 Image credit: Instagram/Inglot
We can't wait for our very own J-Lo glow…
It seems like just yesterday that Jennifer Lopez was performing in Dubai, as the actress and singer will be returning to the UAE this month –well, sort of! As Jennifer Lopez's new makeup line, in collaboration with Inglot Cosmetics, will be launched in stores across the Middle East from April 26th.
The collection will feature over 70 pieces, including bronzers, eyeshadows, mascaras, lipsticks and more, in signature J-Lo shades of nude, gold and shimmer –hence the achievable J-Lo glow! And for a celebrity beauty brand, J-Lo's cosmetic line is actually affordable ranging from AED 30 to AED 180.
But, arguably the best part of J-Lo's new beauty line is that Dubai and the rest of the GCC doesn't have to miss out, with Inglot stores across the UAE –phew!