Lady Gaga Just Debuted the Biggest Hair Colour Trend of 2019
The singer's fiancé shared a photo showing her new pastel locks
Posted on
23 December 2018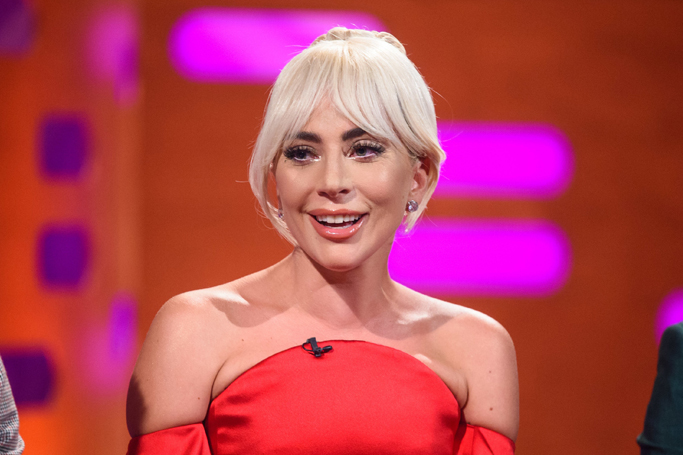 Lady Gaga is known for her on stage beauty transformations, running the gamut from avant-garde artiste to glamour goddess and grungy rock chick.
But it's the pop star's latest off-duty look that has got fans excited, after her fiancé posted a picture on Instagram showing her with lilac hair.
The photo, which Christian Carino captioned 'fountain of kindness', shows the usually blonde singer in front of a fountain wearing a black leather jacket and Iron Maiden T-shirt, and has already got more than 19,000 likes in just a day.
Whether you're looking for a long-lasting lilac or just a temporary tint, there are lots of easy and affordable options to achieve the shade you desire.
Here are five products to help you go Gaga with your hair…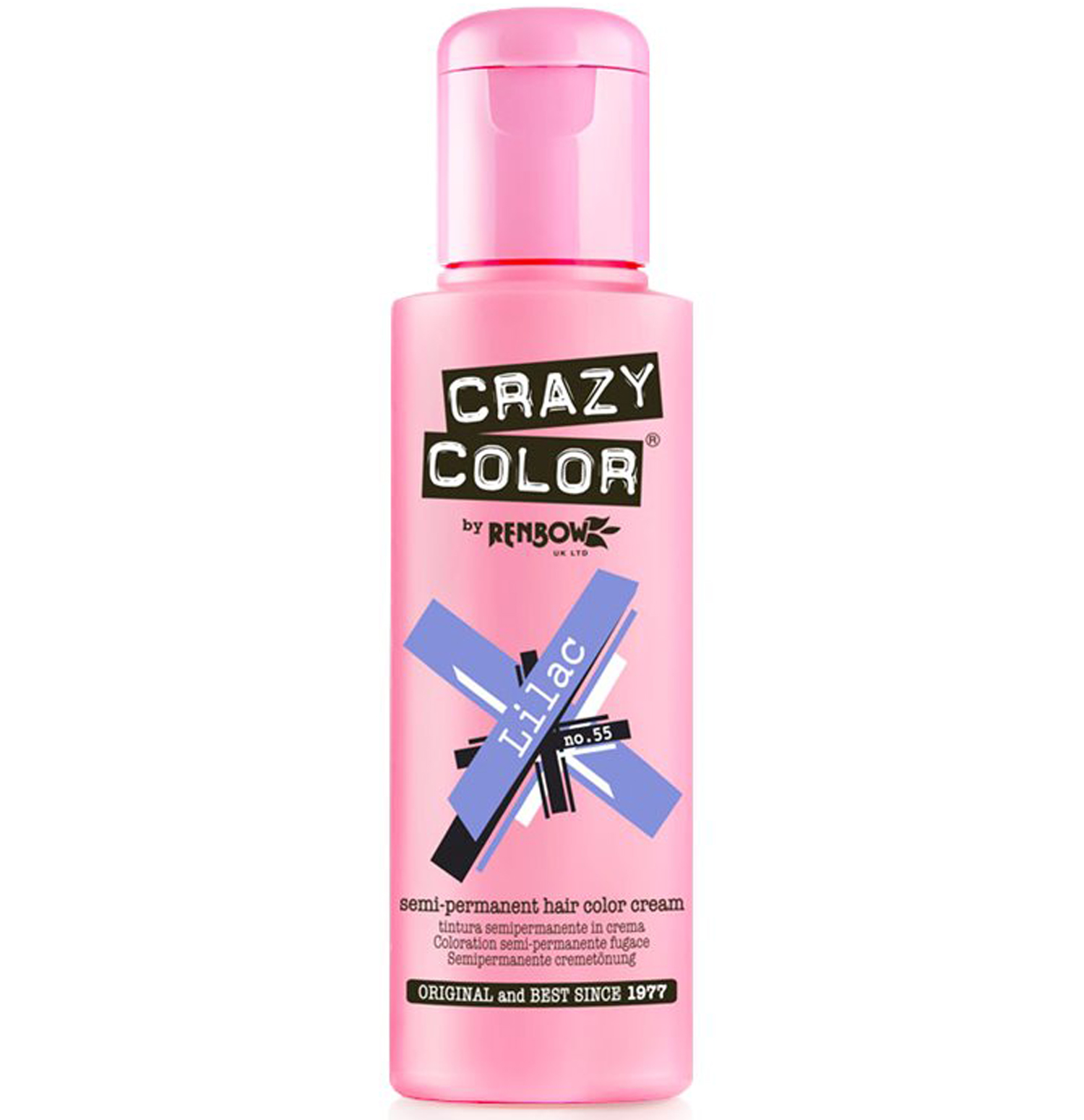 Crazy Colour Lilac Semi-Permanent Hair Colour Cream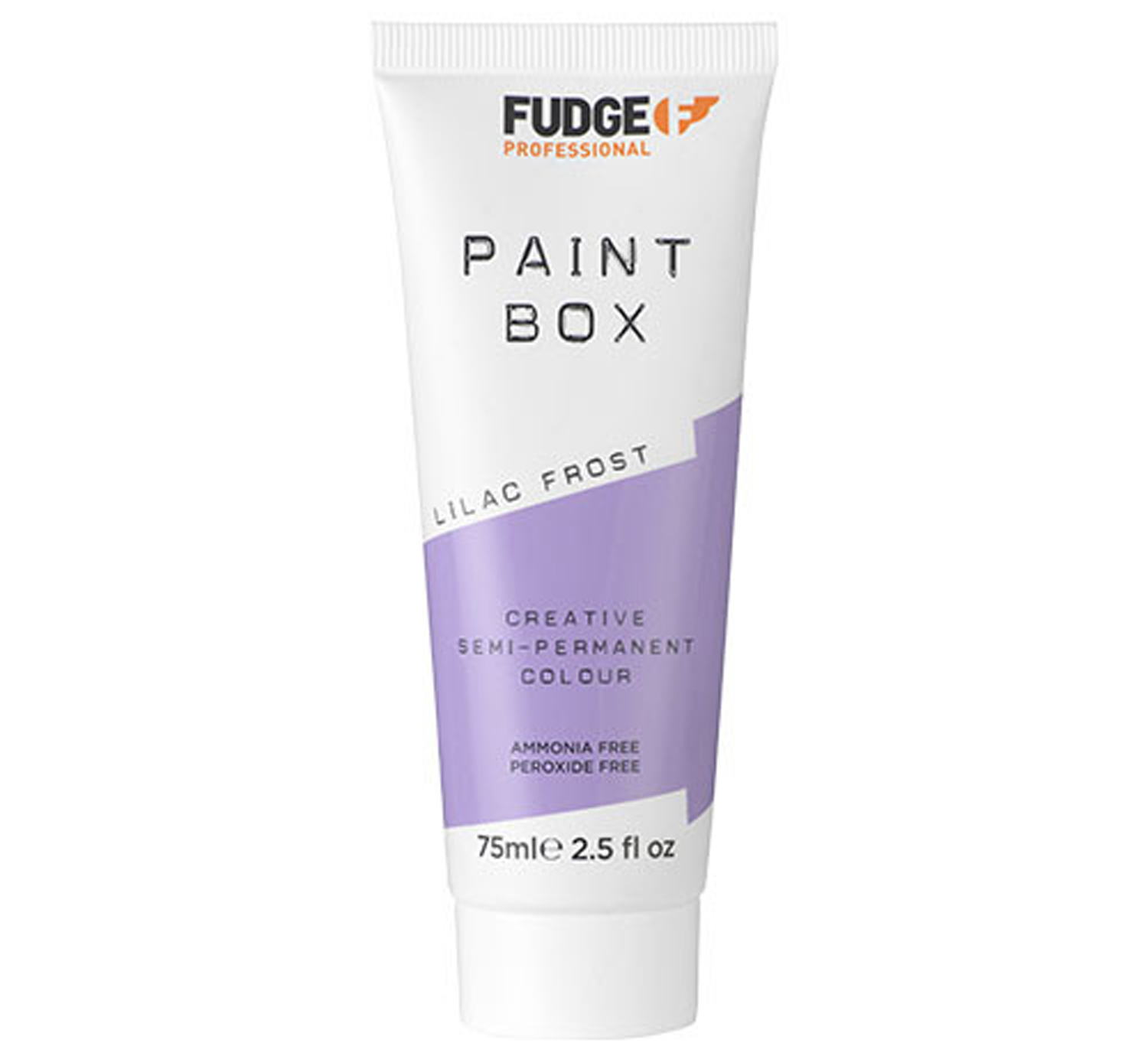 Fudge Professional Paint Box Lilac Frost Creative Semi Permanent Colour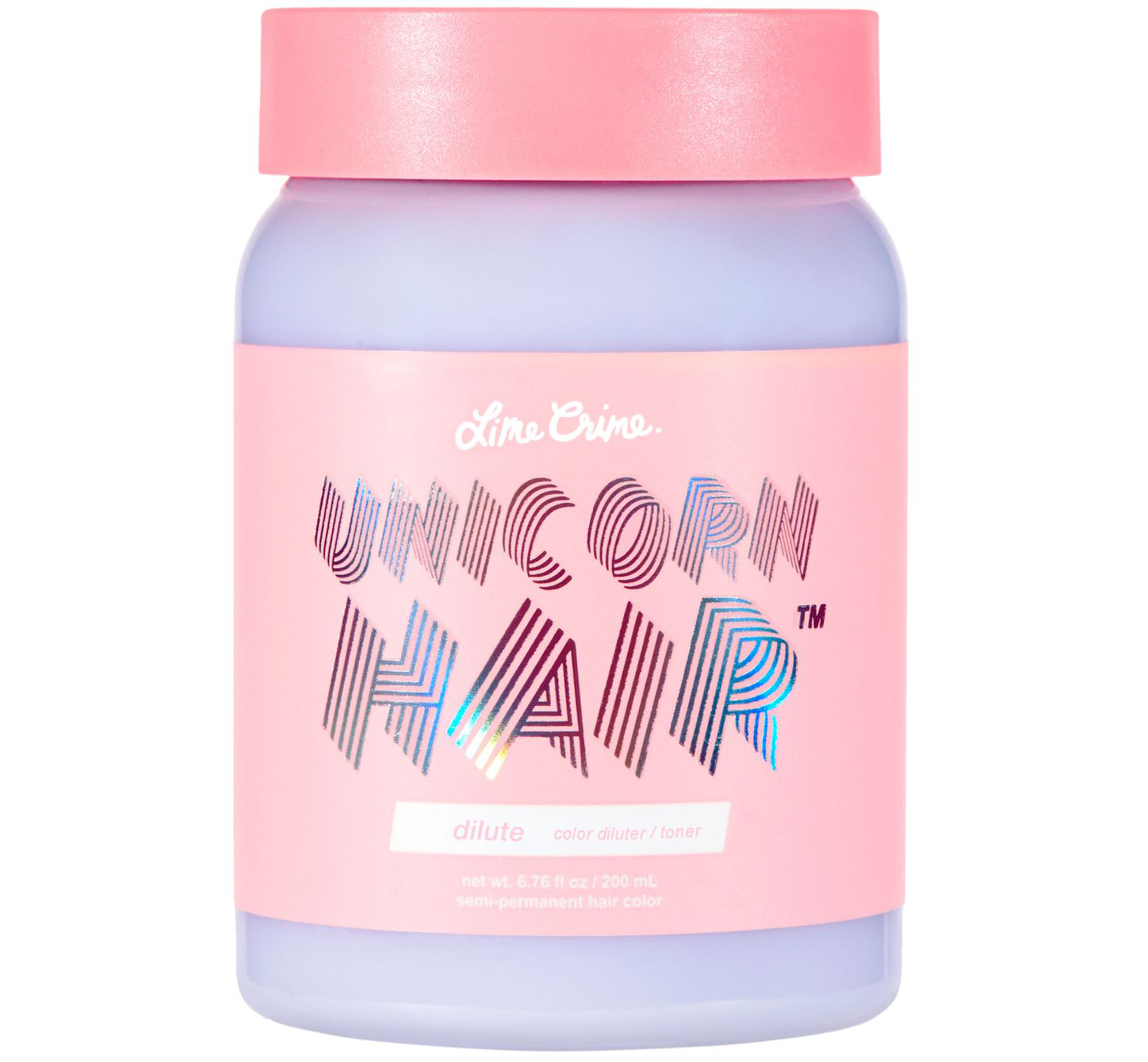 Lime Crime Unicorn Hair Dilute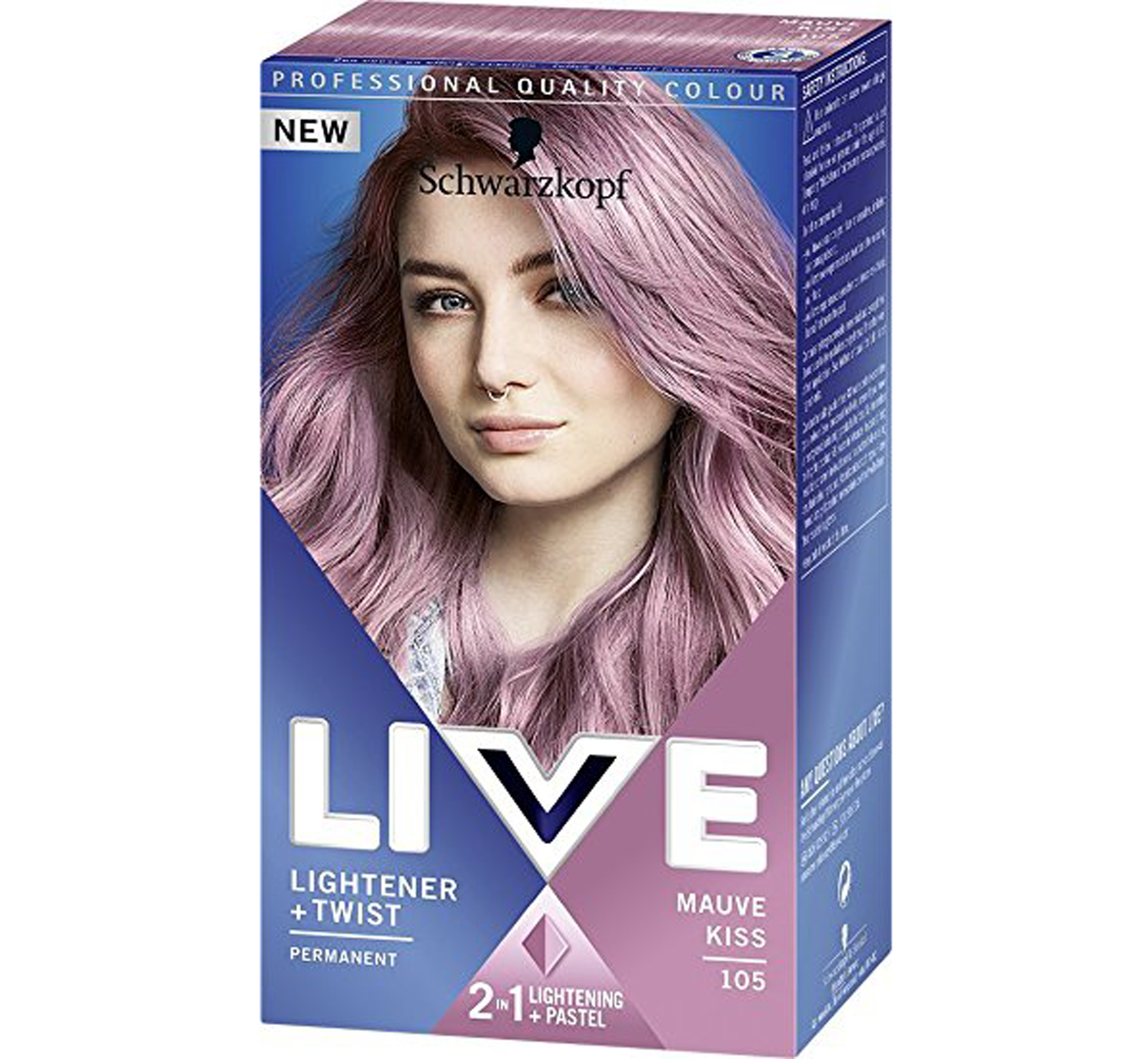 Schwarzkopf Live Lightener + Twist 105 Mauve Kiss Hair Dye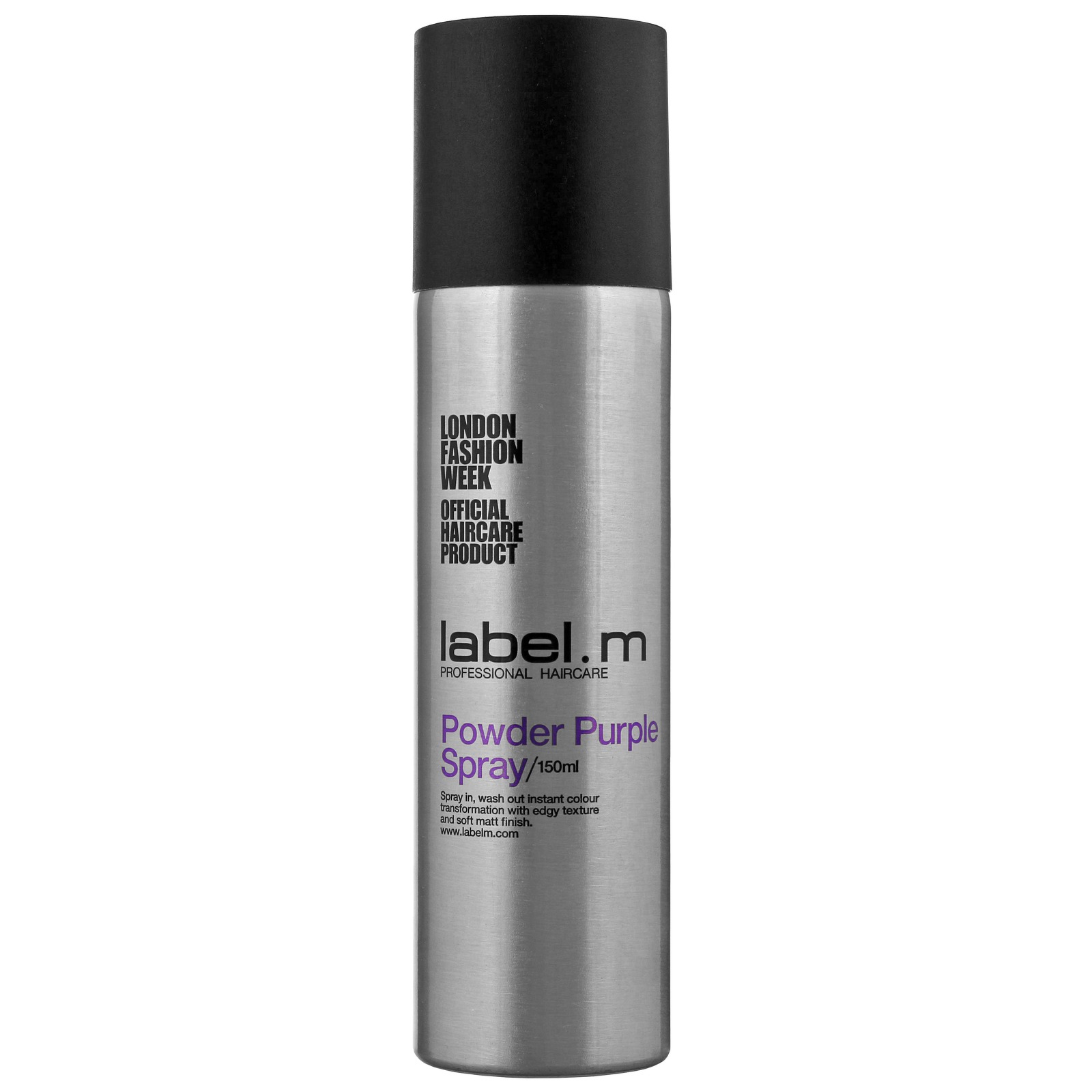 Label.m Powder Purple Spray