This Latest Fenty Beauty Collection Is Coming To Dubai
Introducing the Mattemoiselle Plush Matte Lipstick Collection
Posted on
19 December 2017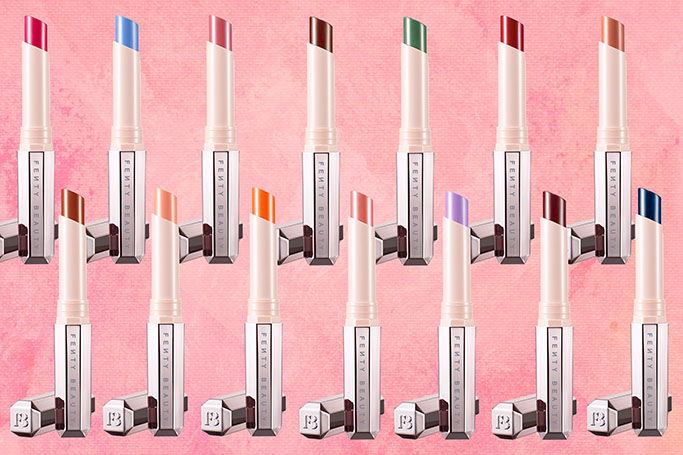 Image Credit: Pinterest/Fenty Beauty
Save the date that this new Fenty Beauty addition comes to Dubai, as Rihanna has now released all the details of her Fenty Beauty Mattemoiselle Plush Matte Lipstick Collection.
Following the success of previous Fenty Beauty releases, such as the Fenty Beauty Stunna Lip Paint, Rihanna's Instagram posts have been hinting at a new line which focuses on matte lips.
After an official announcement last week, it is now confirmed that you will be able to shop the new Fenty Beauty Matte Lipstick Collection from 26th December in the UAE. As the lip collection will be the perfect Boxing Day Purchase!
Watch this space for celebrity beauty lines, as 2018 is predicted to see more A-listers releasing beauty products and adding to their collections. Starting with the new Kylie Cosmetics lipsticks and Kim Kardashian West lipsticks for KKW Beauty in 2018.
Although Rihanna has some competition for the best lips, be warned the Fenty Beauty Mattemoiselle Plush Matte Lipstick Collection is expected to sell out fast!