Make-Up Products to Easily Add SPF To Your Skin for Summer
It's an essential step in any beauty routine - especially in this climate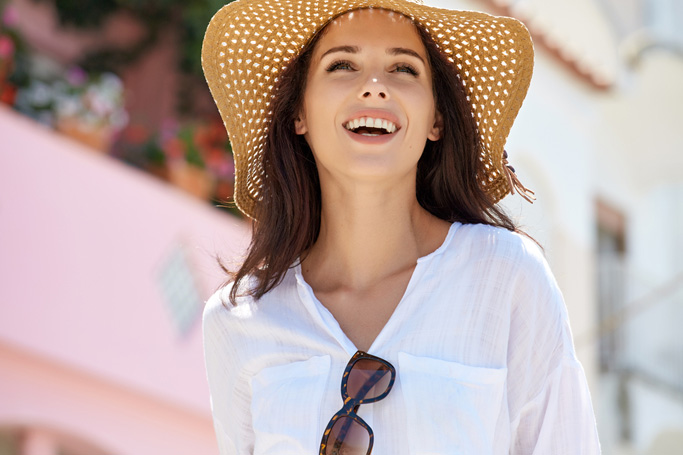 Summer has arrived and with it comes our annual reminder to introduce SPF into your routine.
You should already be thinking about protective measures whilst living in a desert climate, but as the mercury rises it's especially important that you introduce SPF into your beauty routine.
Not only is SPF a shield against harmful UV rays, but it also protects from skin cancer and premature aging... And we all know, we don't want any of that.
Sure, sunscreen is the most effective - but often it's either an extra step we forget, or we already have our make-up on before we remember. Which is why it's best to easily incorporate products into your regime that are already formulated with SPF, to help give you that much-needed protection from the sun while out and about.
Here are some of the best products you can buy right now that have SPF in them already:
#1 DERMAdoctor DD Cream
This mineral-based DD cream by DERMAdoctor is a multifunctional corrective antiaging beauty balm with SPF 30 that helps define, delay, defend, delight and deliver for a healthy complexion.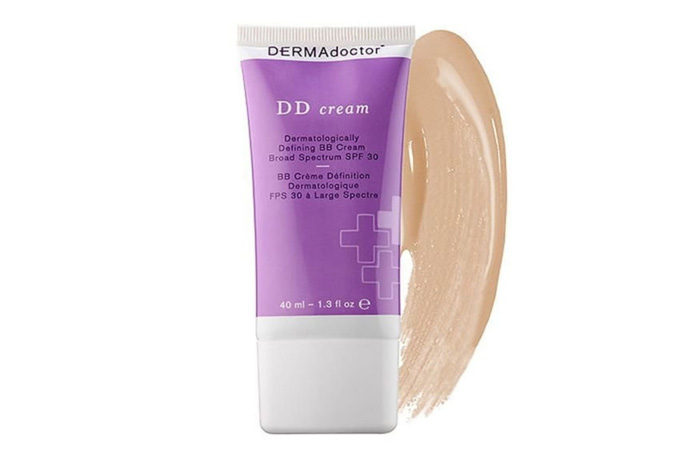 Buy it now on Faces.com, AED 326
#2 Clinique Even Better Make-Up
This oil-free, dermatologist-developed Even Better Makeup from Clinique comes complete with SPF 15 to help even and correct your skin tone and diminish age spots. Suitable for all ethnicities, this broad spectrum SPF helps protect your skin against darkening.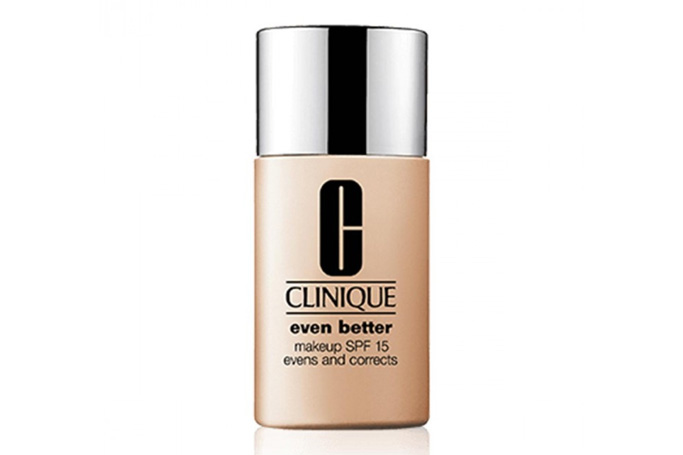 Buy it now on Faces.com, AED 170
#3 Dermalogica SkinPerfect Primer
Smooth away fine lines, brighten and prime for flawless skin and prep for make-up application with the Dermalogica SkinPerfect Primer. You can wear it alone as a moisturiser, as it has SPF 30 in, or use it as your final skincare step before applying your foundation and make-up.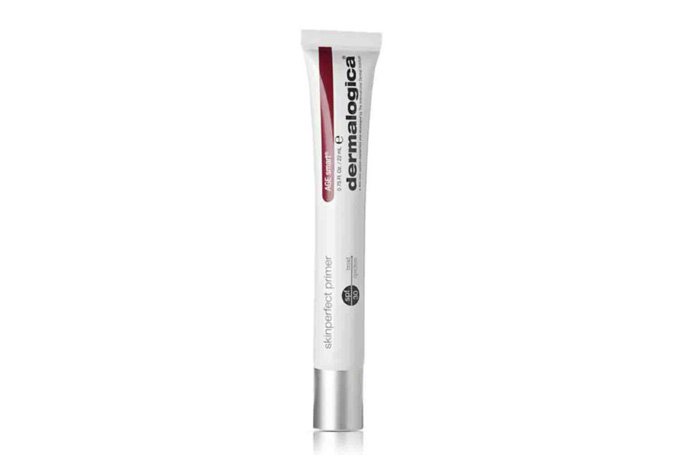 Buy it now on Faces.com, AED 251
#4 Benefit Hello Happy Flawless Brightening Foundation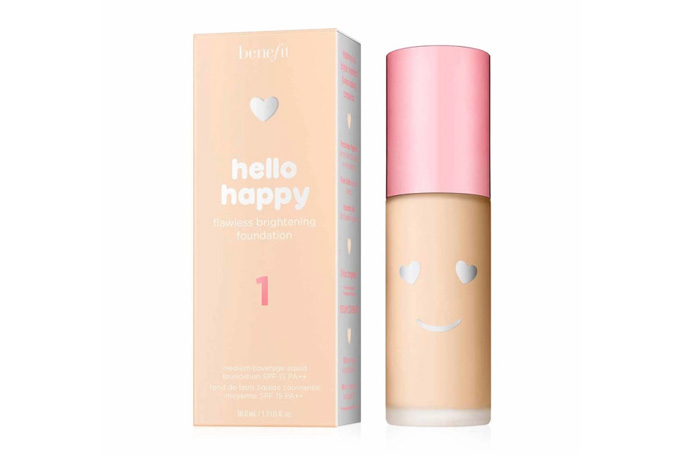 Buy it now on Faces.com, AED 156
#5 Giorgio Armani Lasting Silk UV Compact
Drape your skin in luxurious coverage inspired by the textiles of Giorgio Armani with the Lasting Silk UV Compact. This ultra lightweight powder foundation is infused with micronised optical effect particles and UV defense ingredients, combined with SPF 34 that helps protect and preserve your skin.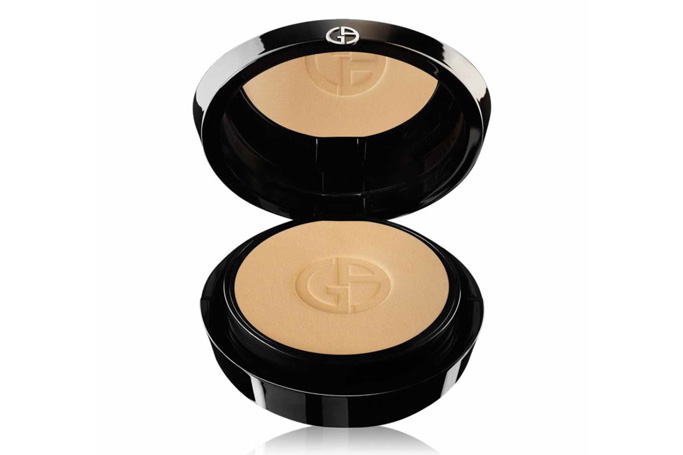 Buy it now on Faces.com, AED 200
#6 Dior Le Cushion Teint De Rose
Dior Prestige has created the richest of Dior cushions, Le Cushion Teint de Rose. This portable case combines the power of rose petals with new-generation foundation, complete with SPF 50, to provide a creamy texture, rich colour, and long-lasting wear.

#7 Wow by Wojooh Lip Cuddle
While we're all focusing on SPF for our skin - we're forgetting about two very important things; our lips. Which is why the Lip Cuddle by Wow by Wojooh, with protective SPF 15, is a must-have in your routine. This shiny balm is irresistibly cream and non-stick.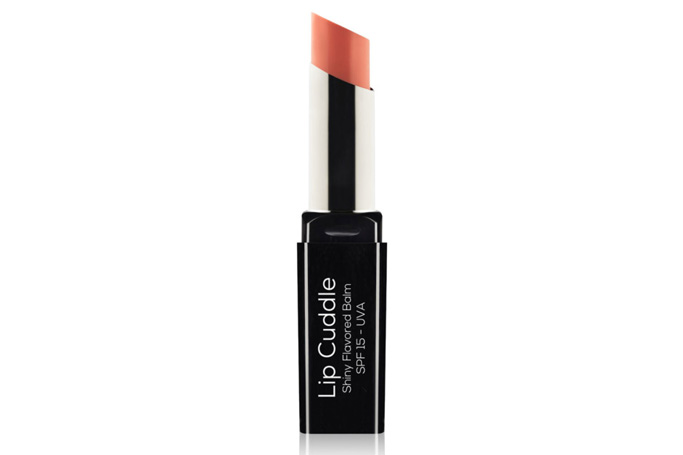 Buy it now on Faces.com, AED 65
#8 Wow by Wojooh Picture Perfect Compact
Both lightweight and buildable, the Picture Perfect Compact Foundation by Wow by Wojooh comes complete with SPF 15. Suitable for any skin type, this compact is both paraben free and dermatologically tested.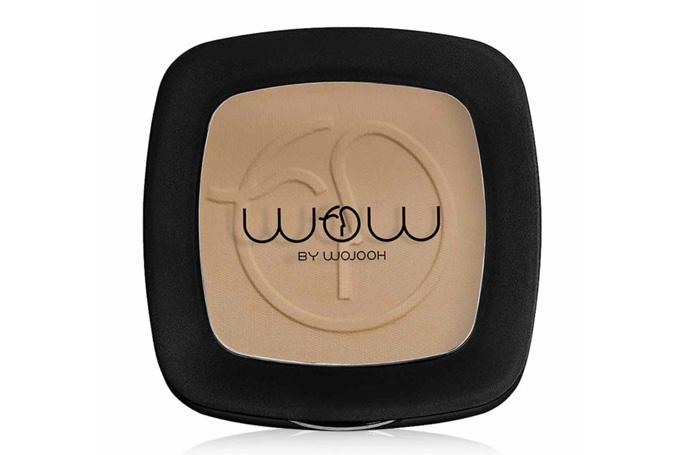 Buy it now on Faces.com, AED 125
#9 Benefit Air Patrol BB Cream Eyelid Primer
LIke our lips, few of us remember to protect our eyes in the sunshine. Which is why the Air Patrol BB Cream Eyelid Primer by Benefit is a great, easy way of applying broad-spectrum SPF 20 to your eyelids. Plus, this primer will help extend the wear of your eyeshadow for long-lasting colour that won't crease, fade or smear.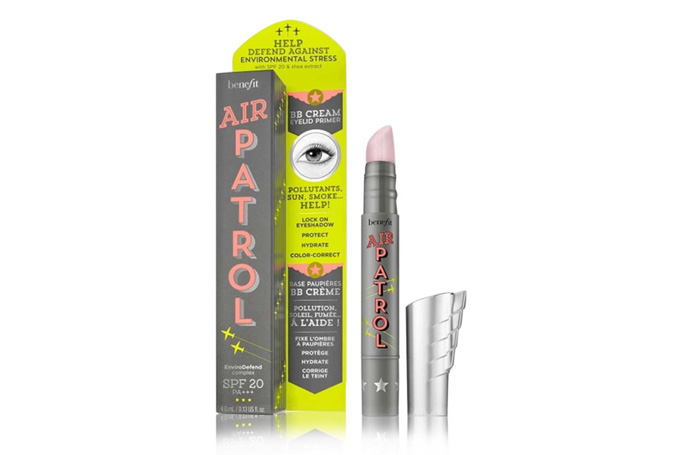 Buy it now on Faces.com, AED 151
We do hope you love what we suggest. But just so you know, we collect a share of compensation from the links on this page. Prices are accurate and in stock at the time of publication.