Met Gala 2018: The Best Hair and Makeup Looks
Heavenly headpieces, angelic eyes and daring bold lips, here are the Met Gala beauty highlights

All image credits: Getty images
The angelic Met Gala 2018 beauty looks included crowns, halos, veils, headpieces and dark romantic details, as this year's star-studded event was full of creative celebrity hair and makeup looks to admire and gaze at.
Celebrities welcomed the "Heavenly Bodies: Fashion and the Catholic Imagination" theme and dressed up in emphatic fashion, with hair and makeup to match. As Rihanna's embellished Pope hat was complimented by her smoky eyes and subtle pink lips. Whilst, Lily Collins enhanced her gothic Givenchy dress with a dramatic crown, bejewelled eyes and a single red teardrop.
For all the fashion moments on the Met Gala 2018 red carpet, click here..
From controversial looks, to stunning simplicity –here are the all the crowning beauty looks from the 2018 Met Gala that you need to see!
#1 Kendall Jenner

#2 Kate Upton

#3 Jasmine Sanders

#4 Hailee Steinfeld

#5 Hailey Baldwin

#6 Rihanna

#7 Rosie Huntington Whiteley

#8 Lily Collins

#9 Zendaya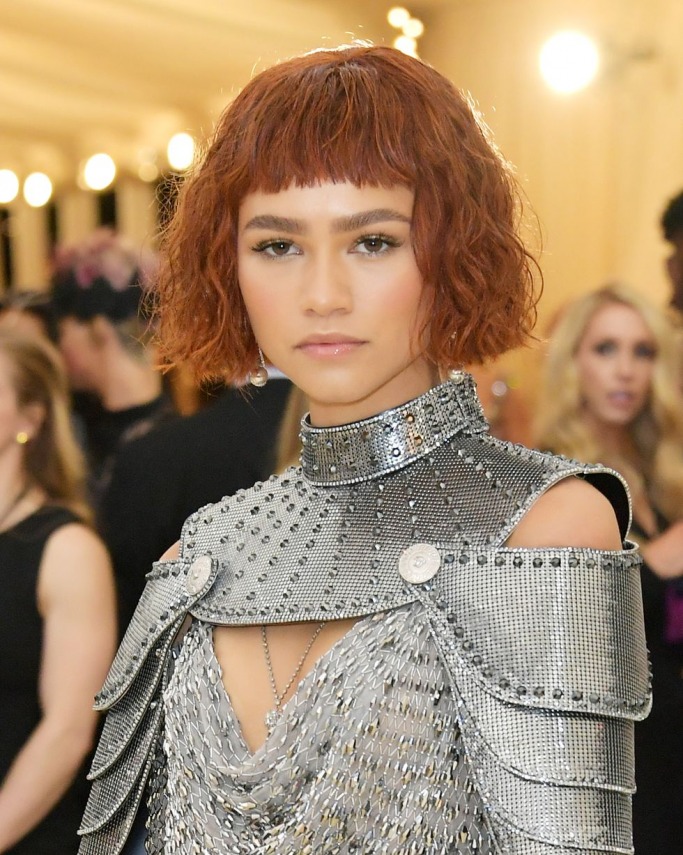 #10 Gigi Hadid

#11 Ariana Grande

#12 Olivia Munn

#13 SZA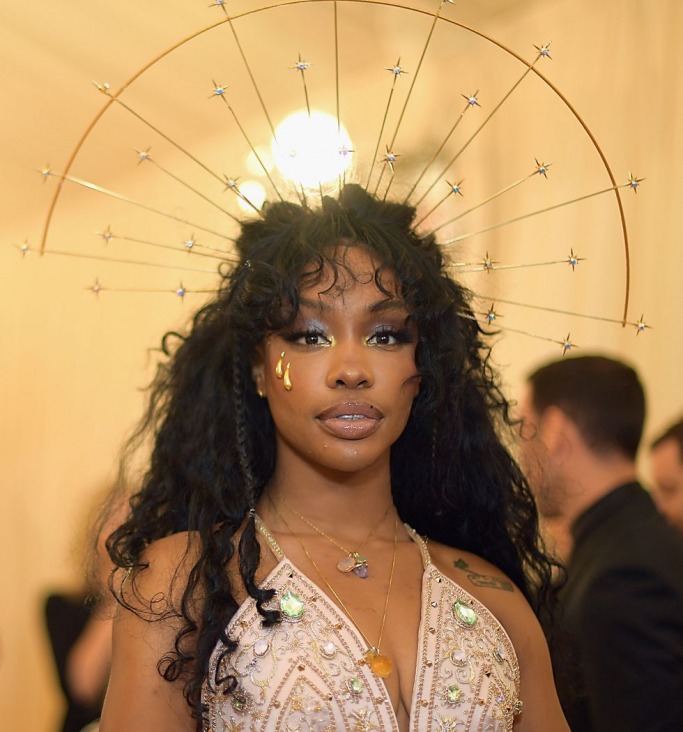 #14 Blake Lively

#15 Janelle Monáe