Texturising Sprays That Can Survive the Summer Heat
Avoid dull, lifeless locks this summer with these delicious texturising sprays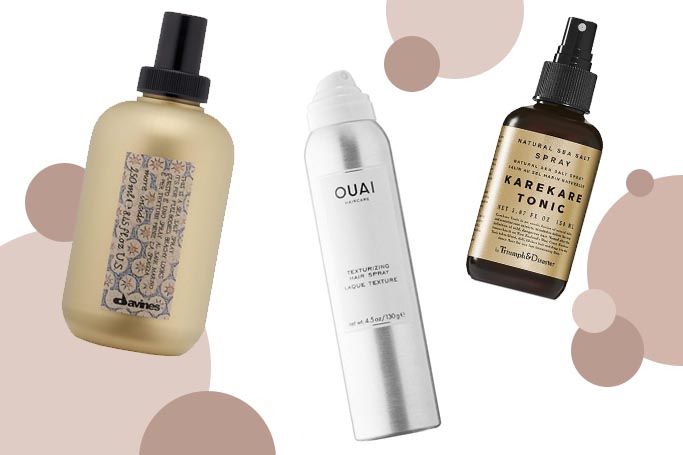 Be primed and ready for summer's high temperatures with these delicious texturising sprays for your locks.
If the rising heat and humidity are leaving your hair a little lifeless recently, it might be time to add a texturising spray to your beauty routine.
Ready to accentuate your hairs natural shape, a good formula should add definition to your hair to give you that lived in, cool-girl look.
A great spray will provide the ultimate volume boost - a benefit for those with fine hair - and will be free of parabens, will absorb oils, refresh and should be ultra lightweight. After all, movement is key.
There are so many texturising and sea salt sprays currently available, that we've picked our favourite ones for you to try this season.
:: All products featured in this story are independently selected by our editors. However, when you buy something through our links, we may earn an affiliate commission. Oh, and FYI - prices are accurate and items in stock as of the time of publication.