These are the Top 10 Vegan Beauty Brands – According to Consumers
You won't find any animal products used by these cosmetics companies.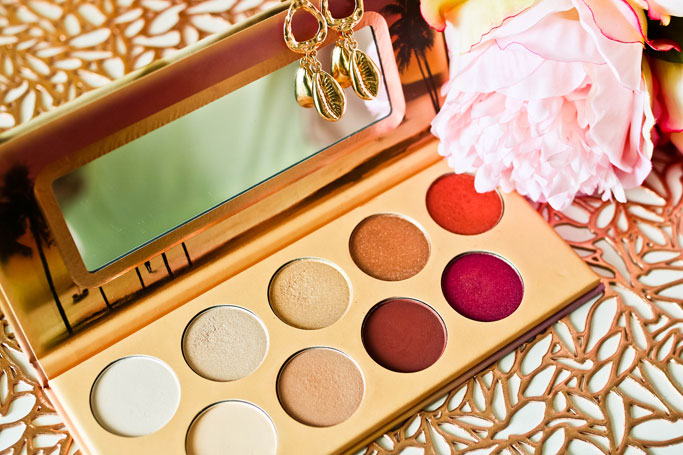 Switching to a vegan diet is a (relatively) easy process. It's mainly a case of cutting out certain foods and finding new ways to ensure you're getting enough protein and nutrients from plant-based sources.
Going vegan in other areas of your life can be much trickier. Take cosmetics – if you've come to rely on a certain foundation every day, finding an animal product-free alternative that's just as good can be very difficult indeed.
Plus, with long, complicated ingredient lists, it can be tough to tell whether a product contains any animal-derived elements in the first place.
"Many cosmetic manufacturers proudly include 'vegan' on their product packaging. However, when something isn't labelled, it can be difficult to dissect the many misleading ingredients," says Aida Rejzovic, owner of Sassy Organics. "Common non-vegan ingredients to watch out for include: Lanolin, squalene, shellac and glycerine."
SEE ALSO: Everything You Need to Know About Vegan Leather
Help is at hand, however. Bathroom brand Showerstoyou.co.uk asked consumers to vote for their favourite animal-free brands using the Ranker website, resulting in a vegan beauty top 10.
The list includes a host of famous cult favourites, plus some lesser-known names, so whether you've been plant-powered for years or you're just starting out, these are the brands you can trust when it comes to vegan beauty…