Posted on
5 November 2019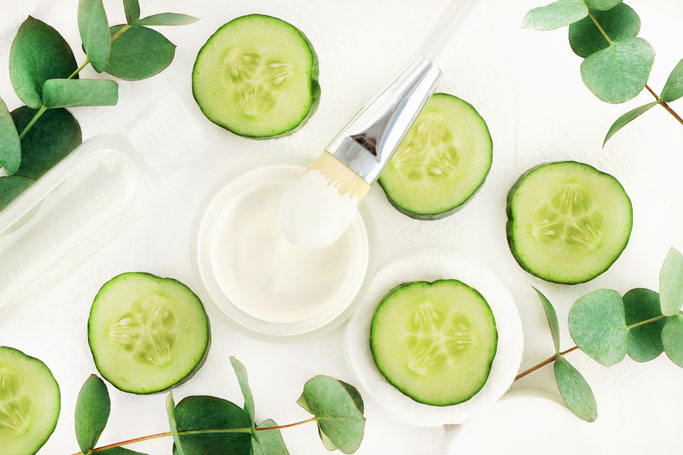 It's World Vegan Day, which kicks off a month-long celebration of all things plant-based.
Maybe you've been considering going vegan, or maybe you've already started cutting down on the amount of meat and dairy products you eat, whether it's for environmental or animal cruelty reasons.
But have you considered that it's not just your diet that needs attention if you want to avoid animal-derived products?
Your bathroom shelf or make-up bag could be full of animal ingredients you didn't even know about.