The Top Beauty Trends For 2018
Your new beauty inspiration according to Pinterest…
Posted on
13 December 2017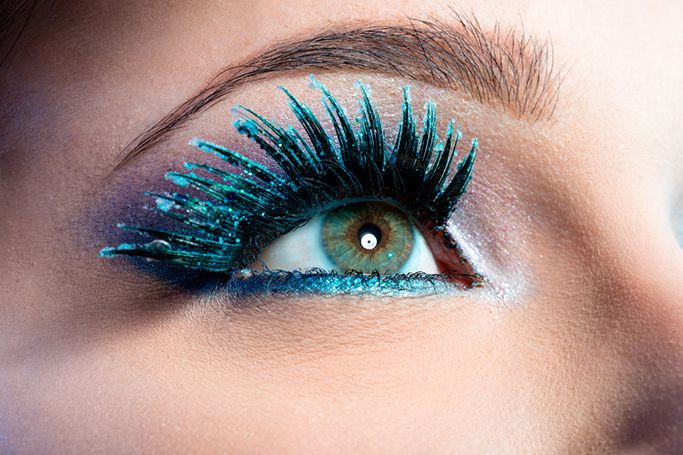 Move over 2017's smoky eye and side parting, as Pinterest have revealed the new beauty trends we will be following in 2018.
Pinterest have used their data to discover exactly what we have been pinning in preparation for the New Year. From complexion matching to extreme hair lengths, we have all the beauty inspiration you'll need for 2018, thanks to Pinterest.
So check out the top beauty trends for 2018, including our own edit of the beauty products you need to purchase. We can't wait to see your bright eyes for 2018!
#1 Luscious Lashes
With a 152 per cent increase for searches of "lashes," it is pretty clear that you will need a decent mascara for 2018. With false eyelashes, lash extensions, lash serums and lash tints, there are plenty of options to help you achieve fuller lashes. We love Dubai-based brand Lash Dubai, for subtle, yet voluminous lashes.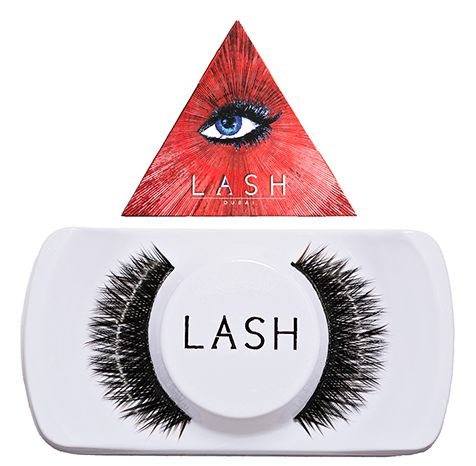 #2 Oil based products
Due to their deeply moisturising ability and dewy glow appearance, the popularity of oil products has increased. We all want softer skin, smoother lips and hydrated hair!
No wonder we've been pinning as many cleansing oils as we can find, why not try Clinique's "Take The Day Off Cleansing Oil" which clears your skin from the day's damage.
Clinique
#3 Inclusive foundations and concealers
After this year's release of Rihanna's Fenty Beauty line, there has been a huge increase for beauty lovers searching for complexion matching.
As the demand for a foundation which matches your skin tone has increased, we encouraged that more beauty brands are focusing on broadening colour ranges for 2018 and including as many shades as possible.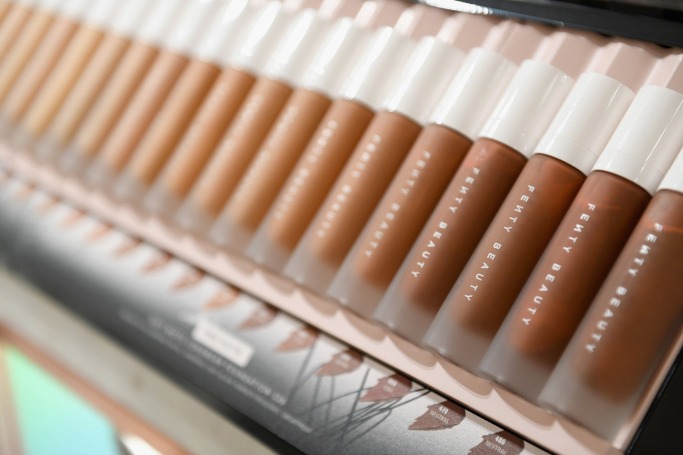 Fenty Beauty
#7 Facial Rollers
They see me rollin.' That's right derma rollers are proving that skin-boosting tools are on trend, as beauty tools will continue to dominate in 2018. If you don't already have one, a Dermaroller is must purchase item for plumped, brighter skin, softened lines, and even a reduction in acne scarring.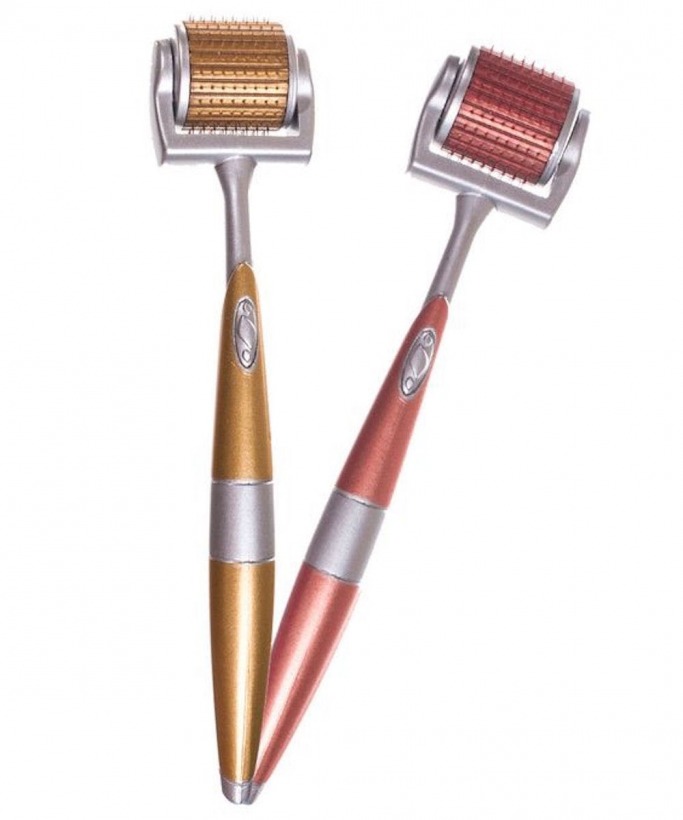 Pinterest
#9 Lip Tints
Lip tints offer a lighter, more natural, alternative look for our lips. As more beauty fans (414% more to be exact) are searching for ways to enhance their lip colour with lip tints. We suggest Revlon's Colour Stay Just Bitten Kissable Balm Stain, for long-lasting colour results.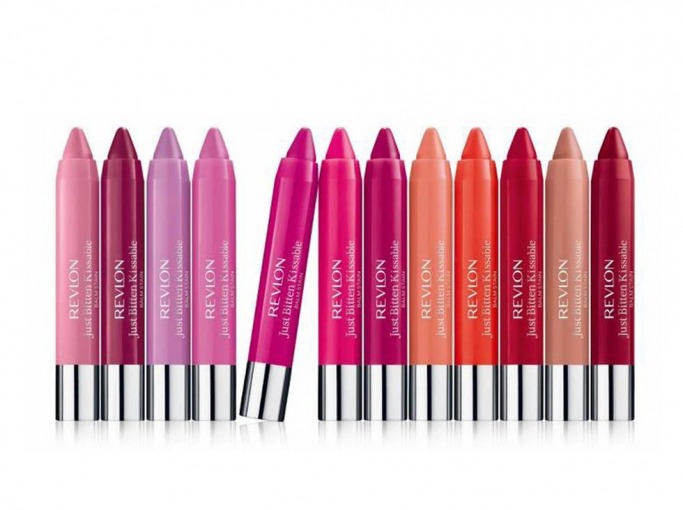 Revlon
#10 Effortless hair
Finally a trend we can easily follow…no need to worry about blow dries, wet-hair looks are trending (thank you again Bey). Beyoncé-inspired wavy hair and slicked-back Kendall Jenner hair are set to be big in 2018, as we can't wait to let our hair go wild!

Pinterest