A Vaccine For Acne Is On The Way
This is HUGE.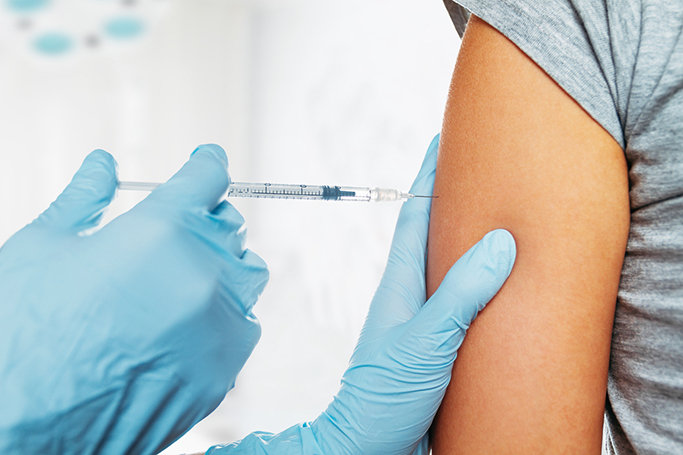 Acne is not just a problem teenagers have. Millions of men and women around the world suffer from adult acne and no one knows why. This explains why there isn't a foolproof treatment for acne yet. Yes, there are creams, medications and other topical treatments, but those can best be defined as hit or miss.
However, things may change very soon. As reported by Allure, a team of scientists at the University of California San Diego are working have developed a vaccine for acne.
Lead researcher Eric C. Huang told Allure, "Acne is caused, in part, by P. acnes bacteria that are with you your whole life — and we couldn't create a vaccine for the bacteria because, in some ways, P. acnes are good for you. But we found an antibody to a toxic protein that P. acnes bacteria secrete on skin — the protein is associated with the inflammation that leads to acne."
The only downside? The vaccine is still in the testing phase and will not be available for another two years (womp womp). However, while you wait for this miracle vaccine, here are 3 full coverage foundations that will cover up those pesky spots.
1. Cover FX - Total Cover Cream Foundation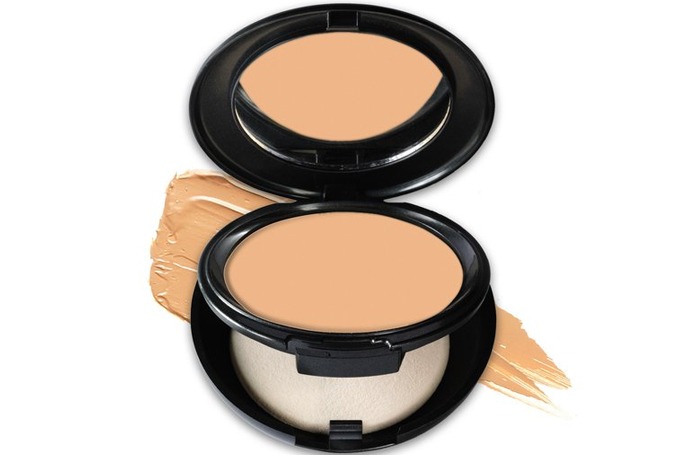 image credit: Cover FX
2. Illamasqua - Rich Liquid Foundation

image credit: Illamasqua
3. Make Up For Ever - Ultra HD Invisible Cover Foundation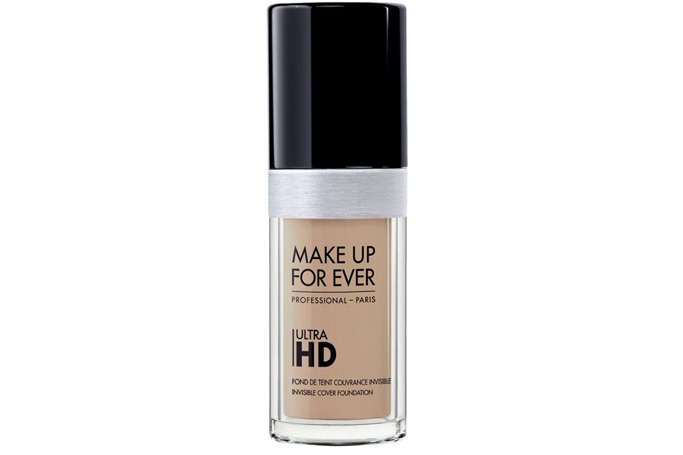 image credit: Make Up For Ever