Where to Get Your Ears Pierced in Dubai
Want to adorn yourself with a new piercing? Here are the Dubai places to go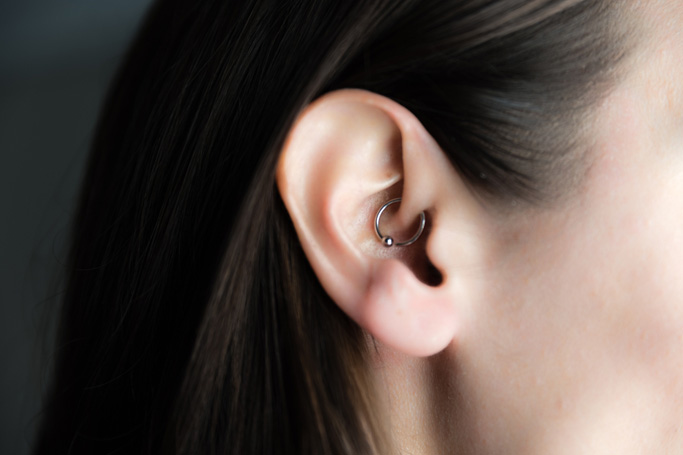 Ear piercings are a huge trend right now – find out where you can get them done in Dubai with our round-up.
From delicate lobe piercings, to entirely curated ear designs, it's safe to say that ear piercings have rapidly come back in fashion with a bang.
Having replaced tattoos as the body adornment du jour, ear piercings are undoubtedly the new (or back in fashion) form of body modification that appeals to those wary of making long-term commitments.
SEE ALSO: Ocean-safe sunscreen and why it's important
To help you get started with your next piercing, we've gathered the best places to get your ears pierced in Dubai, as well as some inspiration for your ears.