15 Saudi Fashion Influencers To Follow
The best street style looks, lifestyle tips and fashion trends from inspiring Saudi women on Instagram
Posted on
23 September 2018

Image credit: Instagram /@fozaza
As Saudi Arabia celebrates its 88th National Day, we highlight KSA's thriving fashion scene by selecting our top pick of Saudi fashion influencers and bloggers.
Our Insta-feed is full of fashion bloggers, lifestyle gurus, travel enthusiasts and social media influencers hailing from the Middle East. We follow these successful Arab women for trend tips, beauty secrets, street style looks and wanderlust to inspire us –as we particularly love to keep an eye on Saudi fashionistas.
From a Saudi fashion designer with her own clothing line to Saudi's first couture model, we've included the most talented influencers from the Kingdom, who are definitely worth a follow on Instagram.
Whether you're an aspiring fashion stylist, travel photographer or lifestyle influencer, these Saudi women are sure to inspire you –and keep you up to date with the latest Saudi trends! So here are 15 Saudi Arabian fashion bloggers and influencers to follow, follow, follow…
#1 @dareenalyawar
Followers: 54.6K
Bio: Fashion Consultant, Stylist
Jeddah/Dubai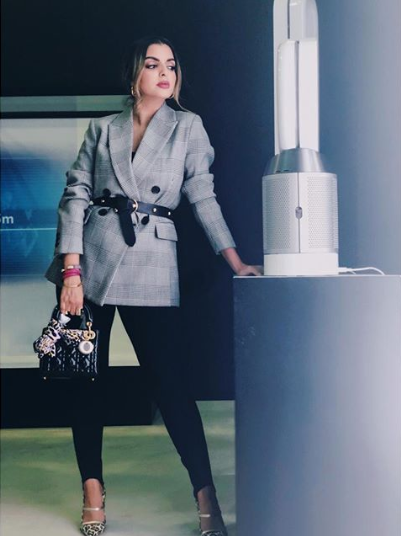 #2 @just.bayan
Followers: 146K
Bio: A Saudi Lifestyle Influencer & Entrepreneur
Jeddah/Dubai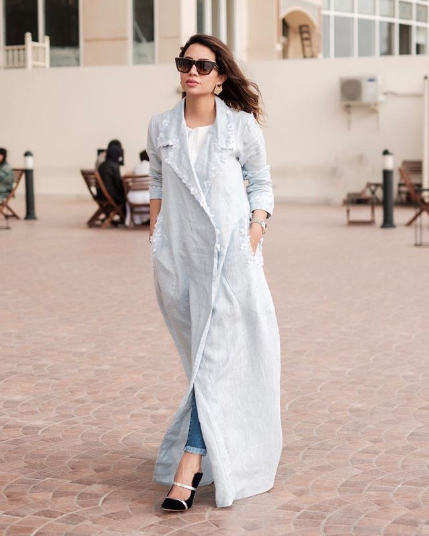 #3 @aramkabbani
Followers: 104K
Bio: Fashion Stylist/Image Consultant
Saudi Arabia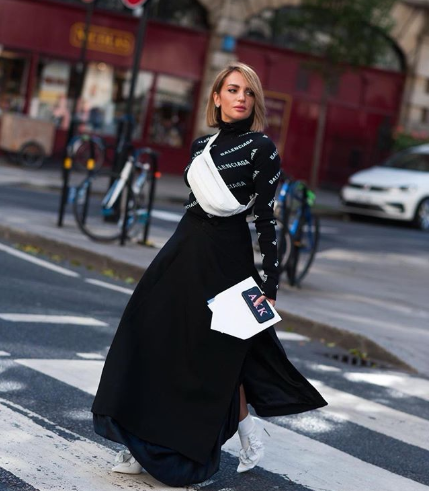 #4 @fozaza
Followers: 618K
Bio: Designer, influencer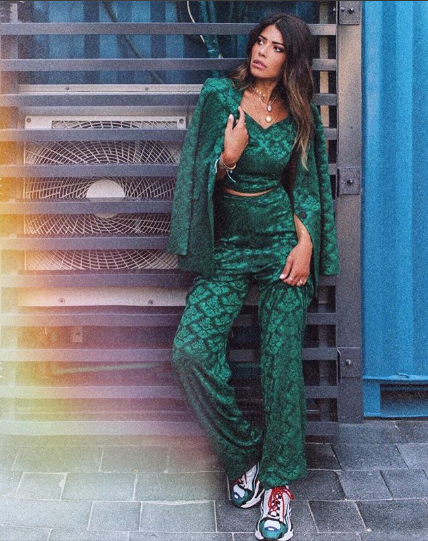 #5 @thehala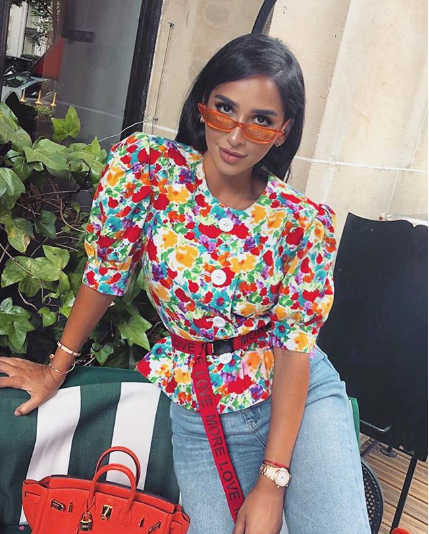 #6 @vogueoverdosed
Followers: 87.2K
Bio: Fashion blogger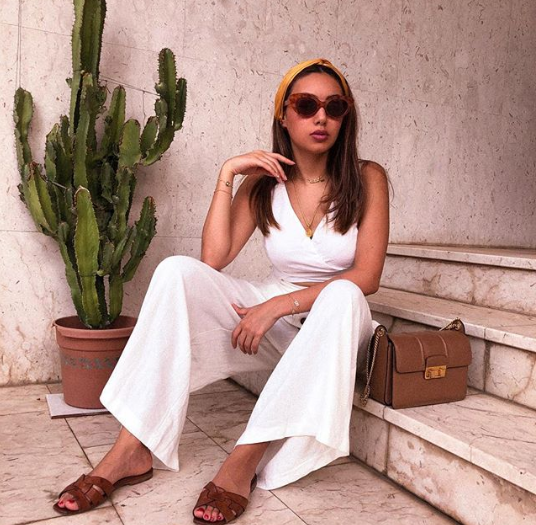 #7 @stylemesausan
Followers: 112K
Bio: Fashion Blogger, Certified Stylist & Buyer/ Marketer by Degree
Saudi Arabia/Dubai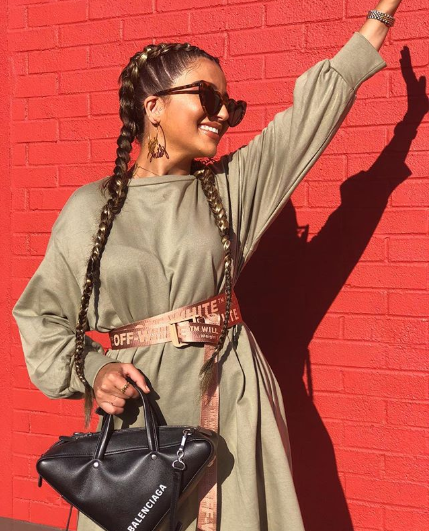 #8 @rafalsaria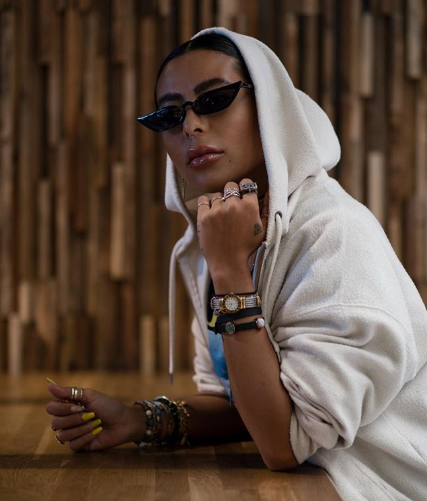 #9 @styling_diva
Followers: 31.1K
Bio: Certified Fashion Stylist, 1st Saudi Personal Shopper

#10 @hala_alharithy
Followers: 94.4K
Bio: Fashion Stylist/Consultant
Saudi Arabia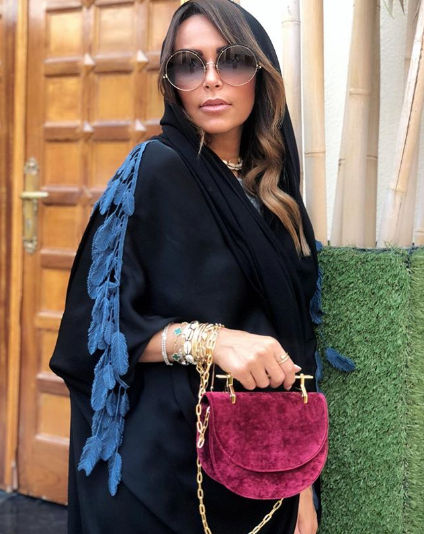 #11 @shoesanddrama
Followers: 49.5K
Bio: Creative Director, Fashion Editor & Instigator!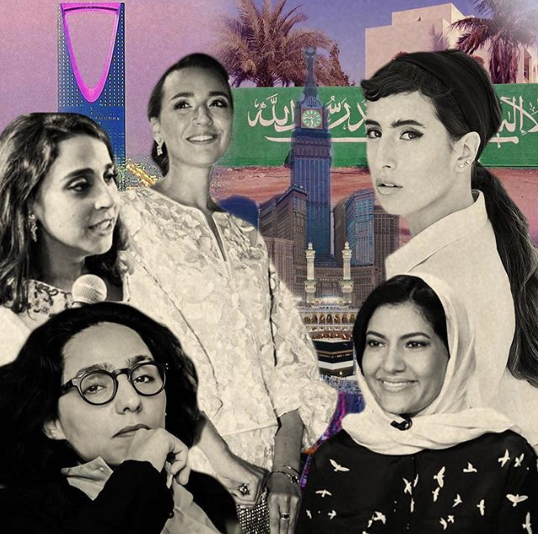 #12 @lama.alakeel
Followers: 428K
Bio: Beauty, Style, Saudi
Jeddah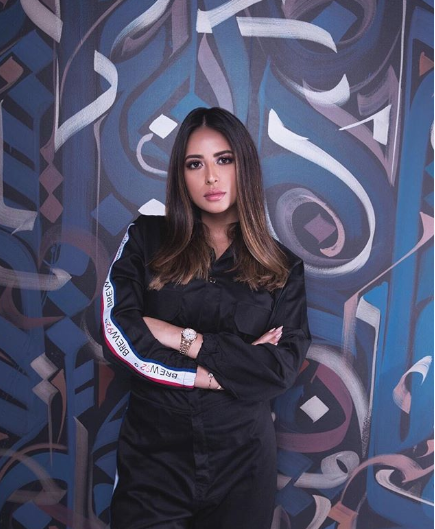 #13 @njoudsh1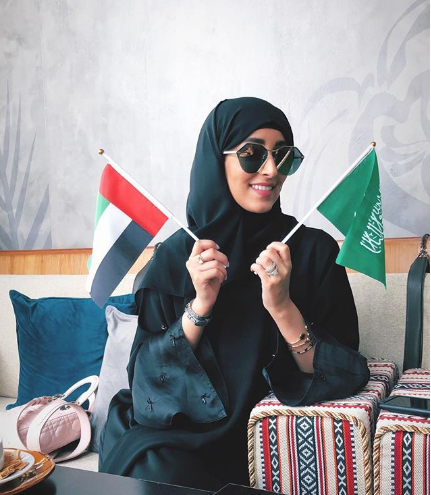 #14 @taleedah
Followers: 14.6K
Bio: Model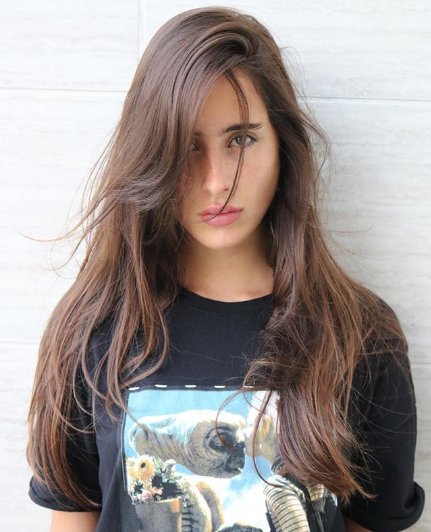 #15 @simihaze
Followers: 834K
Bio: Saudi-born twins/ DJs