Here's Where You Can Find the Loveliest Christmas Gifts in Dubai
A huge festive fair is bringing all the best artisans to the same place at the same time
Posted on
6 November 2019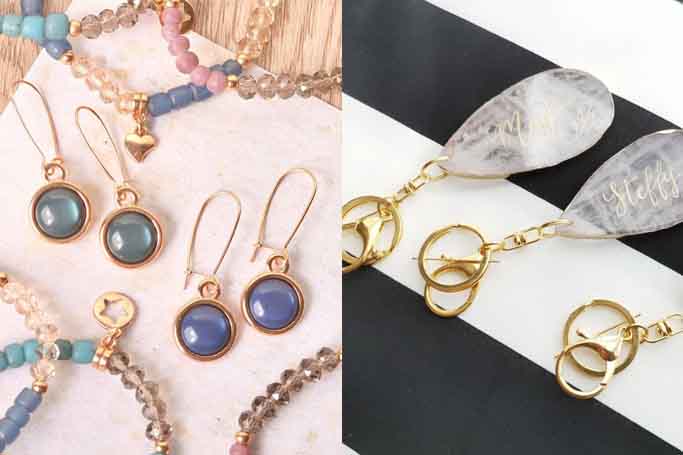 Searching for the perfect gift for a loved one for the holidays? We know where to start looking...
The crafting community here in Dubai is a thriving group, from artists and painters to decoupage, woodwork, and pottery – there's a whole host of talented artisans living across the emirates that offer lovely, handmade items.
With retail giants mass-producing gifts over the season, it's no wonder you might find yourself at a loss over what to buy or where to find the perfect Christmas gift. Tapping into the crafting network is a great place to start for any individual who is on the hunt for a one-of-a-kind gift for their family member or loved one.
Since the crafting culture is one that thrives here in Dubai, there are plenty of crafters markets and fairs you can attend, especially throughout the cooler months... And we know the biggest one to visit this season!
ExpatWoman's Festive Fair is a huge Christmas market designed for all; every year this free-entry event brings live entertainment, kids' activities, food trucks, and a beverage garden, plus Santa's Grotto to Dubai. Alongside all of the fun-filled action, the fair's crafter's market is the perfect place to start your festive shopping.
Happening on November 22 from 10 am to 9 pm at the Sports Park in Dubai Sports City, this particular Dubai festive market brings some of the most talented artisans directly to you every year.
Ahead of this year's event, we've hand-picked just a handful (literally, there's around 100 in total attending!) of the crafters, artisans, and boutiques that will be attending the Festive Fair this year...