How to Incorporate More Tortoiseshell Into Your Outfits
Judging by Instagram, you're missing out if you don't have any in your wardrobe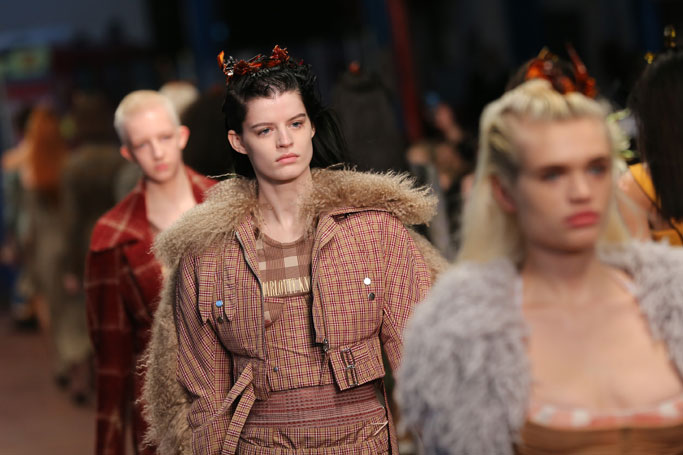 As the summer has now really kicked into gear, it's the perfect time to hand out some harsh truths. Namely, that a fair-weather outfit just isn't complete without a hint of tortoiseshell – the most have additional to any ensemble this season.
Your first thought might be that the old pair of tortoiseshell sunglasses will do just fine – but that's merely the first step to nailing this trend.
Buttons are cheap to buy – if you're feeling thrifty and don't want to spend money on completely new clothes, just get some buttons and replace them with the normal ones on your favourite blouse or dress. It's easy to do, even if you're not that handy with a needle.
We're just happy this trend is back, because it's the perfect distraction if you haven't bothered to wash your hair.