Kim Kardashian West's New Kimono Shapewear Line is Facing Backlash Over Cultural Insensitivity
Some have found the use of the traditional Japanese garment's name in the brand, offensive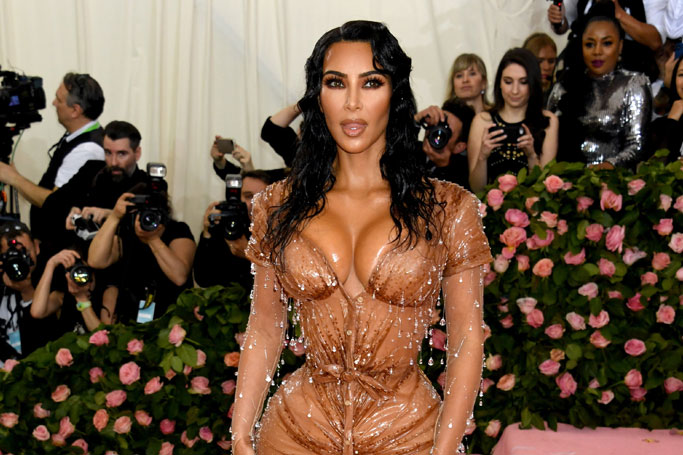 Kim Kardashian West is expanding her empire with the launch of a new underwear and shapewear line.
She describes it as a range that "celebrates and enhances the shape and curves of women," and it comes in nine shades, for sizes XXS to 4XL.
However, the name of the new range – Kimono – has caused outcry on social media.
The kimono is a traditional Japanese robe that features long wide sleeves and an accompanying sash, called an obi.
According to the Victoria & Albert museum, the term "kimono" was first used in the mid-19th century and means "the thing worn" – but as an outfit, it dates back even further. The pattern of the outfit is particularly important because it can convey personality, status and wealth.