5 Ways To Wear A Kaftan
Your style staple of the summer season

Whether you plan to relax by the pool or go to brunch after a day at the beach, a stylish kaftan is an essential part of your summer wardrobe. Both for holiday-makers and those of us living in the UAE, a fashionable cover-up is a style staple as the Marks & Spencer holiday shop has the perfect kaftan to compliment your summer season outfits.
Offering comfort and creativity, the kaftan can be worn in a variety of ways, as the distinctive piece is more than just a cover-up! From dresses that can be tied from the front, to a wrap dress with open shoulders and a skirt tied at the side, Marks & Spencer UAE has given us inspiration on five alternative ways to style a kaftan.
With five different outfits in one, a vibrant tropical design and ease of wearing, the Marks & Spencer kaftan is summer must-have for Dubai fashionistas! From the beach to the poolside, and even a day in the city, the kaftan is bright addition to any look and is priced at just AED 160.
Here are 5 versatile ways to wear a kaftan, which is available to shop within stores and from the Marks & Spencer online store in the UAE...
#1 Kaftan Cover-Up
#2 Skirt Tied On the Side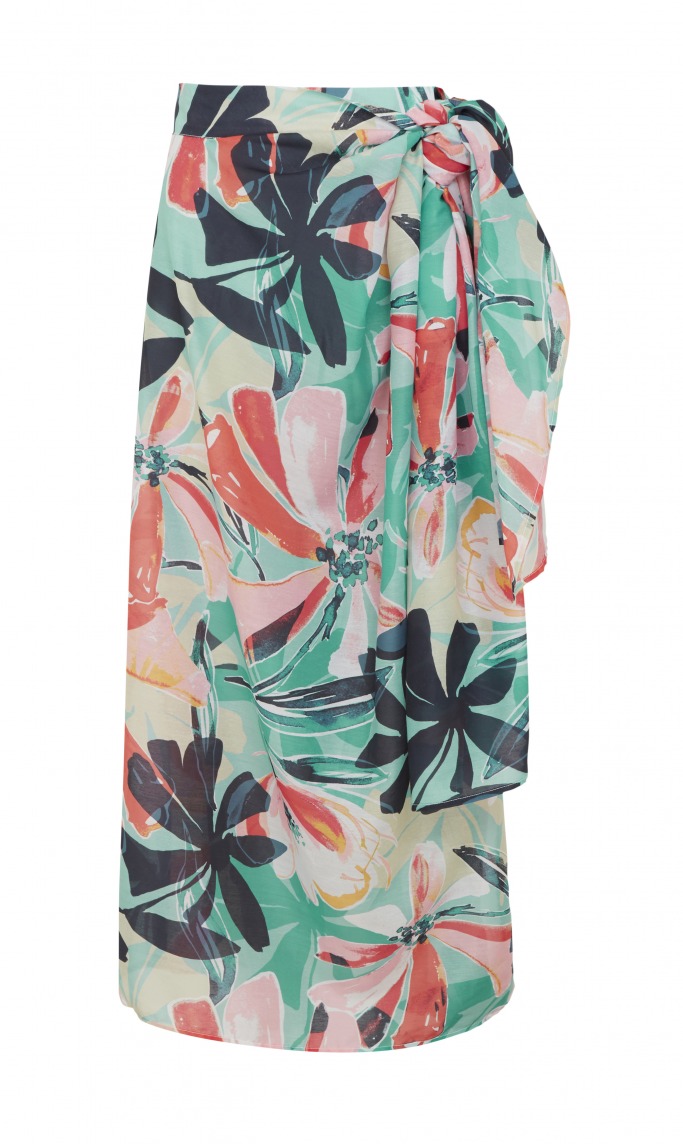 #3 A Cross-Over Dress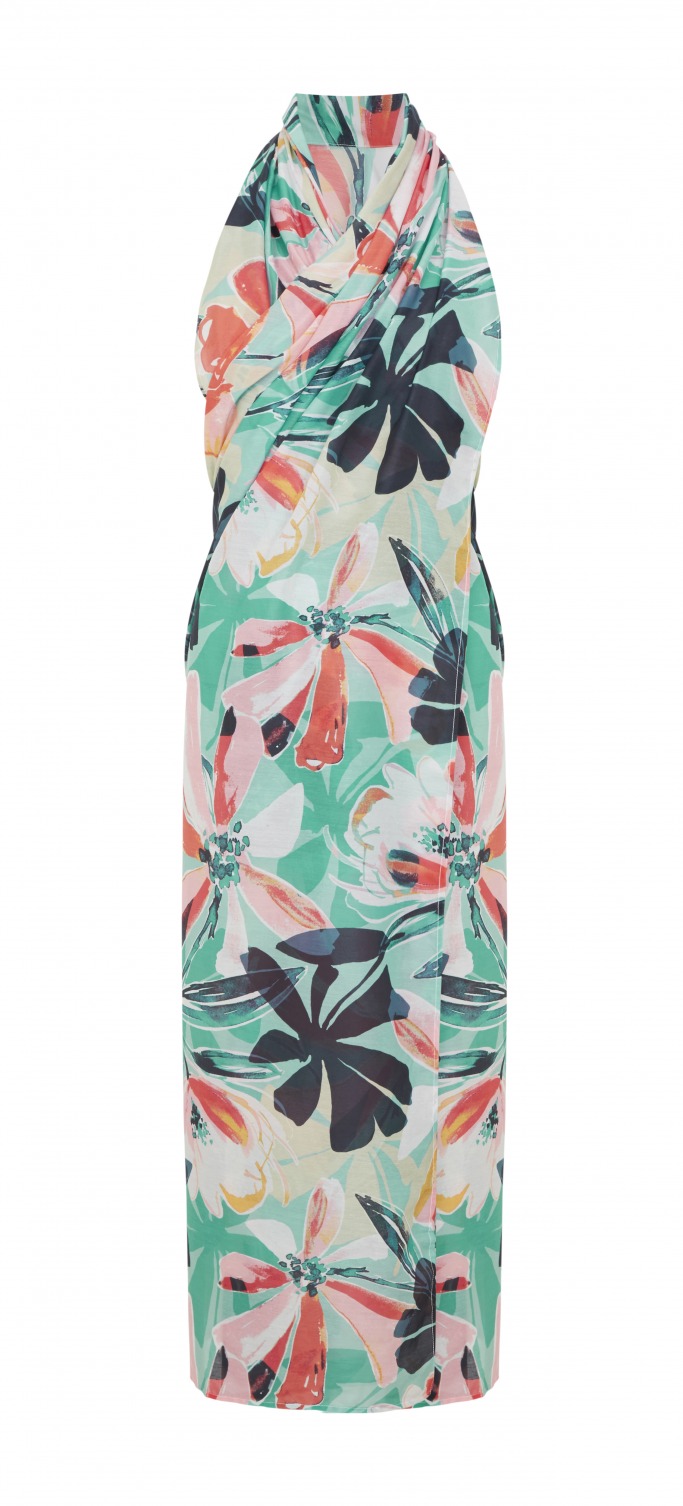 #4 Dress with Open Shoulders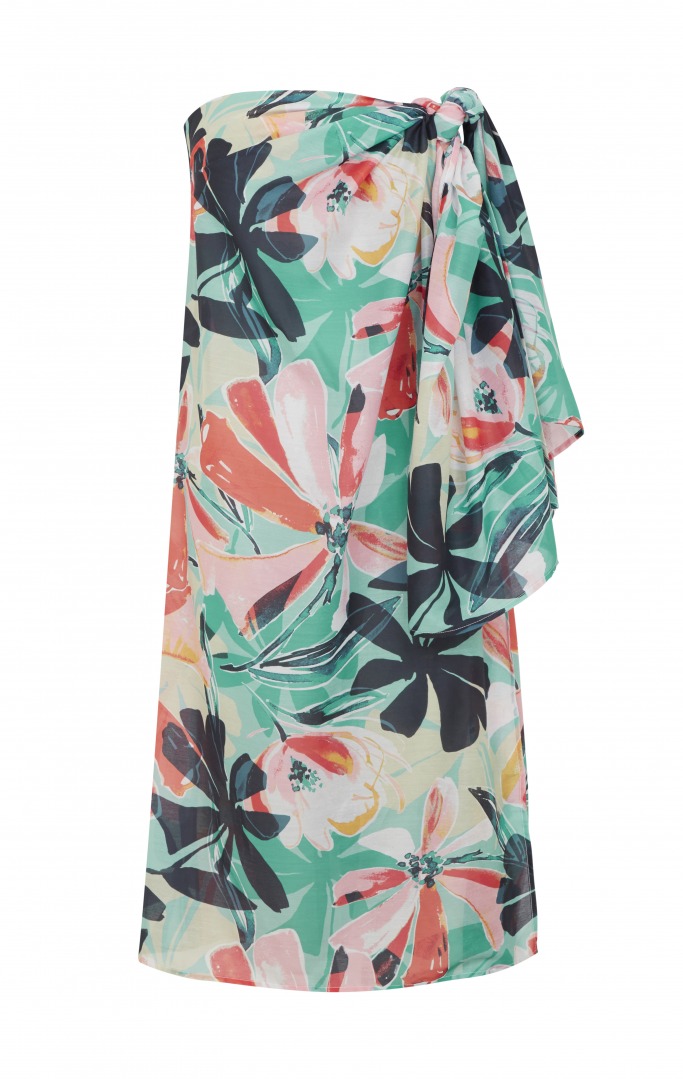 #5 A Dress Tied From the Front