The Saudi Woman Joining Bella Hadid as the Face of Tag Heuer
Learn more about Raha Moharrak, the Saudi pioneer...
Posted on
26 September 2017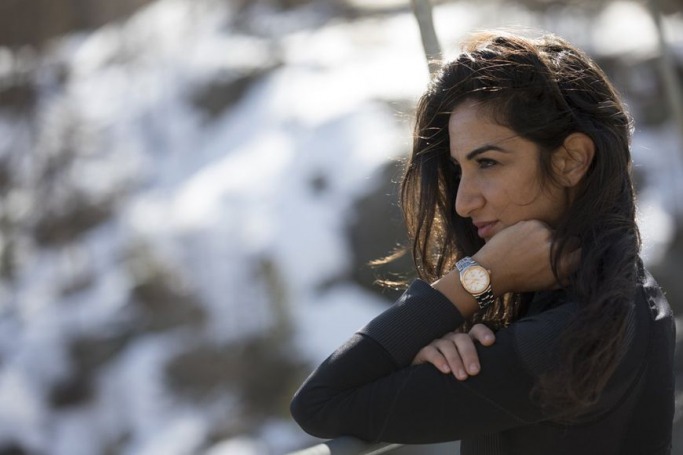 Supermodel Bella Hadid was announced as the face of watchmakersTAG Heuer last February. Joining her recently is Raha Moharrak; the youngest Arab, and first ever Saudi woman to climb not onlyMount Everest, but also the 7 summits.
The youngest of three, who graduated from the American University of Sharjah in visual communications revealed in a video that her father wasn't always supportive of her regionally-considered wild decisions, as she said: "convincing them (her family) to let her climb was as great a challenge as the mountain itself!"
Raha believes that "a story is only as powerful as the hearts and minds it reaches and being the first Arab female ambassador for TAG Heuer is a powerful way of breaking the stereotype and an absolute honour". As she stated in a video filmed in Zermatt, Switzerland.
And despite being the first in doing several things, Raha wishes to witness a generation of pioneer women, where "firsts" are no longer recognisable, as she explained: "I really don't care about being the first, so long as it inspires someone else to be second."
Raha now lives in Dubai, United Arab Emirates. She is working as a graphic designer, while pursuing an MBA at Synergy University Dubai with a specialisation in women's leadership.